(Transfer from "Finding an Excuse to Be Quiet" WeChat public account)
The Likui Cup once again entered the tiebreaker, and the last time it was traced back to the peak duel between Fujisawa Rina and Xie Yimin in 2018. In the first game, Aisaki Ueno defeated Rina Fujisawa with a hand, preventing her opponent from winning 11 consecutive victories in the title battle. In the second game, Rina Fujisawa used "brute force" to almost eat up Aisaki Ueno. The two sides of the tiebreaker came to the special game room of the Tokyo Main Court of the Nippon Chess Institute. Compete for the championship of this competition.
In the tiebreaker, the two sides re-guessed, the elder Fujisawa Rina grabbed 26 white stones, and Ueno Aisaki put a black stone. After guessing, Rina Fujisawa held the black first.
Opposite station name: 9th Aizu Central Hospital, Aizu Central Hospital Cup 3rd Bango 3rd Station
Match date: June 24, 2022
black:Fujisawa Rina five dan(Women Liu Likui Cup, 1 win)
White:Ueno Sakimi 4th Dan(Challenger, 1 win)
Commentary: Takehisa Matsumoto, eight dan
Commentary source: Between Youxuan
Image source: Kyodo News, Mainichi Shimbun, Tomoyako Nakamura
Result: 150 hands in total to win the white mid game
Time: 3 hours per side, keep 5 times of 1 minute countdown
Translation and finishing: making excuses to be quiet 碁jihad to write tomorrow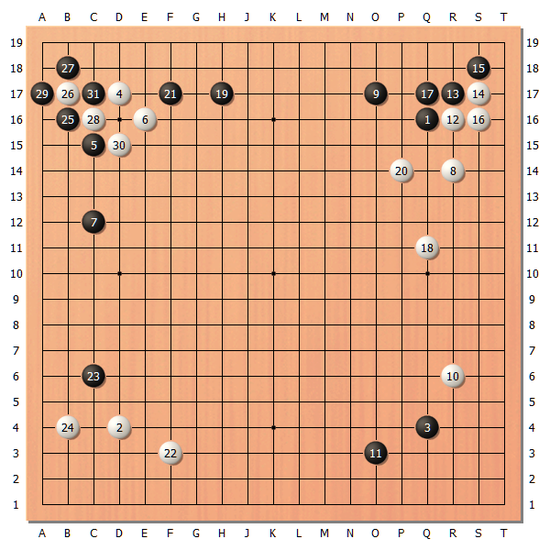 [图1]In the layout stage, Rina Fujisawa started from the black 25 tip early, and in the key events of the tiebreaker, she still chose to fight actively in the face of opponents who were good at fighting.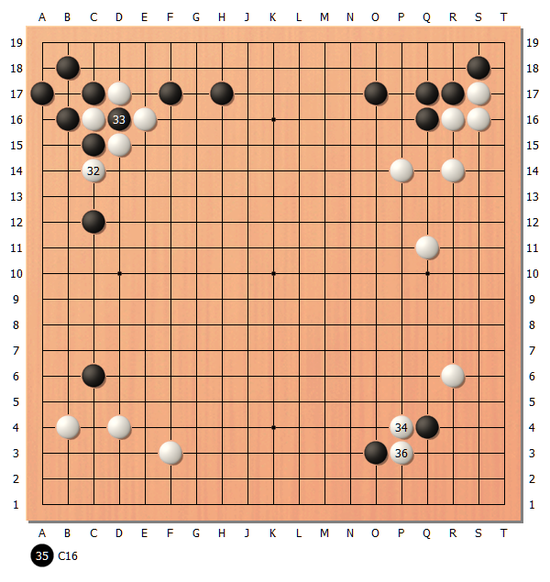 [图2]However, after Black 33's robbery, Fujisawa Rina may have used too much force and directly eliminated the robbery in the face of White 34's robbery. Judging from the results, Ying Jie is definitely better at this time.
  [图3]The situation is not optimistic, Fujisawa Rina is not in a hurry, Black 53 is smart, and after Black 57, the black on the right is very thick. Look for opportunities to turn things around.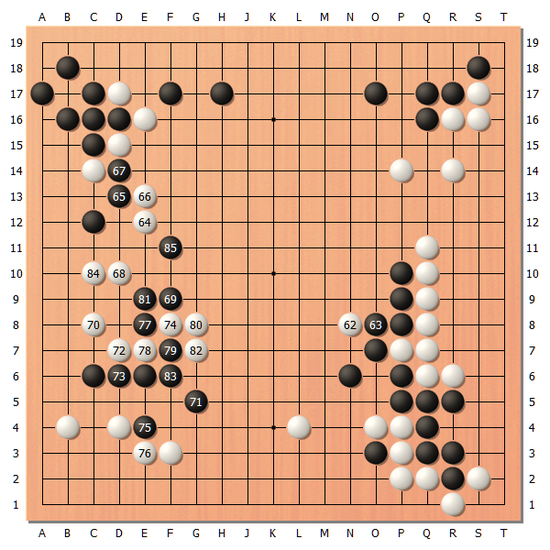 [图4]White 72's attack can be said to reflect Ueno Aisaki's chess style. Fujisawa Rina also chose to fight head-on, and the situation entered a full-scale battle.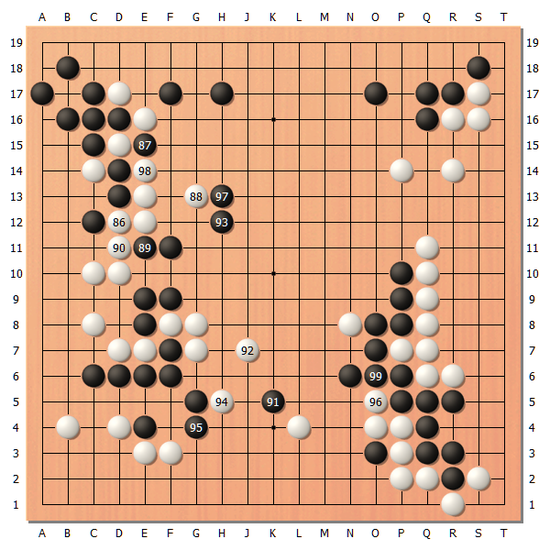 [图5]Black 93 began to put pressure on, and the situation in this area became very tense for a time.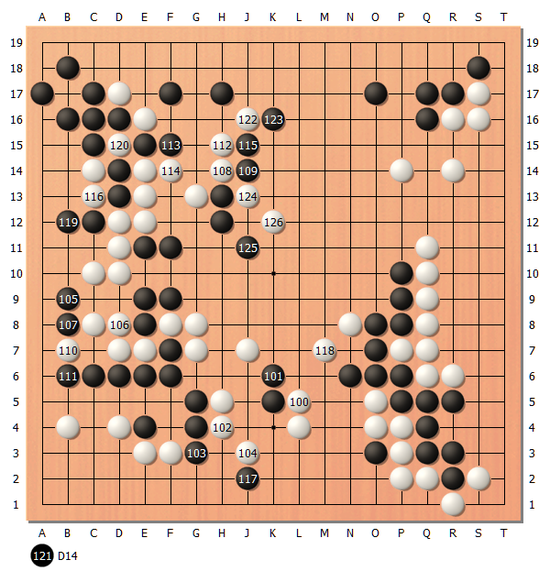 [图6]White's 118 is the big game move, which is aimed at the central string of black. Then White's 122 began to launch a strong attack, and this series of attacks brought the situation into the rhythm of White.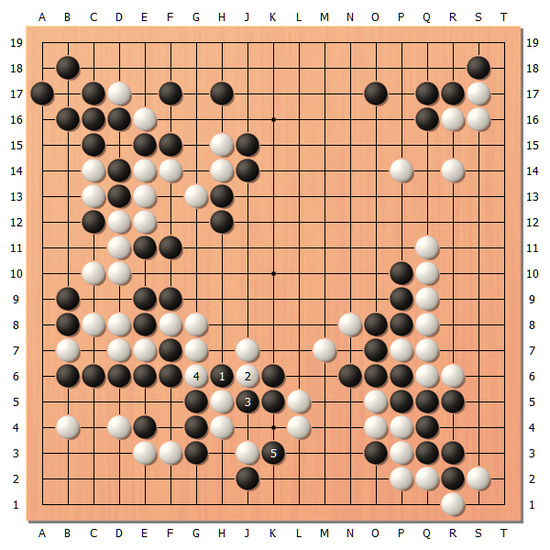 [图7]Judging from the results, it may be better for Black to start from below and to stabilize himself first.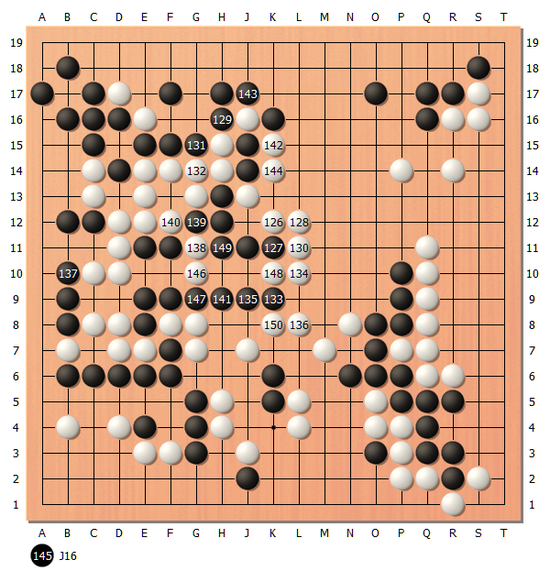 [图8]In the end, White's 138 cross became a hand tendon. After White's 150, the left side formed a double-live, and the black on the right was also difficult to clean. Fujisawa Rina readily conceded defeat.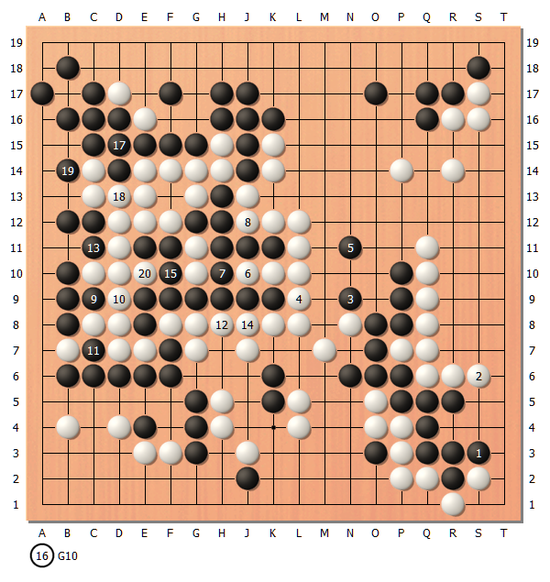 [图9]If he chooses to play first, White 4 starts and ends up capturing Black in a hurry.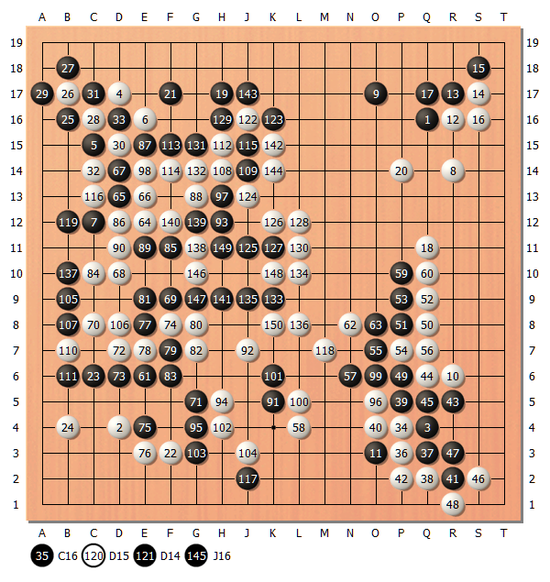 [图10]In this game, Ueno Aisaki took the initiative early in the layout stage. With her brute force and creativity, she finally succeeded in profiting through the attack and won the tiebreaker.
So far, Ueno Aisaki won the Likui Cup for the first time in her career, and Fujisawa Rina's streak has stopped at 5 times.
Final time: 15:41
Time for both sides: black 2 hours 50 minutes, white 1 hour 51 minutes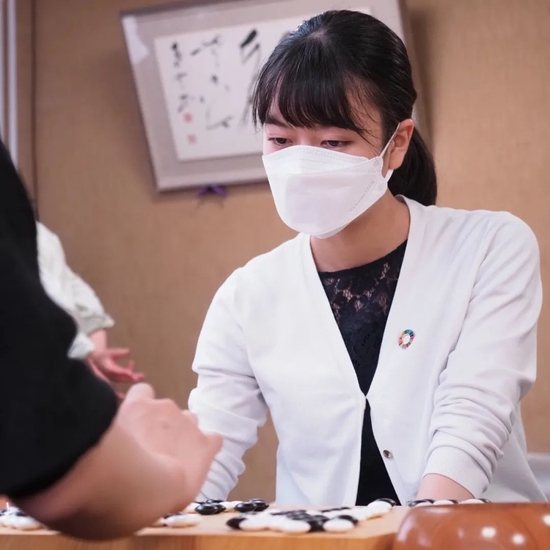 Ueno Sakimi:
  [首先简单回顾一下今天这盘棋]The judgment in the layout stage is a bit complicated, and White's 48 pull is a more regrettable move for me. At first I thought the situation was okay, but after White pulled 48, I felt that Black was not bad. However, at the beginning, White 64 felt that this chess was good. There were many counter-attack situations in this game, and in the end, they managed to handle them well, forming a double-live feeling.
  [赛后采访]I have a bit of a sense of hard work with Teacher Rina Fujisawa, so I am not sure about every competition. This time I looked back at my Likui Cup competition last year and found that I had more than 10 points to reflect on. Previously, when I faced Mr. Rina Fujisawa, I was hanged and beaten at the official stage, so this time I did a lot of official questions to prepare for this competition. But this time it doesn't seem to have entered the officialdom?
Regarding the skipping rope, I forgot to bring the rope in the first round, so I jumped in the air, but it arrived before the second round, and I jumped 777 times. In the 2nd game, maybe he wanted to win too much, but lost the game instead. In today's game of chess, I forgot about my loss in game 2 and skipped rope as always.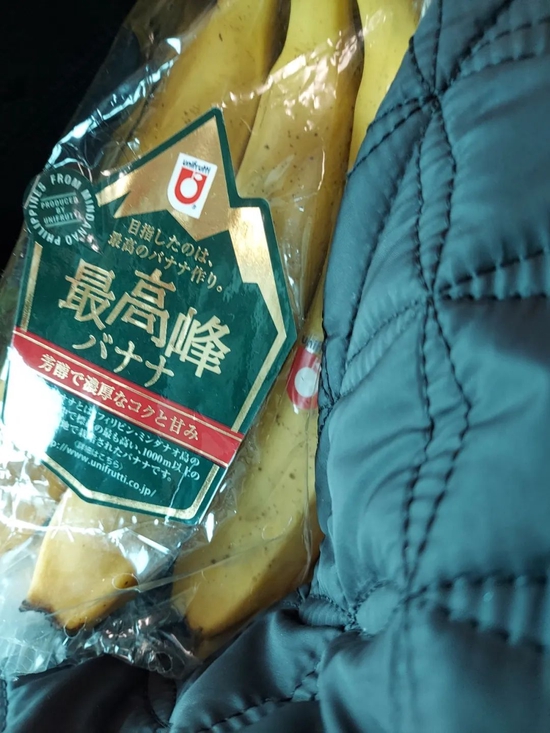 In the second round, the hotel prepared high-quality bananas for me. In the second round, I kept thinking about whether to eat them or not, but I regretted not eating them. The content of the second game was also very bad, but thinking about it, I feel very happy that I can play the third game. I ate bananas today, and I felt at ease when I played chess.
Then there is the final qualifier for the Beninfang battle, the first five-hour competition for me, and I've been working on my fitness lately. I hope that I can enter the circle with Fujisawa Rina-sensei.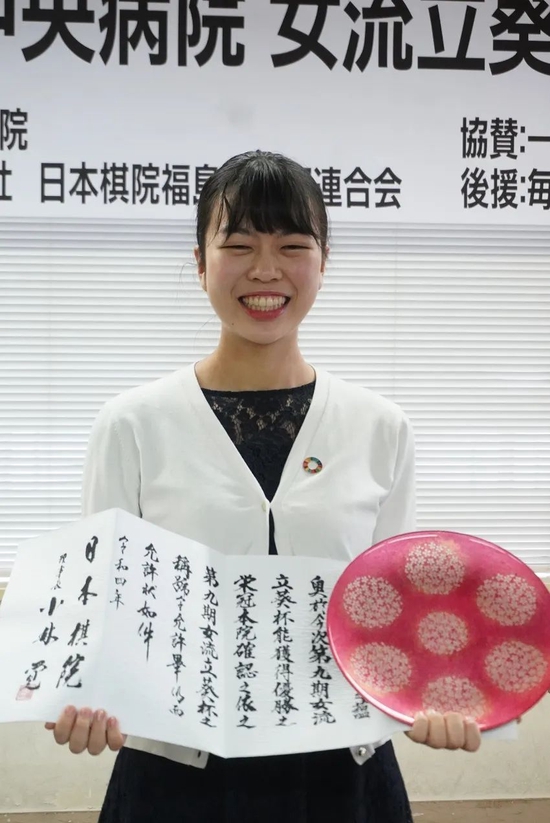 Fujisawa Rita:
  [回顾一下这盘棋]In the layout stage, it took a lot of hands to fight for black, and I feel that the game is not very good here. It might be better for Black to play in the upper left corner when he jumps at 61. The actual battle was handled very well by White, and then was counterattacked, I felt that this area was handled very poorly. Then black in the lower right corner is also unstable, and the situation is very difficult. The last duel didn't feel right either, and then the white on the right became empty. At this time, I feel that this game is not enough.
  [之前都一直保持卫冕,这一次丢掉了头衔,对此有何感受]The Women's Likui Cup is still a relatively friendly event for me, and it is a pity to end the winning streak. Today's game of chess feels that my strength is not enough, so I want to start from the beginning and work hard.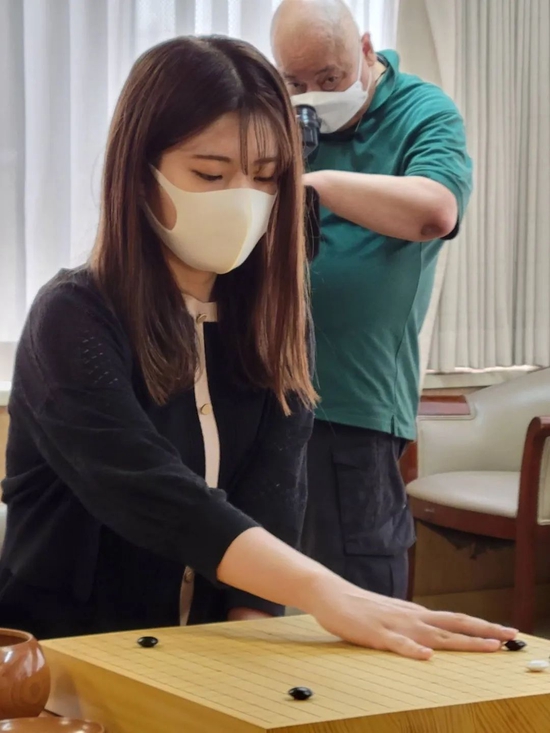 [布局阶段消劫这手棋,这个时候应该挡住比较好]Yes, I don't want White to blossom in actual combat, but thinking about it, it's better to be robbed.
  [是不是这个时候就觉得形势不太好,还是后面觉得不行了]When I was going down, the layout stage was not very good, but I felt I could go down. But the left side is handled well by the opponent, which is not very good.
  [明年将是第10届立葵杯,然后你将从本赛打起,身为棋迷很期待你在本赛中的表现,对明年的赛事对此有什么展望]First of all, I am looking forward to next year's competition. I hope that next year's self can grow a little more than now and get better results.
Food time: Today's lunch, both parties chose a Japanese-style set meal, "Meijiza"'s "Kaga Course".