Chang Shan, All Media Reporter of Sports Weekly
In the 16th round of Serie A, Juventus beat Cremona 1-0 away. Dessels made the center post, and Milik made a free kick in stoppage time.
■ Serie A
Cremona 0-1 Juventus
(90+1'milik)
15′ Bianchetti made a long pass, Valeri lobbed the ball with a header, and Bremer made a clearance near the goal line. After communicating with VAR, the referee confirmed that Valeri was offside.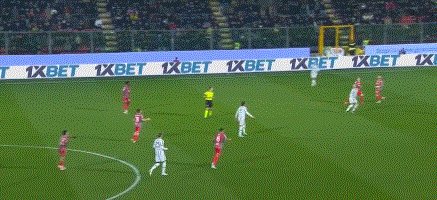 69′ Valeri's header is ferried, and Dessels shoots obliquely from the left side of the penalty area to the near post.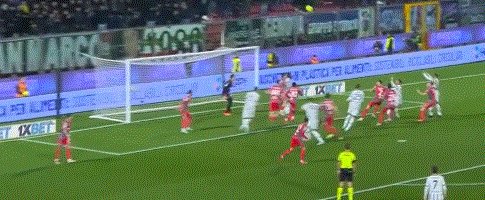 78′ Krstic takes a corner kick from the left, Bremer fights for the top, Moise Kean's super close shot is blocked by Carneseki, Cremona immediately counterattacks, Valeri's long-distance attack shot is blocked by Shiqin Disney blocked.

83′ Afena Gyan crosses from the right to the center post.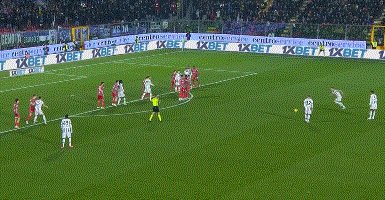 90+1′ Milik bounced in the near post from a free kick, 1-0.
Juventus lineup (3511): Szczesny/Gatti, Bremer, Danilo/Sule (55′ Chiesa Jr.), Fagioli (55′ Moise Kean), Locatelli, McKennie (67′ ' Rabiot), Kostic (85′ Ilin Junior) / Miretti (66' Paredes) / Milik