At 15:40 p.m. on June 26, the 21st Guiyang Amateur Football League B, hosted by Guizhou Sports Online, guided by Guiyang Olympic Sports Center, and co-organized by Guiyang Olympic Event Operation Center, Guiyang Olympic Sports Center Charm Night was held in Linquan Football Park Ending the fourth game of the fifth round, SME6-2 Jinhai Greening.
SME Li Tianxin, Huang Guansen, Xie Zhiying, Jia Xinyun, He Zhoujun, Xu Bin and Jinhai Greening Jiang Ping and Qiu Minghao scored goals respectively.
SME Xie Zhiying was booked.
SME lineup
Goalkeeper: 1-Tang Hai
23-Huang Guansen (46 minutes, 39-Tang Bin), 21-Chen Xiatong (51 minutes, 13-Wang Jingwei), 25-Tai Shihai (46 minutes, 65-Jiang Chuan), 35-Mao Rongquan (59 minutes, 17-Yuan Xinrong), 29-Li Tianxin ( 22 minutes 76-Shi Lianbing (59 minutes 52-Wu Hanwen)), 22-Zhou Jiawei (51 minutes 55-Xu Bin), 14- Jia Xinyun (59 minutes 19-Wang Yanqin), 6-Xie Zhiying (51 minutes 26-Zhang Juntao), 33- Zhao Shaohui (46 minutes 60-He Zhoujun), 84-Chu Xiaoli (46 minutes 0-Li Bin)
Gimhae Green's lineup
Goalkeeper: 33-Shao Gang
77- Qiu Minghao, 98- Jia Yu, 87- Tan Yong (37 minutes 98- Jia Yu), 19- Sun Jing, 99- Mo Longwei, 88- Luo Xiaofeng, 59- Jiang Yongping, 6- Liu Kun (52 minutes) 11-Jiang Ping), 69-Li Jinbo, 90-Li Kexian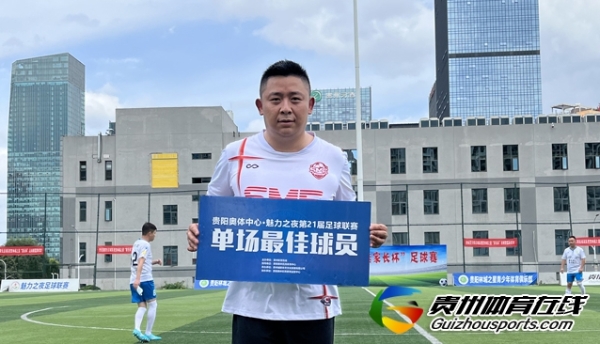 SME55 Xu Bin was named the best player of the game
Further reading: