On February 18, under the leadership of the head coach Pedro, the soldiers from the three towns of Wuhan flew from Wuhan to Kunming to start the first phase of winter training this season. On the afternoon of arriving in Kunming, the team held the first training session of winter training at Hongta Base.
Different from the rainy and rainy weather in Wuhan in February, the weather in Kunming at this time is already sunny and the spring is warm and flowers are blooming. Before the start of the first day of training sessions, head coach Pedro reiterated to the players the disciplinary requirements during winter training.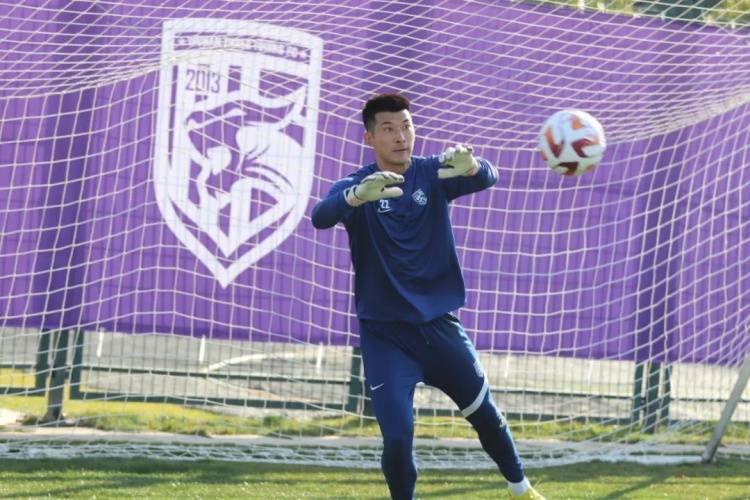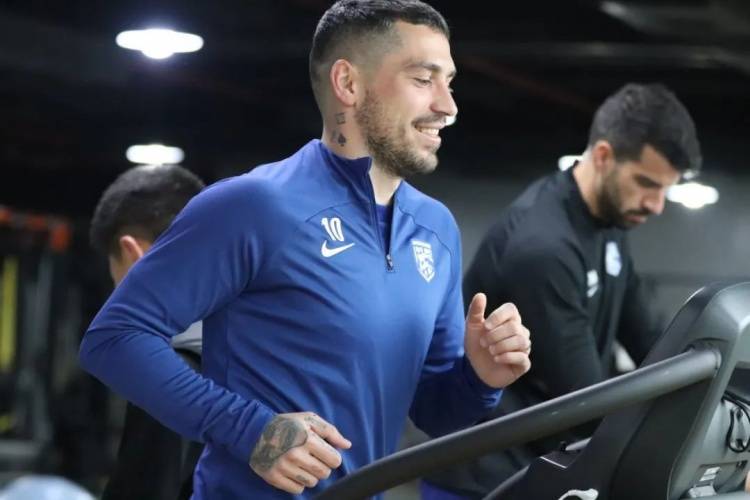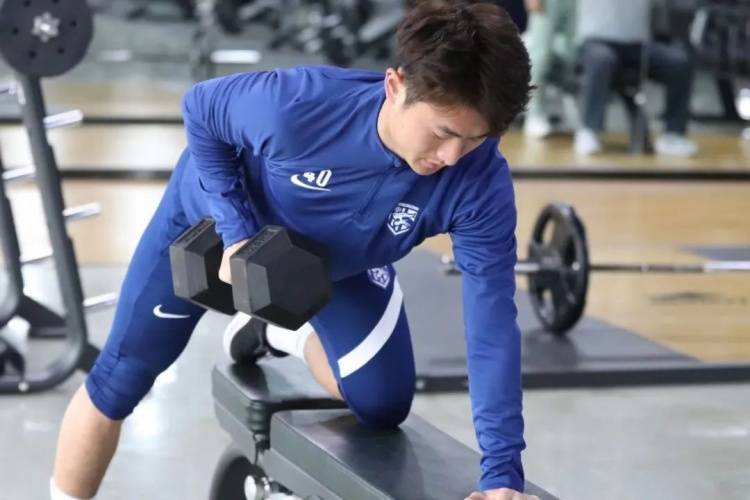 According to the arrangement of the coaching staff, the team's training in the past two days is still based on physical reserves. After resuming training on the field on the first day, the team had two training sessions a day on the second day. In the morning, the fitness coach led the players to carry out strength training in the gym.
Team member He Chao said that although the training intensity has been high in the past two days, the setting of various items has been gradually set up, which has helped the players gradually find the training state and further adapt to the intensity of winter training physically.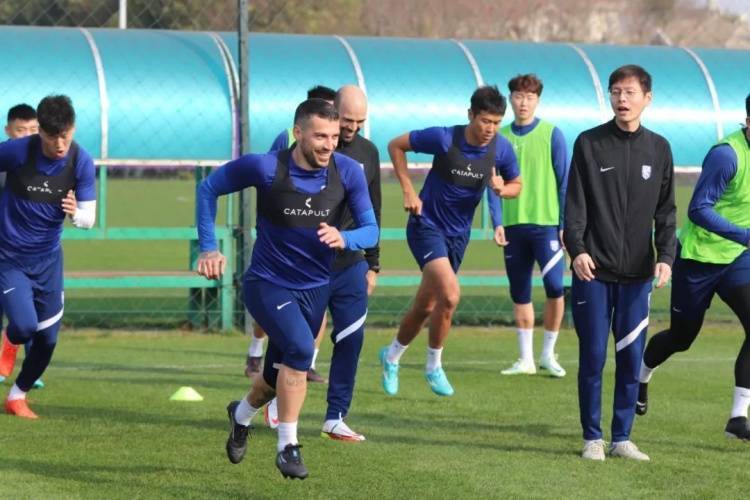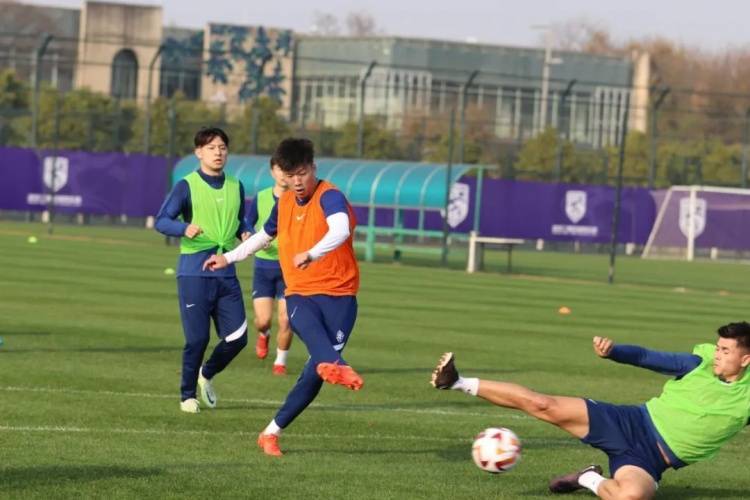 Head coach Pedro also introduced the Kunming training plan and praised the performance of the players in recent days: "The weather in Kunming is very suitable for training, and the conditions of the venue and gym are also satisfactory. The attitude of the players in training is very good. Seriously, I am satisfied with the mental outlook they have shown. In the recent stage, the Kunming winter training team still focuses on physical reserves. As the players recover their physical condition, our training intensity will gradually increase."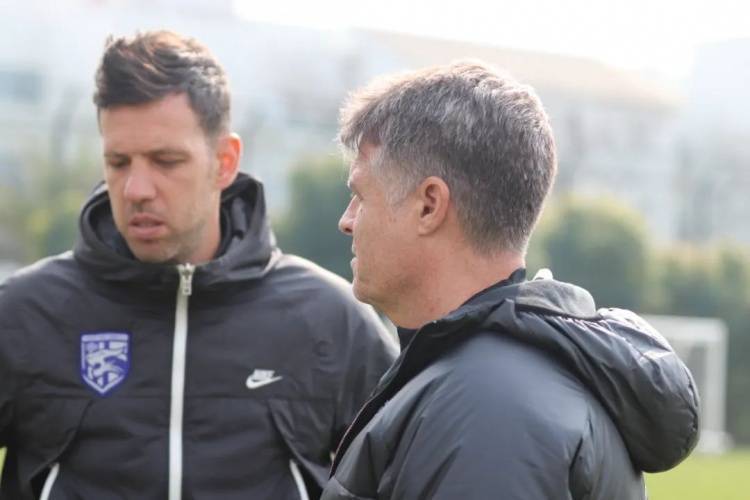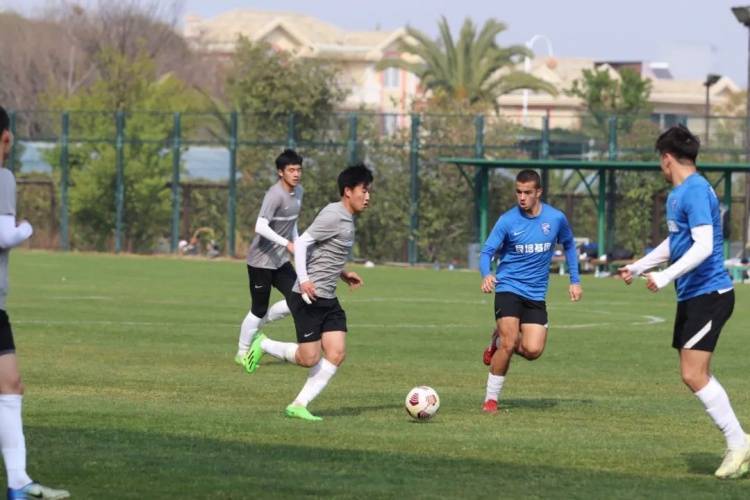 In addition to the first team from the three towns of Wuhan, the reserve team also arrived at the Kunming Hongta base at the same time, and began preparations for winter training. Pedro specially led the coaching staff to the training ground to observe the internal games of the reserve team.
This season, the Super League registration rules have been slightly adjusted. Each team needs to register at least 5 U21 players who have been registered with the club for more than 4 years. The preparation of the first team and the reserve team at the same time also facilitates the first team coaching staff to inspect the youth training players from the three towns more closely, so as to determine the final registration list of the first team.Return to Sohu to see more