Large companies in the sector should pay multimillion-dollar amounts for the current floods and heat waves
Two sociologists from the University of Milan-Bicocca (Italy) and the Institute for Climate Responsibility (USA) have made a calculation of the amounts of money that The main oil companies of the planet should pay as compensation for their responsibility in global warming.
In their study, published in the journal One EarthMarco Grasso and Richard Heede surveyed hundreds of climate economists to obtain information on the financial costs associated with global warming and to estimate who should pay for the disasters that result from this situation.
The initiative is based on the fact that numerous investigations have confirmed that certain environmental events that occur on the planet are related to climate change derived from the emissions of polluting gases: the current heat wave in parts of South Asia, for example, or the floods in Myanmar and Bangladesh.
Currently, governments end up paying for the restoration of areas damaged by these disasters. and, in some cases, it is the insurance companies that do it for whom they have contracted a policy.
In some cases, however, nobody pays and the victims are totally helpless and with the obligation to rebuild their homes as best they can or move to other places.
Oil companies are responsible
In this work, the researchers recall that many companies, particularly those that produce and/or sell fossil fuels, are involved in activities that generate greenhouse gas emissionsso they should face their share of responsibility and pay for the damages they help cause.
After averaging the results, the researchers found that it is possible to quantify the total amount owed by the industry as a whole at approximately 99 billion dollars for the period 2025-2050.
They discovered, for example, that Saudi Aramcothe Saudi Arabian oil company, should pay approximately $43 billion each year, the Russian Gazprom should indemnify with about 20 million dollars and Exxon should pay 18 billion.
These three would be the hydrocarbon multinationals with the greatest financial responsibility in the origin of climate change, according to the study, but they would be followed, in this order: Shell (16,3), BP (14,5) y PetroChina (14,4).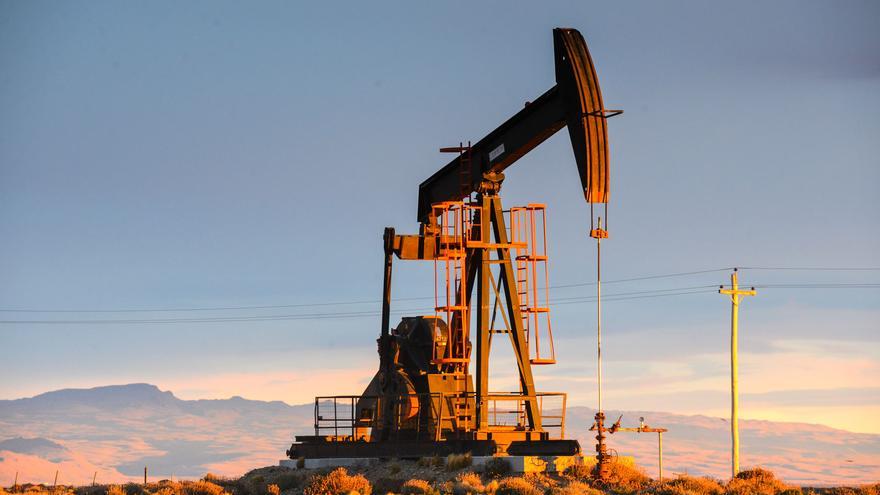 These funds, the researchers point out, could be paid into a global account to finance property restoration after environmental catastrophes and also to finance new ways to reduce or even stop greenhouse gas emissions.
Both sociologists acknowledge the difficulties of materializing and managing this payment system, if it ever existed. But they also point out that as time passes and climate change-related environmental disasters become more frequent and more extreme, new sources of revenue are required to pay for their consequences. Billing those most responsible, these researchers suggest, seems the most logical solution.
Reference study: DOI: 10.1016/j.oneear.2023.04.012
…….
Contact of the Environment section: [email protected]