World preliminaries European play-off group A round 2
Wales 1-0 Ukraine
34′ Yarmolenko (Oolong)
Sports Weekly All Media Original
In the second round of Group A in the European play-offs of the World Qualifiers, Wales defeated Ukraine 1-0 at home and entered the Qatar World Cup. In the 34th minute, Bell took a free kick and Yarmolenko made an own goal. Wales are back in the World Cup after 64 years. Wales will enter Group B, in the same group as England, Iran and the United States.
Only 2 minutes into the opening, Joe Allen received a yellow card for a foul.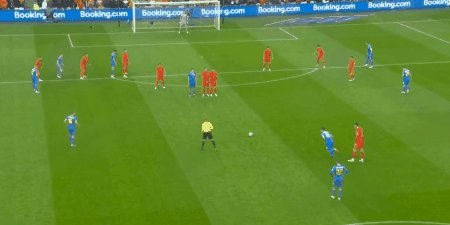 In the 4th minute, Malinovsky scored a free kick from a long distance, but the ball was blocked by Hennessy.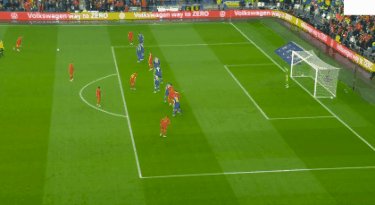 In the 34th minute, Bell took a free kick, Yarmolenko tried to make a clearance but made an own goal, and Wales led 1-0.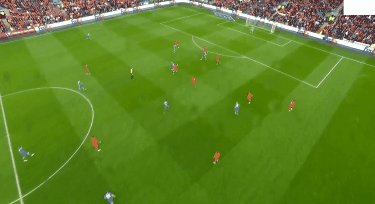 In the 55th minute, Welsh goalkeeper Hennessy came to the rescue.
In the 77th minute, the Ukrainian team failed to score consecutively.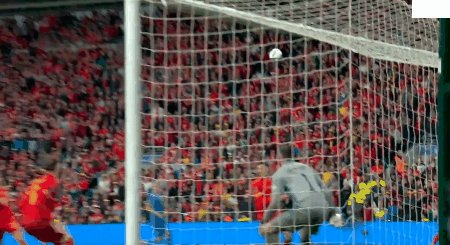 In the 83rd minute, in the face of Dovbeck's header, Hennessy made a great shot.
In the 86th minute, Hennessy blocked a long shot.
Wales starters: Hennessey/Conor Roberts, Ampadu, Roden, Ben Davies, Nico Williams/Joe Allen, Ramsey/Bale, Kiefer Moore, Daniel james
Ukrainian starting: Buchen/Karaavayev, Zabarny, Matviyenko, Mekorenko/Yarmolenko, Malinovsky, Stepanenko, Zinchenko, Zihankov/ Yaremchuk