Scan the code to browse on the mobile terminal
Zhengzhou No. 11 Middle School won the 2021 Zhengzhou Middle School Athletics Games High School Group A team championship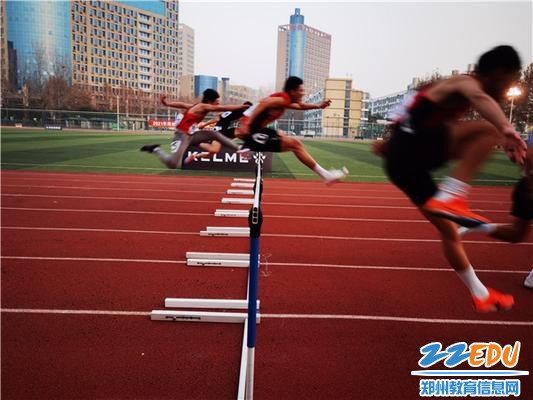 Men's 110m Hurdles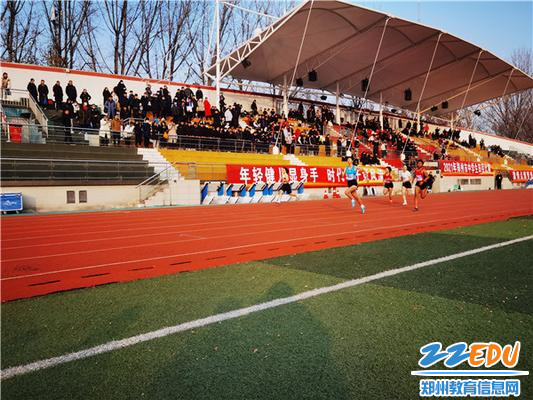 Women's 100 US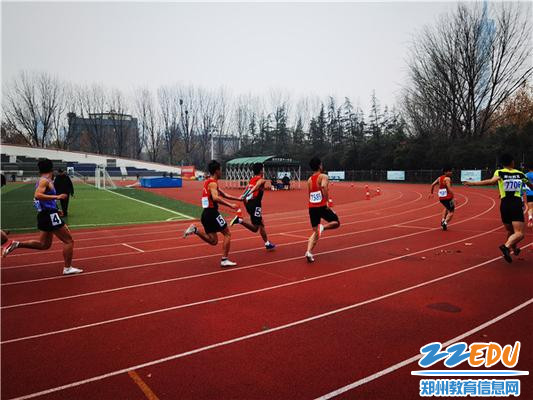 Men's 4×100m Relay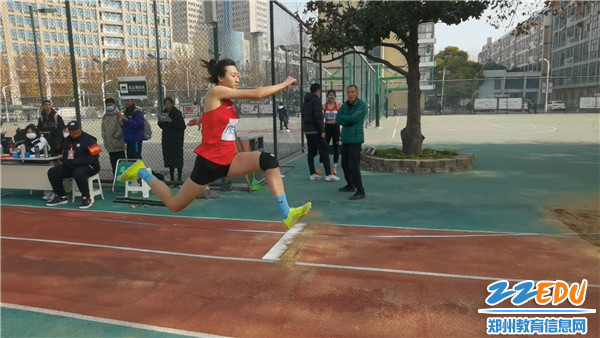 Women's Triple Jump
From December 9th to 11th, the 2021 Zhengzhou Middle School Student Track and Field Games ended successfully. Zhengzhou 11 Middle School track and field athletes worked hard and won the first place in the group total score of the high school group A and the third place in the group total score of the high school group B.
The Games was jointly sponsored by the Zhengzhou Municipal Education Bureau and the Zhengzhou Sports Bureau. More than 800 athletes from more than 60 teams from across the city participated in the competition. The competition was set for 100 meters, 200 meters, 800 meters, 1500 meters, 3000 meters, Zhengzhou Educational Television Station broadcast live webcasts of various projects including 5000 meters, 110 meters hurdles, 4×100 relay, mixed 4×400 meters relay, high jump, long jump, discus, shot put, and javelin, and received great attention from the society.
The Zhengzhou 11 CCP sent 33 athletes to participate in the high school two groups of competitions. On the field, the players united and worked hard and courageously competed for the first place. After three days of fierce competition, they finally won the first place in the high school group A group score. Group B ranked third in the total score, and won the women's 400m, 800m, triple jump, shot put, and mixed 4x400m relay five events. It is particularly worth mentioning that the mixed 4×400m relay event is the first event set up in the event. Its intensity, excitement and attention are very high. The Zhengzhou 11th track and field team won the championship of this event. It is exciting.
The 2021 Zhengzhou Middle School Athletics Games will be held in Zhengzhou No. 11 Middle School. The school is facing huge challenges of tight time and heavy tasks from receiving the notification of the competition to the smooth start of the competition. With comprehensive guarantees and high-quality services, it has been highly recognized and praised by leaders, referees, and participating teams at all levels.
Photo/Text: Zhu Xiangli, Zhu Haijie, Zhengzhou 11, edited by: Cui Xiao | Print