New Bing skip-the-line‧approval-free cheats, play GPT-4 for free! OpenAI recently launched GPT-4, but it is only available for ChatGPT Plus accounts, while Poe needs to be a paid subscriber to use GPT-4. In this way, Microsoft's "New Bing" has become the best way to use GPT-4 for free, but the official new Bing requires users to "join the Waiting List" to queue up to try it out. In fact, as long as you use a "special" secret skill, you can skip the queue and play the new Bing without approval. The following ezone.hk will introduce to you.
Immediately 【Click here】, use the app to watch more product unboxing technology videos
To use this secret technique, you need to register for a VPN service. The reporter used Surfshark VPN this time and connected to a Japanese server.
[Featured News]Try WhatsApp's super useful new features! Directly recognize the text in the photo![attach activation method]
[Featured News][There are films]iPhone 15 full series models are released! Screen upgrade‧Border changes!
1. Connect to Japan using a VPN and make sure the IP address has been diverted.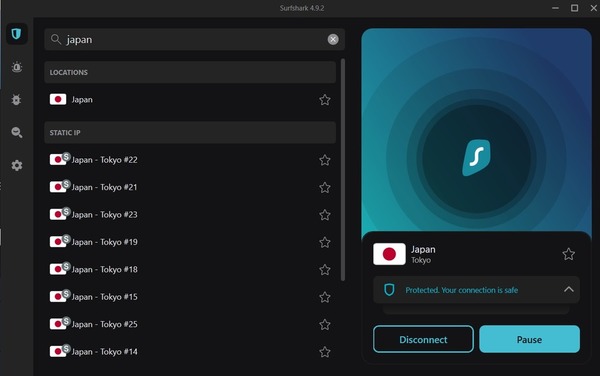 2. Use Chrome to enter "Incognito Mode".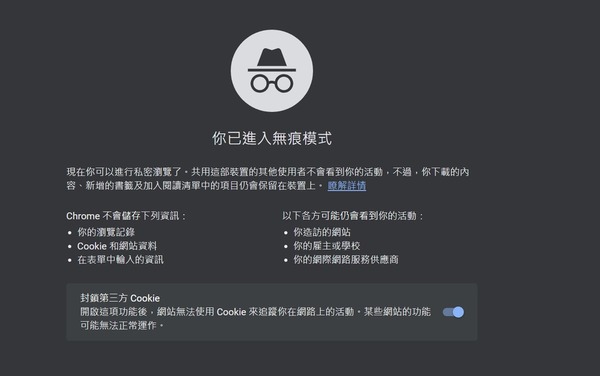 3. Enter "bing.com", and the interface should be displayed in Japanese. If it is not changed to Japanese, click "日本のBing" on the right.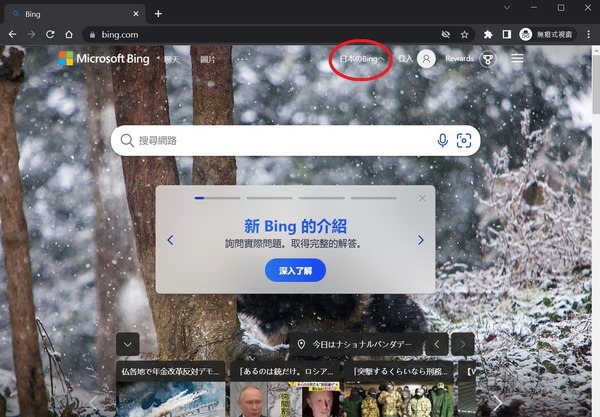 4. Click the blue "Try XXXX" at the bottom of the Bing interface.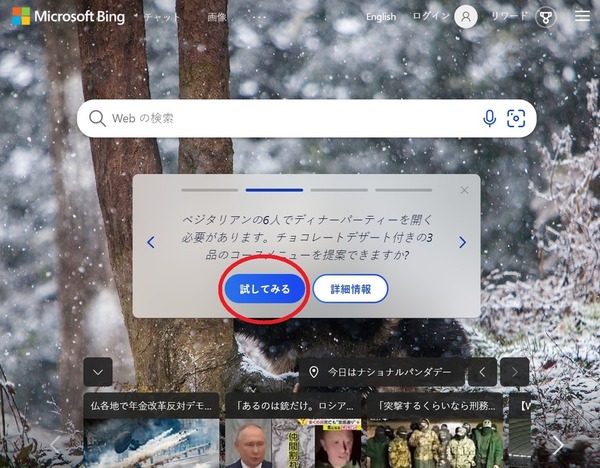 5. Select "Join the waiting list" in the lower right corner of the screen.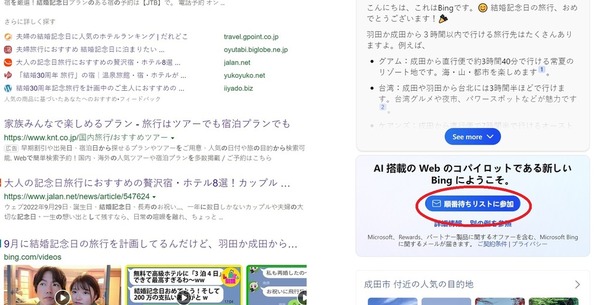 6. Sign in with a Microsoft ID that has never been added to the new Bing Waiting list.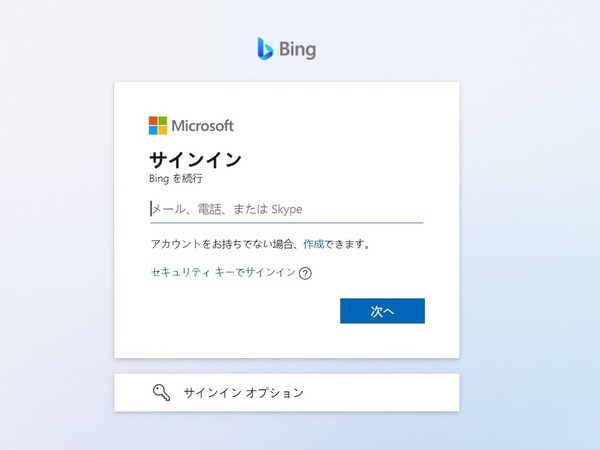 7. Check the email of your Microsoft ID, if you receive "You're in! Welcome to the new Bing!", it means it is successful.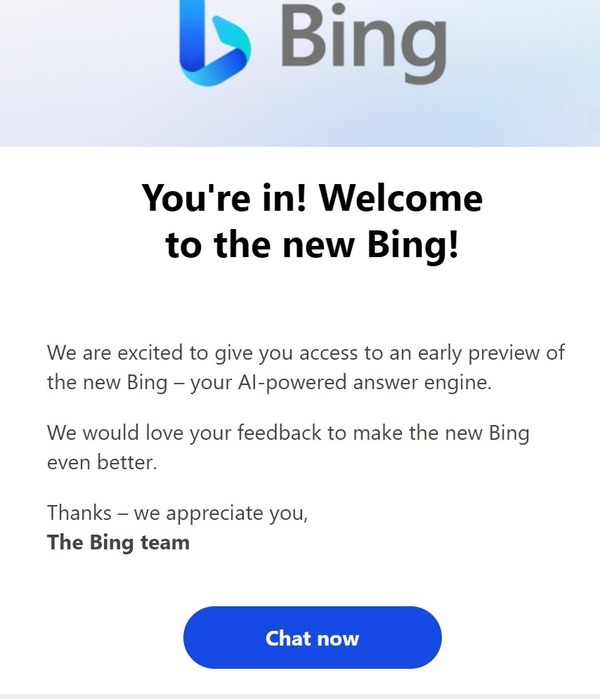 8. Use the Microsoft Edge browser, log in to your Microsoft ID, and enter "bing.com" to use the new Bing and GPT-4.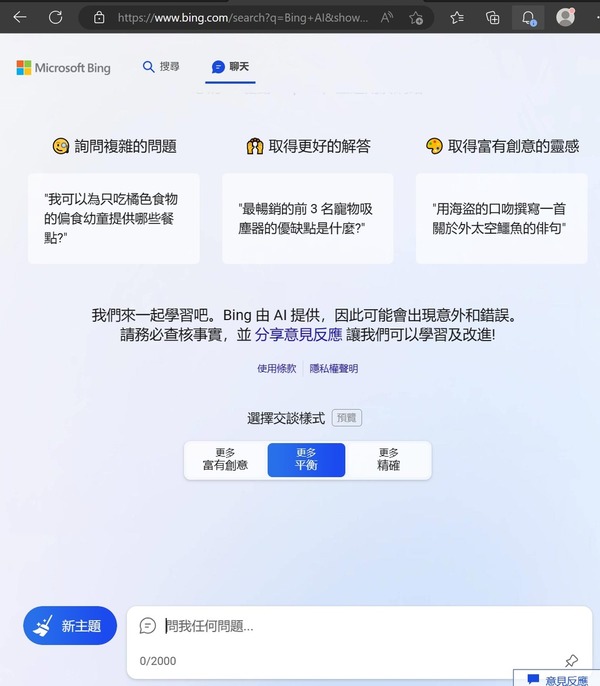 It is worth mentioning that in addition to Microsoft Edge, you can also download the mobile phone "Bing" App, iOS (click here) / Android (click here).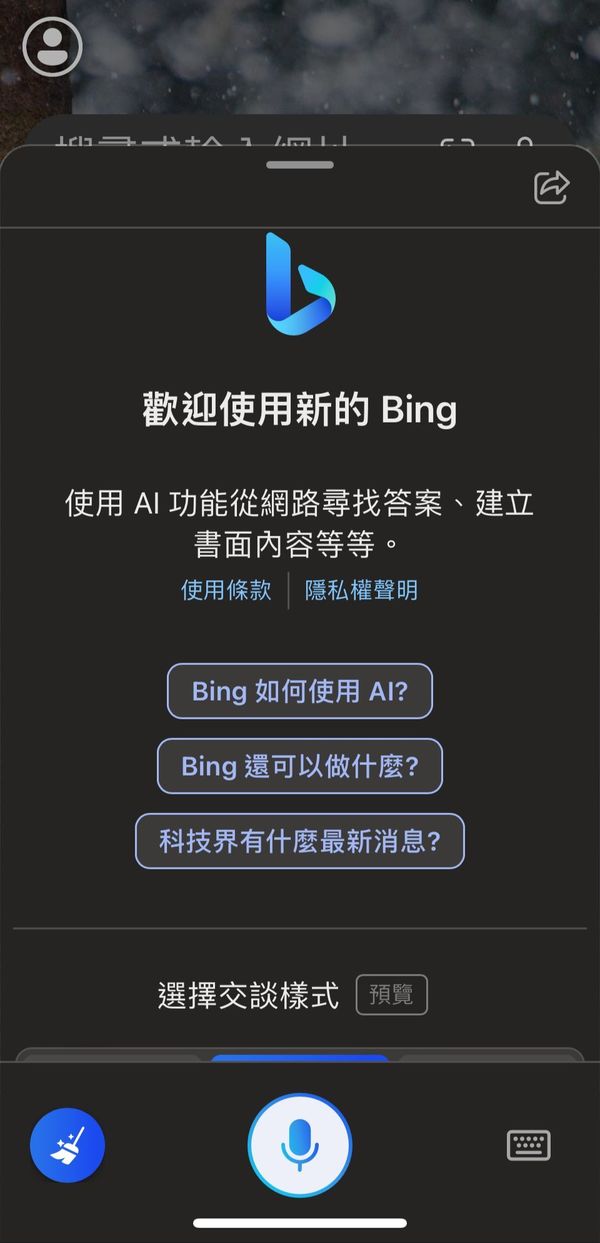 【Related Report】【AI Special Attack】Free-to-play AI real-life drawing! Suitable for mobile phones, tablets, and laptops!
[Related Report][ChatGPT Hot]ChatGPT Jailbreak Teaching! Turn on the DAN mode‧Liberate the moral framework of AI!
Source:ezone.hk