Netflix has made a brave move by entering the mobile gaming market. At the end of last year, it announced plans to release a series of casual games for its Android and iOS users. While only giving a small catalog on release, they plan to release more in an attempt to break into the lucrative casual mobile gaming market. But can the streaming giant survive in this competitive domain?
Who Is the Competition?
The company is already up against a huge swathe of competition by entering the casual gaming sector. Aside from the myriad mobile games already in circulation, recent developments have seen established titles from console and PC developers move into the mobile sector. Games such as League of Legends and PUBG, which net huge amounts through eSports revenue, now have specific mobile-only games. In some countries such as India, they are already set to take over console gaming as the preferred medium.
The growing iGaming sector will also be a huge source of competition, with the industry expected to hit a value of USD 114.4 billion by 2028. It is not professional casino players that are keeping the industry buoyant either. Sites such as Buzz Bingo are thriving with casual gamers. Attracted to a choice of bingo welcome bonus and low start-up deposits, these sites are flourishing. Games can even be played for free in some cases and their paid games can have a very high jackpot total.
The Drive to Retain Users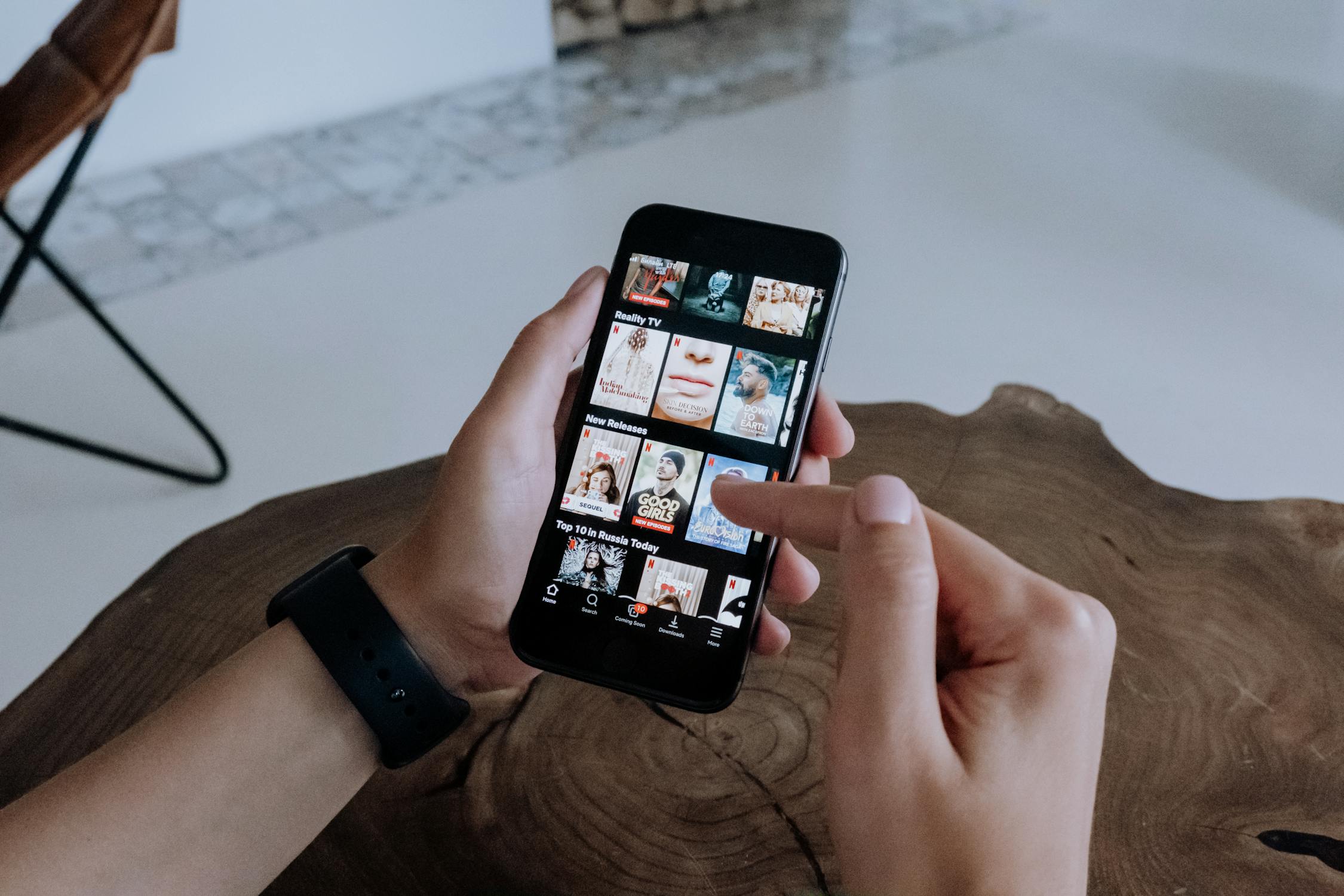 A recent article by TechCrunch stated Netflix plans to use the system to keep users, as opposed to making revenue from them. This makes a lot of financial sense, given their recent struggles. In the first quarter of this year, it reported losing 200,000 subscribers, the first time it had made a loss in over 10 years. 
This has been exasperated for several reasons. First, huge competition has arrived from other offerings. Disney + had a recent launch that has stolen many subscribers, but Amazon, HBO, and offerings by British broadcasting companies are all taking a cut of the pie. Last, major changes were made to their pricing plans. The cost of a subscription increased and a crackdown on sharing passwords took place. Inevitably, this resulted in many customers abandoning the service altogether. 
How Do They Plan to Survive?
While it may not look good for the streaming giant, they are taking a pragmatic approach, treading carefully. Their first offerings capitalized on one of their most popular properties, Stranger Things, providing the games Stranger Things: 1984 and Stranger Things 3: The Game. Others were more mundane affairs from smaller developers. Thus, they utilized what they had without investing huge amounts of money in the project.
However, they do look committed and have recently gained Night School Studio. This company is known for its narrative titles, showing they will try new avenues and introduce different games. But will it be enough in a market that is already at saturation, pushed by a company that is already losing customers?