The price of AMD Zen4 Ryzen 7000 series processors has dropped, and the price of DDR5 memory has also dropped, but the price of the matching X670 and B650 series motherboards is still high, especially the B650 motherboards that should be mainstream , can't find products with a price near 1,000 yuan.
With the introduction of the Ryzen 7000 non-X series, an inexpensive entry-level to mainstream motherboard is even more important. The entry-level A620 motherboard that was rumored earlier has never been seen, but a little clue has finally emerged recently.
Recently, some netizens found an ASUS TUF GAMING A620M-PLUS D5 on a second-hand platform, priced at RMB 799. In the product library of the Eurasian Economic Commission, there are also five new motherboard models of GIGABYTE: A620M D3H, A620M D3HS, A620M S2H, A620M-H, A620M-K.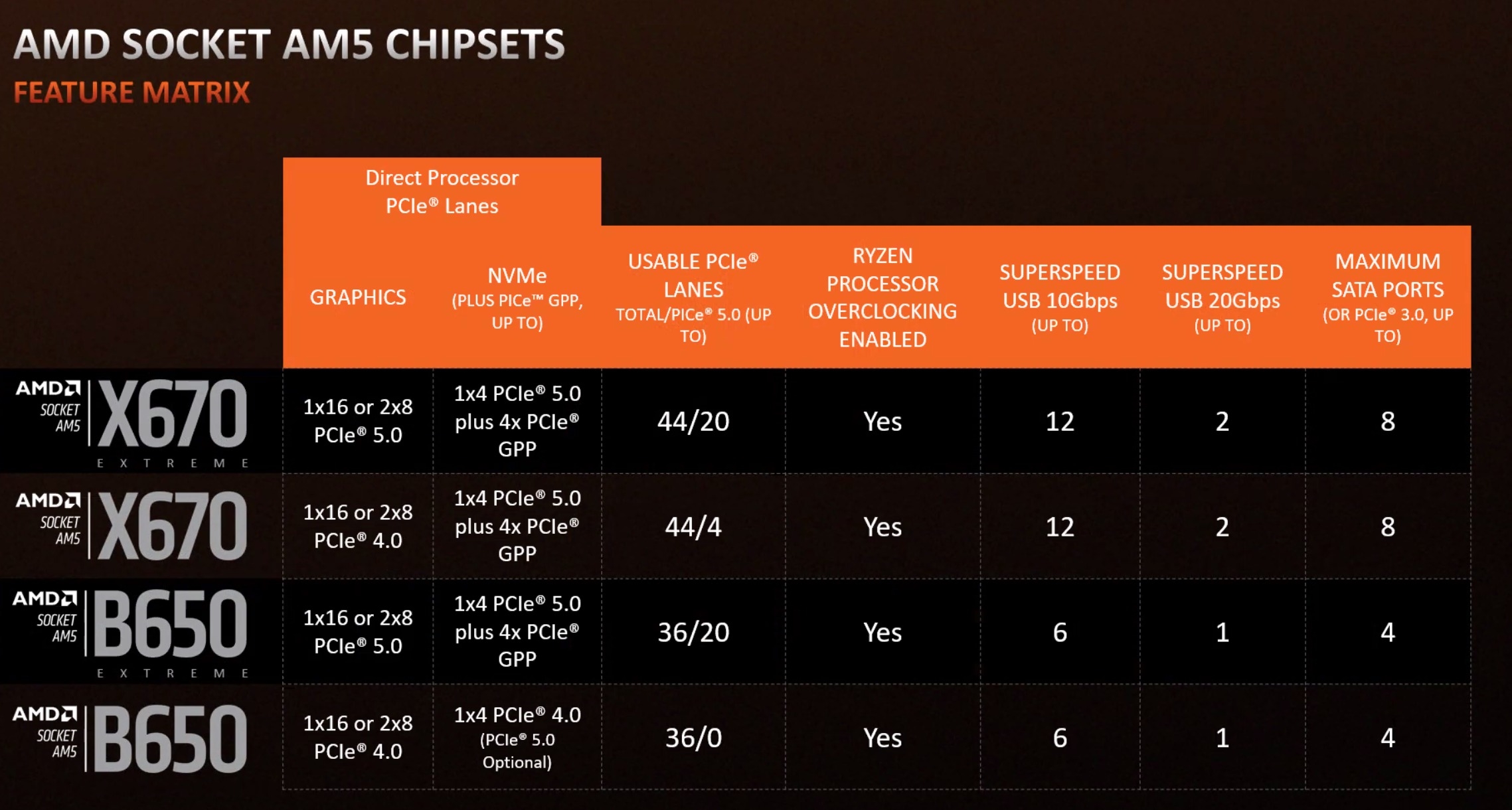 It seems that the A620 main board of the civilian savior is ready to be launched on the market, and the price is expected to be as low as 600 to 1,000 yuan. Although there is no detailed information on the specifications of the A620, it is estimated that the specifications such as PCIe, USB, and SATA will be greatly simplified, especially PCI-E 5.0.