Free-to-play AI real-life drawing! I believe that everyone has seen a lot of "super-like real people" painted with AI on the Internet. In fact, everyone can "make" by themselves, not to mention installing any Apps, as long as a mobile phone, tablet, or laptop with Internet access is enough. The following ezone.hk provides AI real-life drawing teaching for you, and provides various prompt resources for your reference.
Immediately 【Click here】, use the app to watch more product unboxing technology videos
Here is to use the colab cloud virtual computer provided by Google to execute the Stable Diffusion WebUI interface, and then enter the Prompt to call AI painting.
[Featured News]WhatsApp voice calls will add new features! Effectively block spam calls!
【Featured News】iPhone SE 4 Specifications Full Exposure! There are surprises in processing chips‧interface‧screen!
1. Open the website "https://github.com/camenduru/stable-diffusion-webui-colab" in the browser, there will be different models below, mainly different painting styles, among which "stable_diffusion_webui_colab" is the most mainstream, and "6424/chilloutmix" mainly draws Asians. This time ezone.hk uses "6424/chilloutmix" for teaching.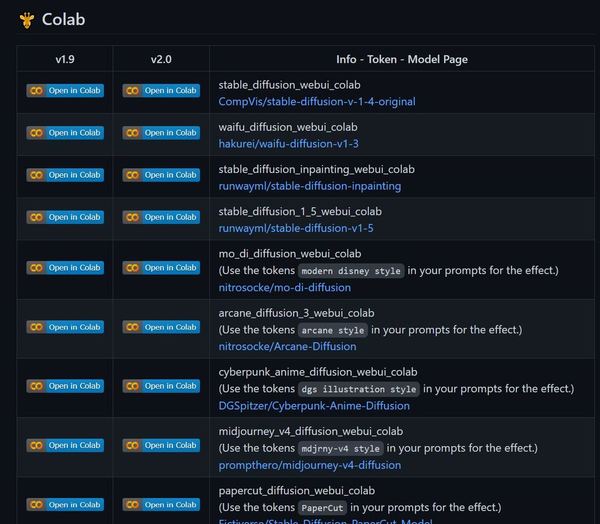 2. After selecting the AI ​​drawing model, press "Open in Colab", it will start a new page, and then press the ">" play button on the upper left to create a virtual machine.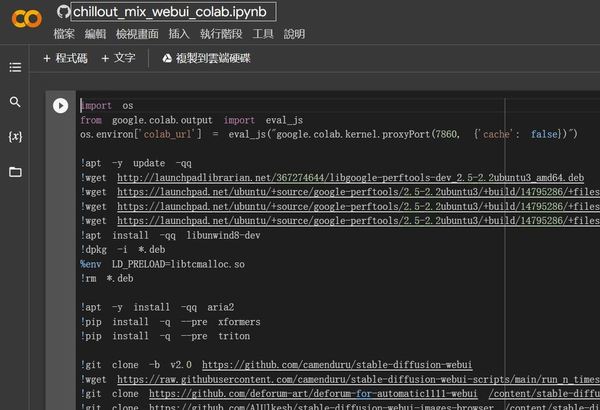 3. It usually takes a few minutes to build, and the progress of the build will be displayed below.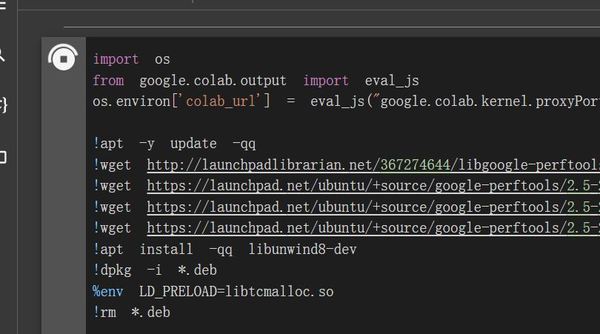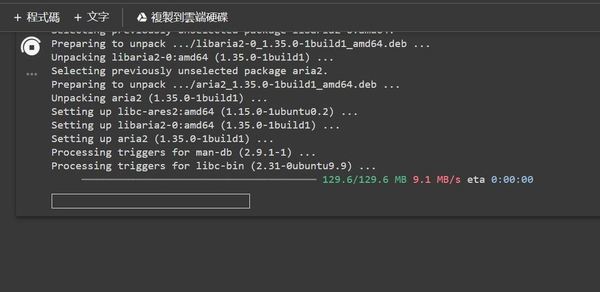 4. After completion, three links will be displayed below, press the second one to enter the Stable Diffusion control interface.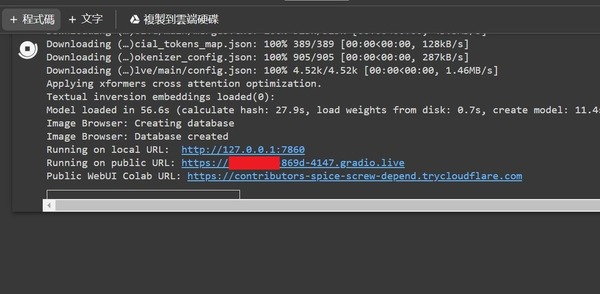 5. You can enter different prompts (positive/negative) here, or make other fine-tuning, and then press "Generate" to let the AI ​​draw.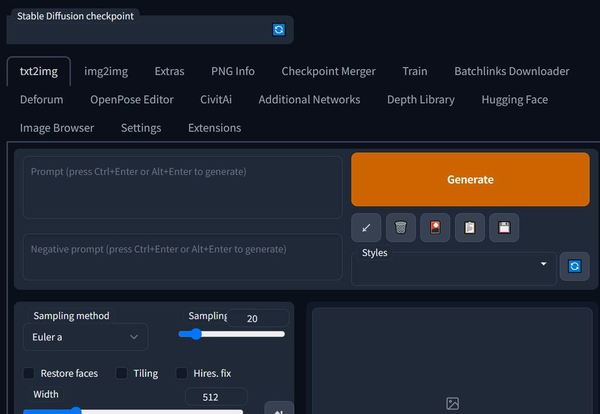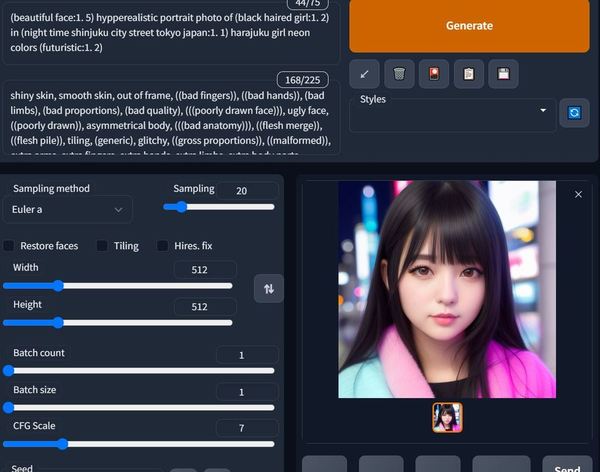 Stable Diffusion Prompt Resources
There are many prompts on the Internet for your reference, such as https://prompthero.com/ and https://lexica.art/, you can use these prompts and modify them yourself.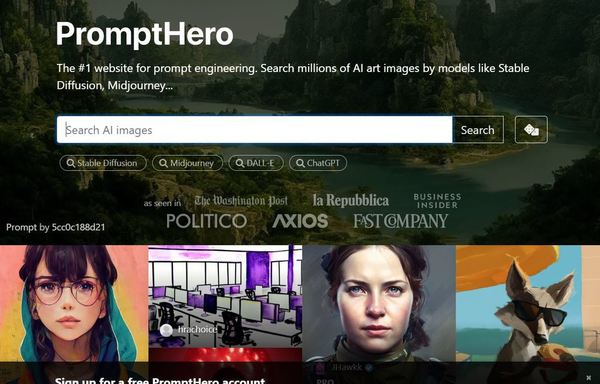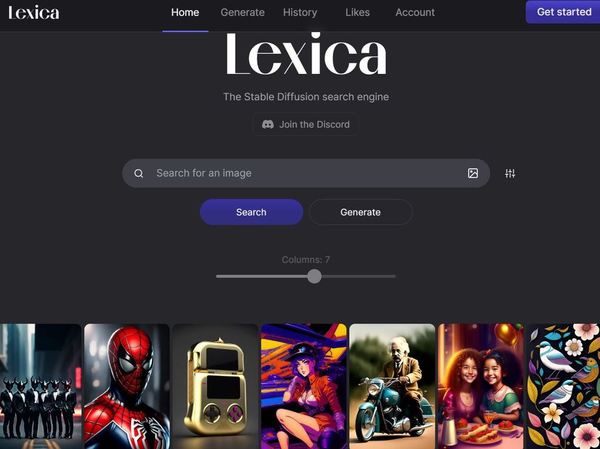 [Related Report][ChatGPT Hot]ChatGPT Jailbreak Teaching! Turn on the DAN mode‧Liberate the moral framework of AI!
[Related reports][ChatGPT hot]Telegram one-click to play ChatGPT! No registration required. Free VPN. Free installation!
Source:ezone.hk