If it's the ROG Matrix, which I haven't seen for a long time, it's awesome!

As Computex 2023 is getting closer, various brands have announced some new products one after another, and ASUS ROG graphics card here is a short video released on Twitter, announcing that the company will launch a new GeForce RTX 40 series graphics card.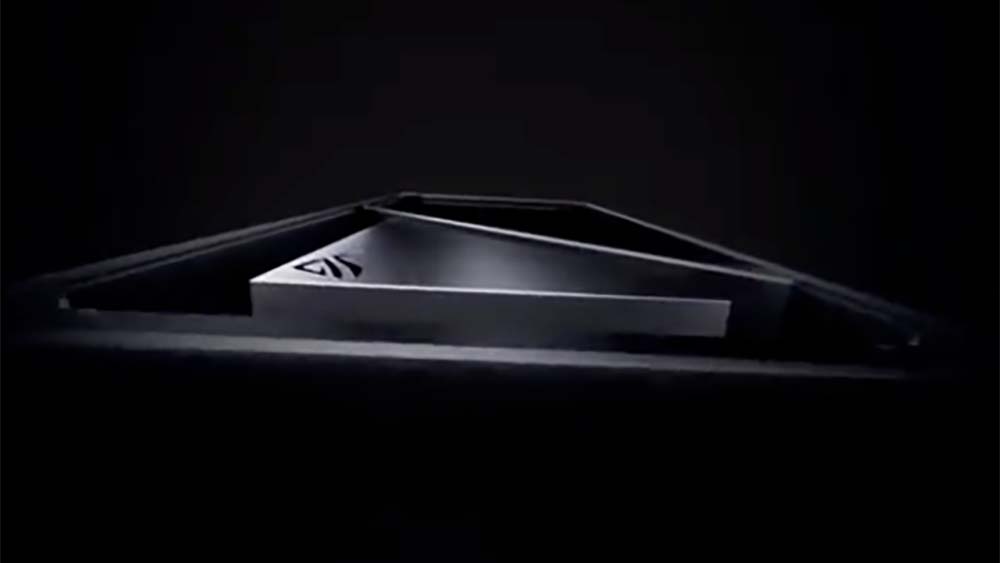 Judging from the video, it is likely to be the ROG Matrix series water-cooled graphics card that has not been seen for a long time, because there is no fan on it. Of course, it may also be the ROG Poseidon series, but Poseidon prefers a water-cooled + air-cooled radiator design. As we mentioned earlier, this exposure video did not see any fans appearing.
The last time ASUS launched the Matrix series graphics card was the GeForce RTX 2080 Ti, which used an integrated water-cooled cooling solution; the Poseidon series dates back to the GeForce GTX 1080 Ti.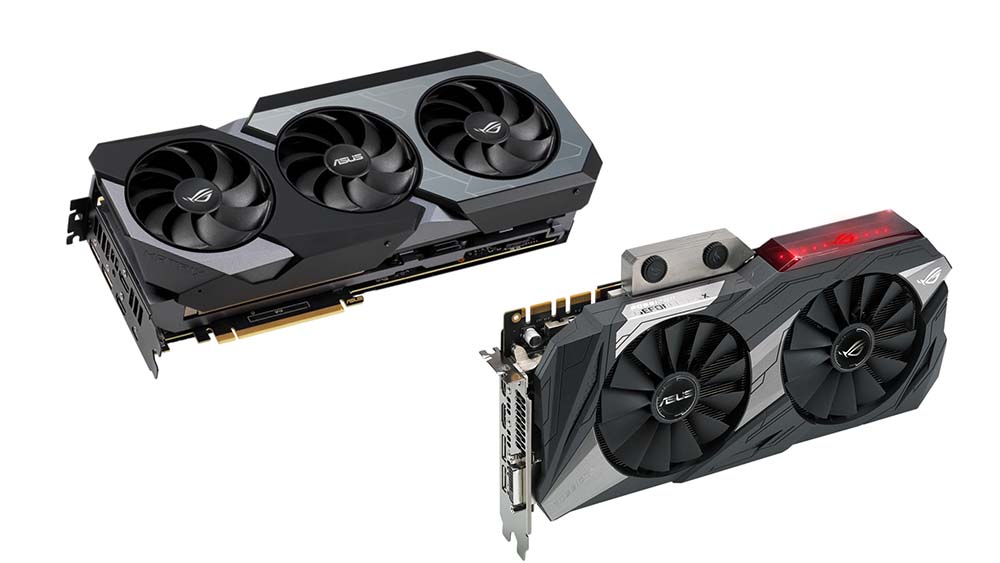 If it is confirmed that it is the ROG Matrix series, then this card should be a GeForce RTX 4090 graphics card. Of course, it is also to give you more surprises, so the GeForce RTX 40 series will be used.
As for whether, as we said, ASUS will announce the ROG Matrix GeForce RTX 4090, the answer will be announced at 9:30 am on May 30.
You don't get to see "the first, the highest, the fastest" very often. But here it comes‼️

📅Mark your calendar to witness the boundless potential of our new GeForce RTX 40 series graphics card.
May 29th, 9:30 pm | NYC
May 30th, 9:30 am | Taipei

👉 https://t.co/LZQfji8TRR pic.twitter.com/HBVoVunwou

— ROG Global (@ASUS_ROG) May 27, 2023