Does black feel like it will blend with space?
Are you interested in alien worlds? When you think of outer space, you probably think of astronauts wearing white Michelin-like clothing and walking slowly! But you know what? In fact, the spacesuit has not had a major update for 40 consecutive years, so everyone's impression of the spacesuit has always been the white and bulky look, and just this week NASA announced a new spacesuit!
The new spacesuit hopes to improve the mobility of astronauts working on the surface of the moon. Compared with previous spacesuits, it is not only much lighter, but also designed with more custom joints, allowing astronauts to have a greater range of motion. Because there are many seams, it is not easy to put on and take off. Astronauts have to climb in from the hatch behind the spacesuit. The new spacesuit is expected to be used in the Artemis III mission. This mission will not only use the new spacesuit that broke the 40-year tradition , will also have the first female astronaut and a person of color on the surface of the moon, which is of great significance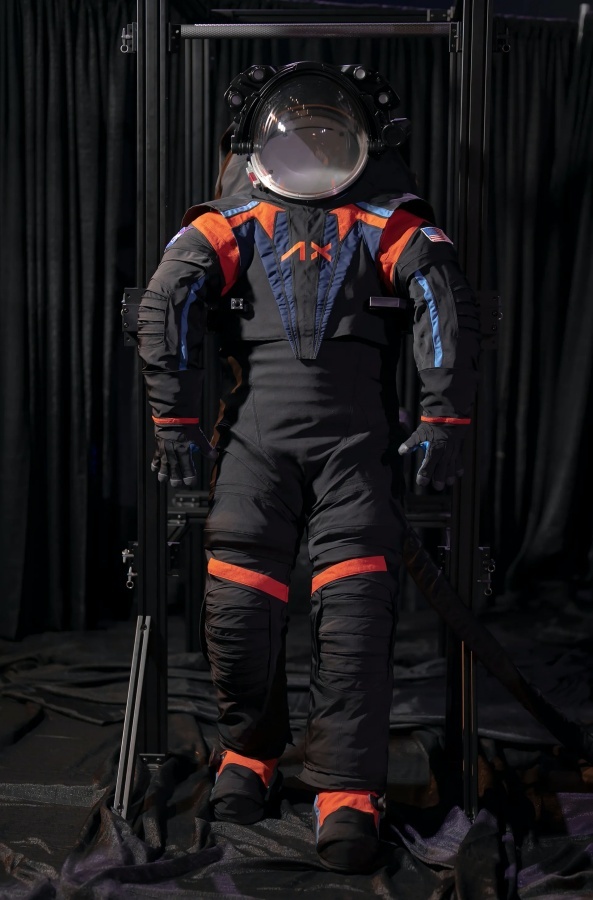 In addition, although the spacesuit used for display is black, it is actually only used for displaying handsomeness. In fact, because of the temperature relationship, the real spacesuit will be white to reflect heat to maintain the human body at an appropriate body temperature. There is a flashlight panel above the helmet, so that the astronauts can operate tools and scientific instruments in low light, and there is also a high-definition camera, so that people on earth can watch the behavior of the astronauts
What do you think of the new space suits? Looking at the photos, it seems that it has got rid of the feeling of Michelin in the past and has become more neat! I don't know if the astronauts in everyone's impression will be changed in the next few years? Dear friends, welcome to share your thoughts and let the editor know ~?
(news source:The Verge)
💞 Electric Otter Girls LINE Official AccountFriends are being recruited! Featured daily technology news and promotional events, as well as secret skills of various Apps, you just missed it!