For a long time, the desktop program of WhatsApp is just a web version with a shell, but since last year, Windows has been the first to launch the native version of the program, and the native program of macOS has also launched a public beta version recently, allowing Mac users to participate in the trial. The previous version of macOS was an internal beta version, and users needed to register for TestFlight to try it out.
Public beta official website download
Mac computer users can download the latest Beta version through the WhatsApp official website, which supports macOS Big Sur or above systems. However, WhatsApp also indicates on the official website that the program is in the initial development stage, which means that various problems may occur during use. The WhatsApp team uses Apple's Mac Catalyst framework to create macOS programs. This development platform allows programmers to easily support both iPad and Mac. However, some foreign websites question why WhatsApp has no native iPad version.
faster and more efficient
Compared with the original web version wrapped in Electron, the WhatsApp native program should run faster and more efficiently on the Mac, or after the Mac version is launched, WhatsApp will also consider making an iPad version of the native program.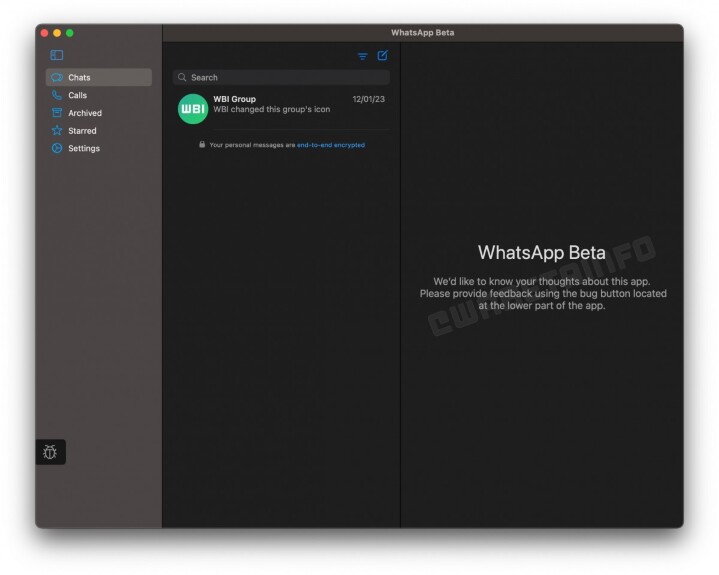 Source: wabetainfo