Tesla's cars are all pure electric vehicles. In addition to safety and environmental protection elements, the most impressive thing is high technology. On various Tesla cars, physical buttons are rarely found, and most functions are adjusted on the touch screen.
Although it is very convenient to centrally control the systems in the car on the screen, some people think that such a design needs to be adjusted while driving, which is easy to distract the car owner. Therefore, recently, a Norwegian company crowdfunded on Indiegogo to develop a physical button called Ctrl-Bar, which seems to be an upside-down physical button. Control the bottom of the screen. In addition, it also has LED lights, which can be used as cabin mood lighting.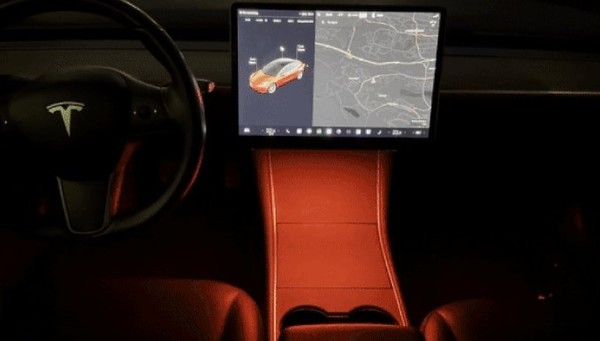 According to the manufacturer's information, the two knobs are used to adjust the temperature of the air conditioner, which is also the most requested function by car owners, while the other four buttons can be customized, allowing car owners to activate seat heating, defogging, and pets with one button. mode, Homelink, opening the charging cover and other functions. According to the manufacturer, the Ctrl Bar is powered by USB and connected to the mobile phone via Bluetooth, and then transmits commands to the car through the Tesla App on the mobile phone. At present, it has reached the target amount of crowdfunding, and the order price is 249 EUR (about HK$2,130).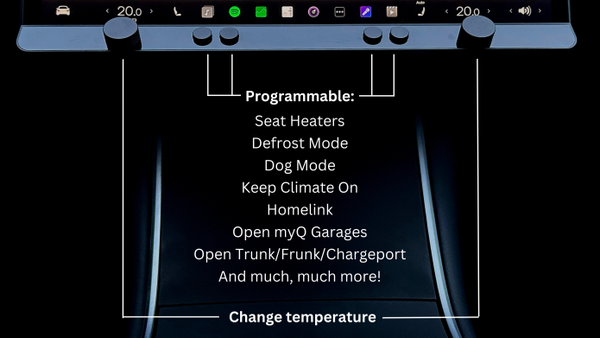 【Hot Report】Tesla expands Nevada factory to produce Semi electric vehicles and batteries
【Hot Report】U.S. Tesla car owner's alternative revenge for helping to occupy the super charging station vehicle "was charged" for overtime occupancy fee
【Click here】immediately, use the app to watch more product unboxing videos
Source: Indiegogo