Microsoft Japan announced that the price of Xbox Series X/S will increase from February 17. (Photo/Associated Press)
As early as August last year, Sony PS5 was raised in many countries around the world due to factors such as high inflation and exchange rates, including Taiwan. Microsoft, which was keeping on the sidelines, could not hold on. The Xbox Series X and Xbox Series S sold in Japan will start from February. The price was raised on the 17th, and the increase was all 5,000 yen; only Nintendo Switch, the three major game console giants, has not yet raised its price.
Prices for the Xbox Series X start from54,978 yen rose to59,978 yen,Xbox Series S is from32,978 yen rose to37,978 yen. Microsoft's current price increase is only announced in Japan, and other markets have not yet made any moves. It is still unclear whether Taiwan will follow up.
Please read on…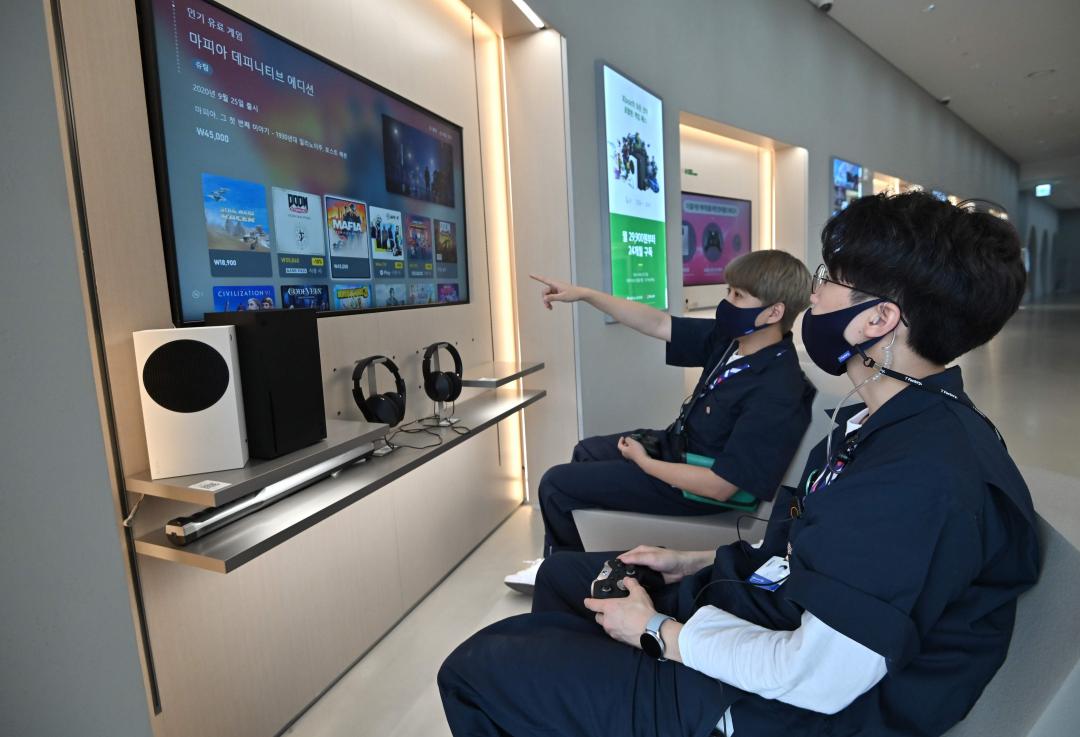 (Photo/Associated Press)
Microsoft Japan stated in a statement that this is a difficult decision made after careful consideration of the Japanese market conditions. In fact, Microsoft executives hinted at a possible price increase as early as last year, so it's no surprise.
Taking the PS5 as a comparison, the previous increase in Japan was 5,500 yen. The price of the standard version of the PS5 equipped with a disc drive was raised to 60,478 yen, and the price of the digital version was 49,478 yen.
"You may also want to see"
Sony PS5 is going to increase in price, including Taiwan!Net acid: Is it bad if you can't buy it?
No need to smoke, no need to rush. Now use the APP to watch the news. Guaranteed to win every day. Point me to download the APP and follow the method of watching activities