The shooting functions of the Samsung Galaxy S23 series are not only hardware upgrades, but also software processing capabilities. Samsung has quite conscientiously delegated software processing functions to some older Galaxy phones, which is definitely good news for Samsung phone users.
All Galaxy Note 20, Galaxy S20, Galaxy, Galaxy S22, Galaxy Z Flip, Galaxy Z Flip 5g, Galaxy Z Flip 3, Galaxy Z Flip4, Galaxy Z Fold2, Galaxy Z Fold3, Galaxy Z Fold4 Gallery albums will be updated The "Remastering" function is added, so that all photos can be recently processed with the latest algorithm, and the quality of old photos can be comprehensively improved. If you are a Galaxy S22, Galaxy Z Flip4 and Galaxy Z Fold4 user, you will also have a smoother experience when switching cameras while shooting.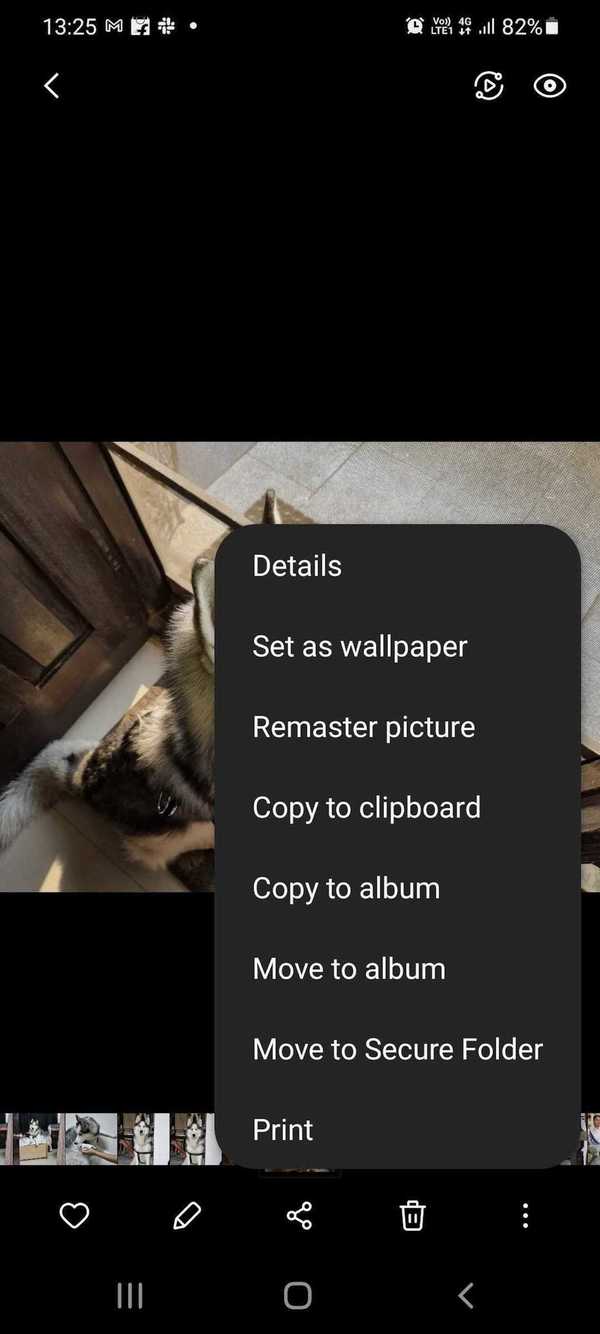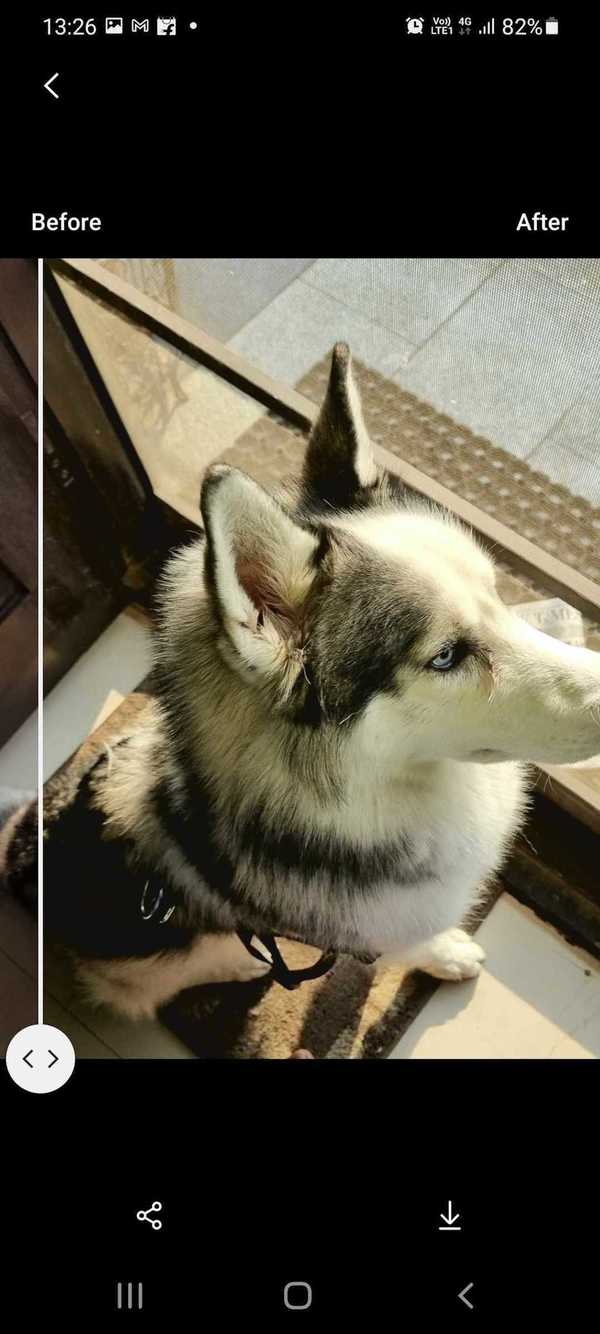 I would like to remind everyone that all the upgrades mentioned above are carried out through OTA, and Hong Kong bank users need to wait for the Hong Kong Samsung to launch the upgrade.
【Related Article】Samsung Galaxy S23 Ultra real test camera performance!The real king of portable telephoto
【Related Articles】【Test】Samsung Galaxy S23+ and S23 are the most cost-effective!With the strongest dedicated flagship processor
Source:Sammobile