From exchanging diaries in the past to the popular handbooks and "goo cards", the stickers that play an important role in decoration have gradually developed a variety of tricks. In the casual simulation business "Sticky Business" (Sticky Business) produced by Spellgarden Games, You will use various materials to make the most sought-after stickers!
"Gooka" is a behavior that has become popular in the Korean idol fan circle. "Goo" is a term derived from the pronunciation of the Korean decoration (꾸미기). Gooka refers to decorating small cards with various stickers. Because the finished product is cute It looks good to shoot, not only in South Korea, but also one of the hobbies of girls in Japan and Taiwan.
In the "Little Sticker Shop" introduced today, you will use dozens of built-in materials to create your own "sticker packs", put them on the shelves, and sell them to customers with the same aesthetic orientation. In addition to the basic material overlay , you can also add iridescent films, laser patterns, etc. to make your stickers more special!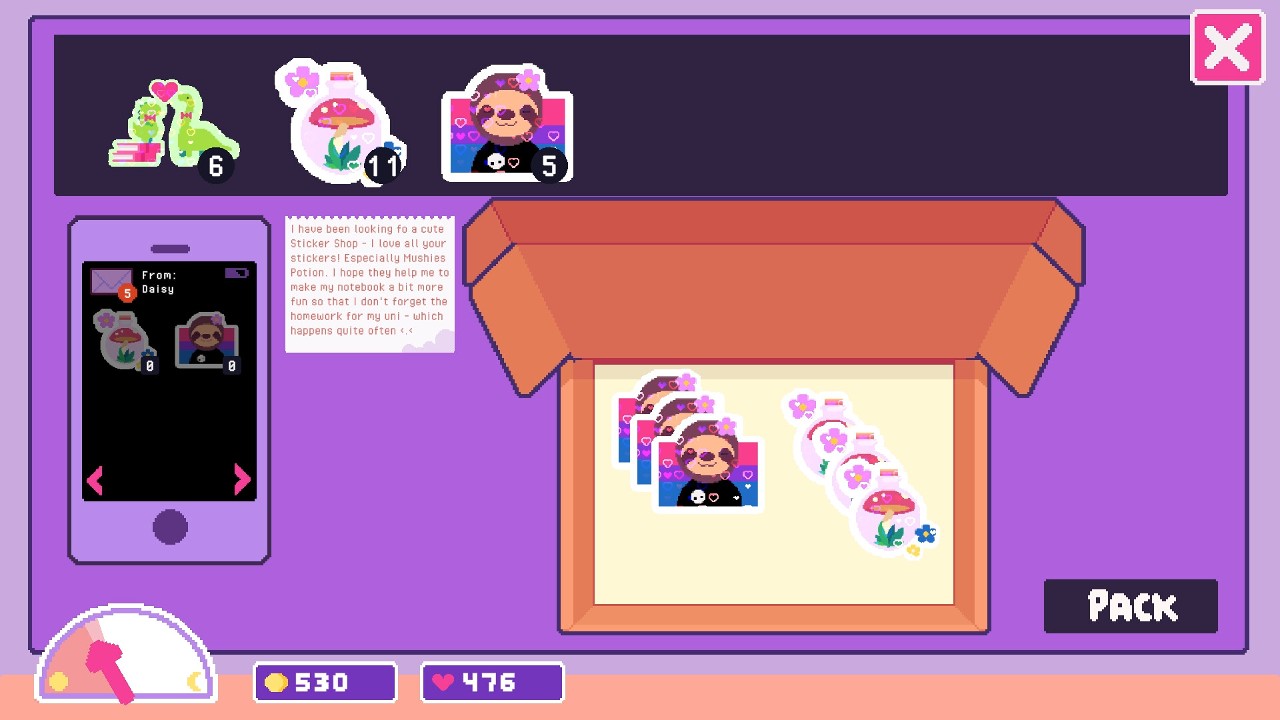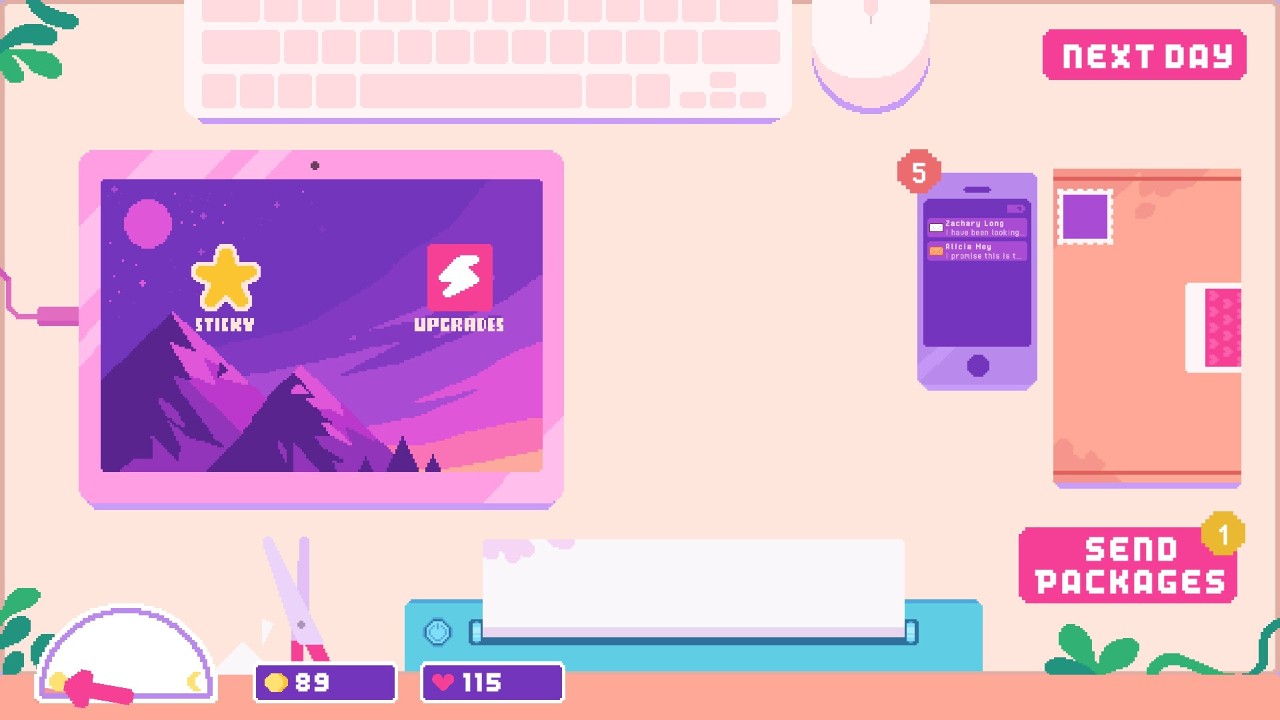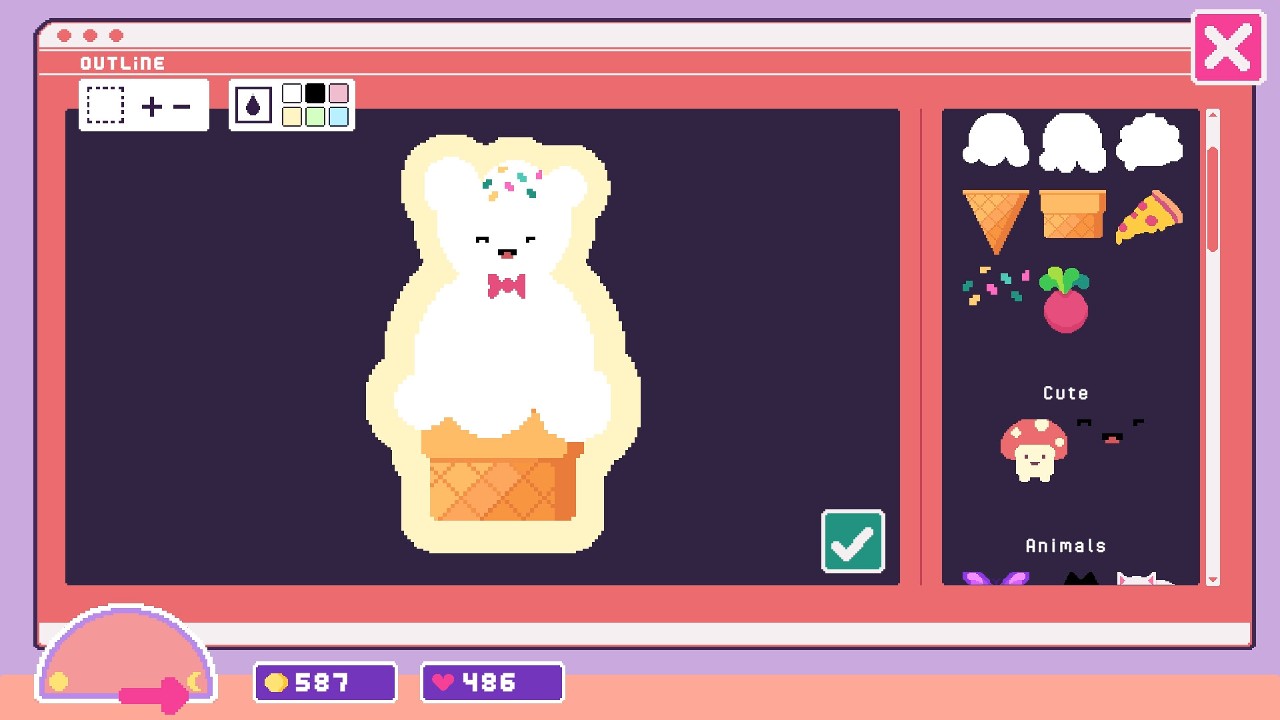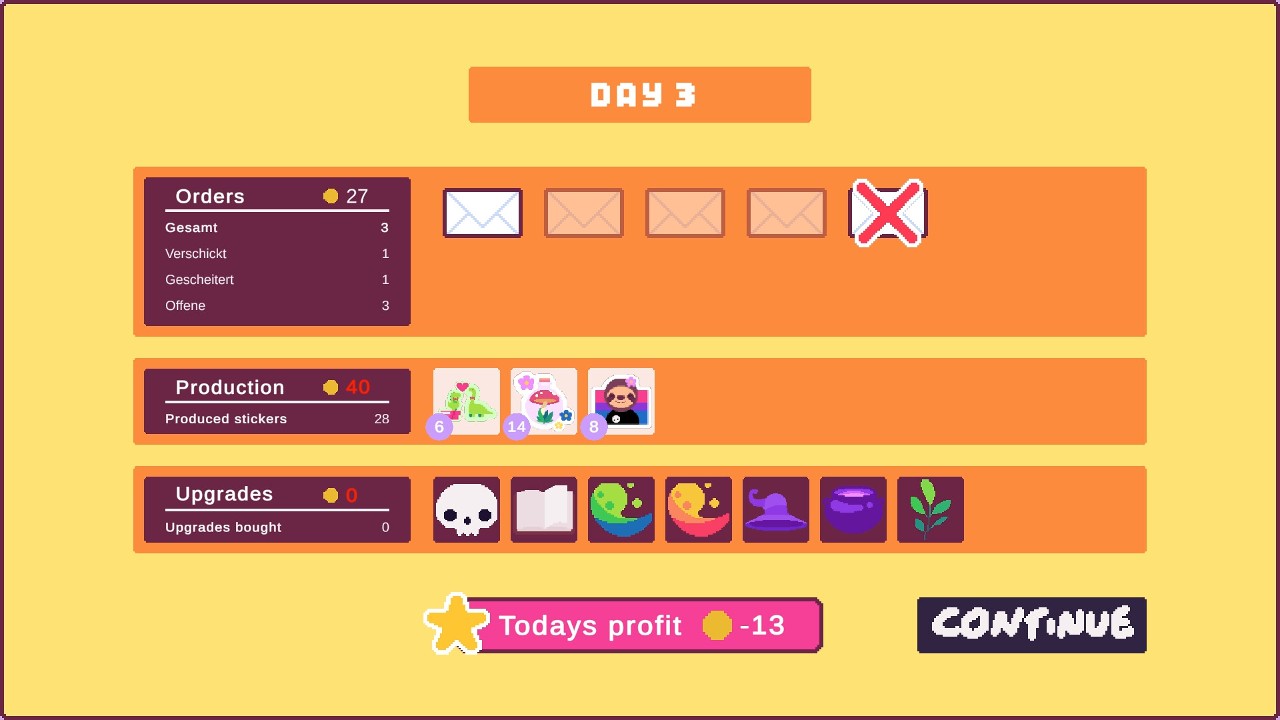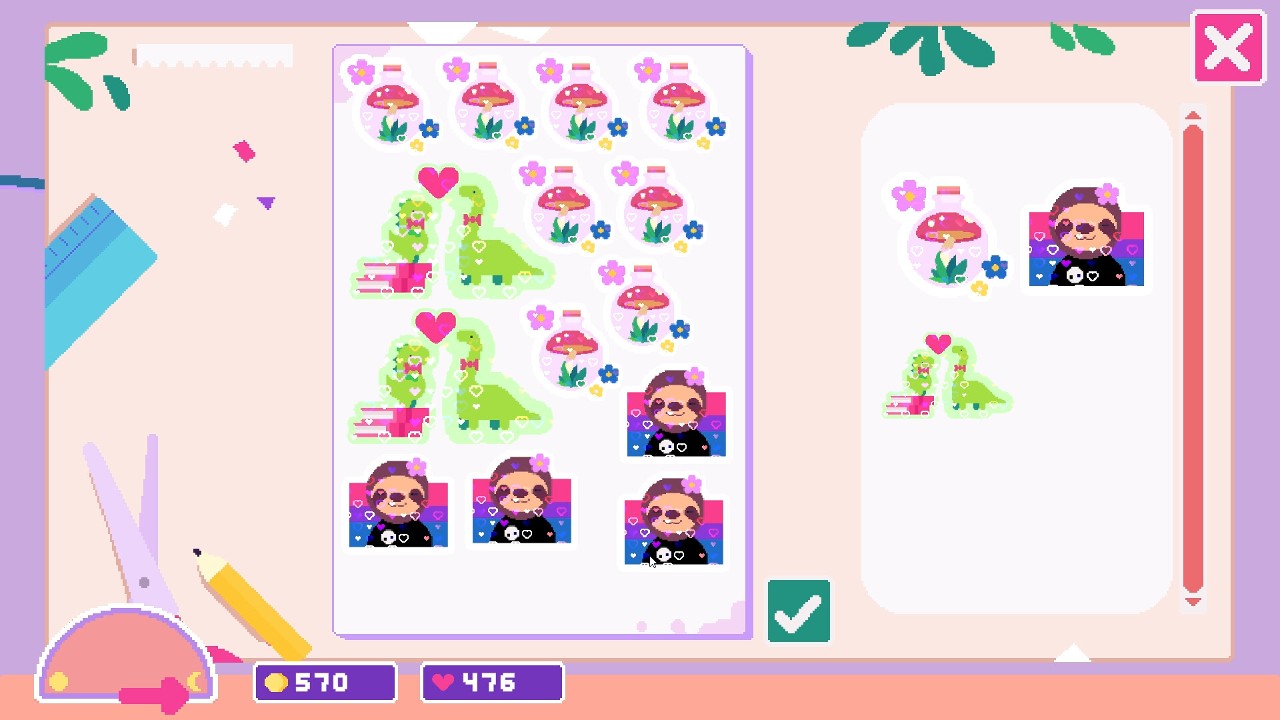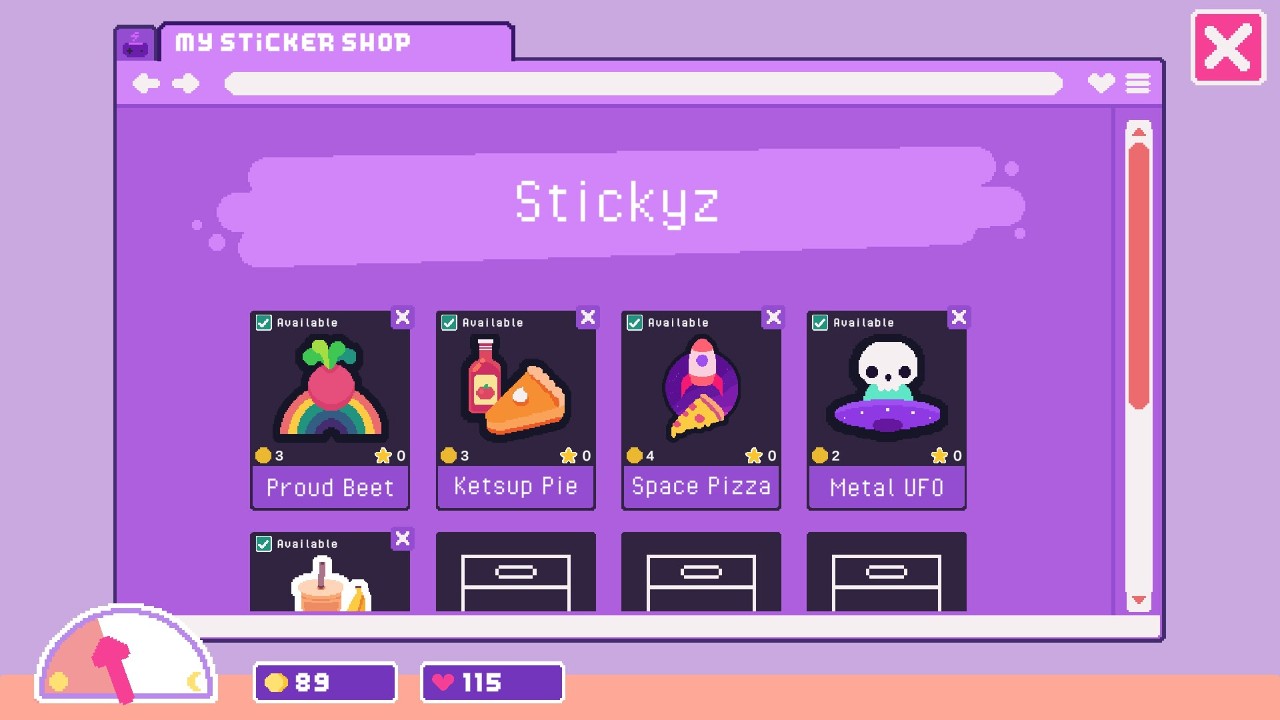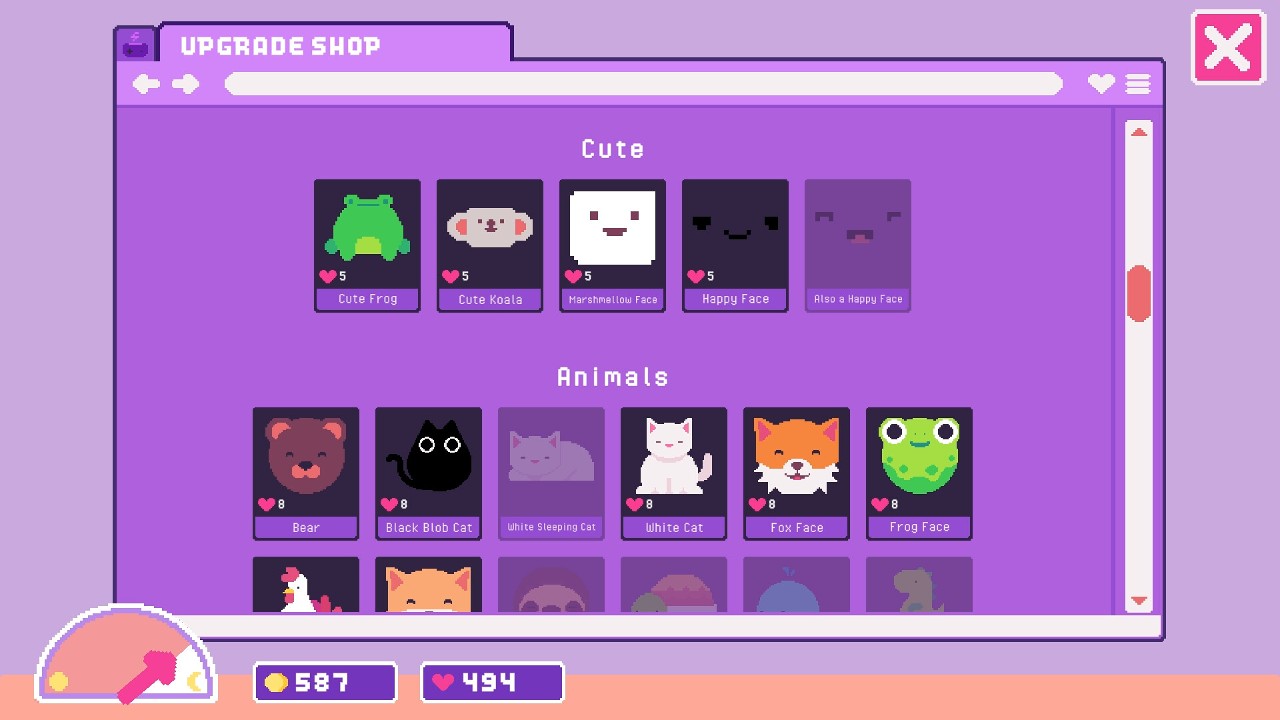 When packing and shipping, you can also receive messages from buyers, learn about their stories, and even customize various stickers for them~ After earning more money, you can unlock more sticker materials and special effects.
This game is expected to open a limited-time free DEMO trial from June 10, and interested players can add it to the wish list first.