Intel does not have any presentations and booths at Computex 2023, which is rarely seen in recent years.

Intel, which has shifted its focus, is determined to hold the Innovation 2023 annual event in San Jose on September 19-20, US time. It is expected that we can see the Intel 14th Gen Core series processor platform debut.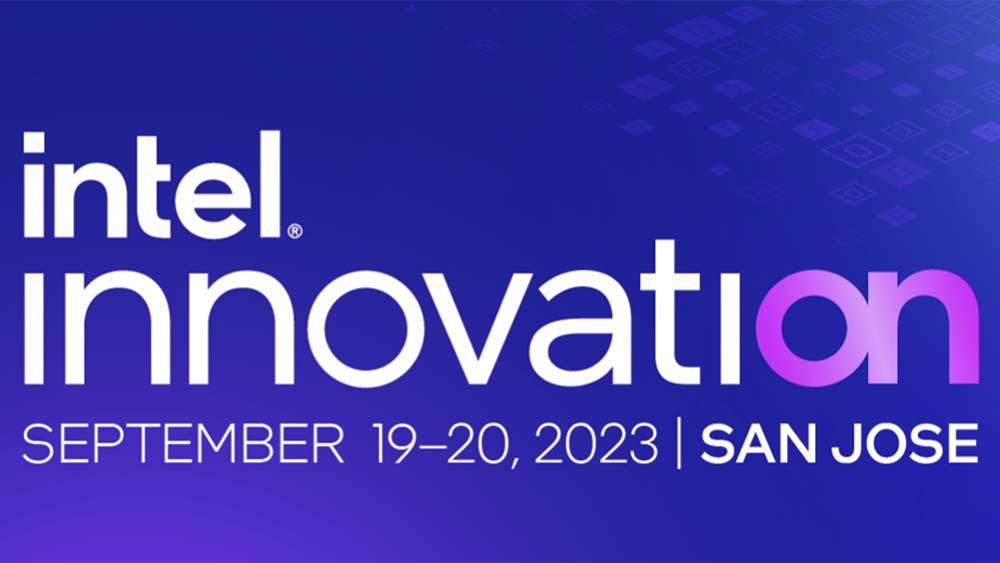 However, this time Intel will have some differences in the 14th Gen series processor platform.
First of all, in terms of notebook computer platforms, Intel will focus on the Meteor Lake platform. Judging from the information before Computex, Meteor Lake will be the main VPU to provide higher acceleration efficiency for AI applications.
In addition, Meteor Lake will also introduce the long-promoted Foveros 3D Packaging technology, integrate the Alchemist architecture GPU, and transfer to the Intel 4 process.
As for desktop computers, Raptor Lake will continue to be the main product, but this time it will be renamed Raptor Lake Refresh, which is expected to go on sale in mid-October; as for the Meteor Lake part, it will be removed from the Roadmap, leaving only 2024. The Arrow Lake platform that debuted in half a year.
Raptor Lake Refresh will continue to be equipped with Intel Z790 chip motherboards, but to ensure that there are some new features, we have seen many brands display Intel Z790 chip motherboards with Wi-Fi 7 network chips at Computex 2023, which includes GIGABYTE's Z790 AORUS XTREME X and Z790 AORUS MASTER X are included.
Earlier reports also mentioned that Intel will replace the commonly used "Core i" series with the "Core Ultra" series this time. This news was also confirmed by many manufacturers at Computex 2023.