Users of GeForce RTX 40 / 30 series graphics chips can benefit, especially for network video streaming.
During the CES 2023 exhibition, NVIDIA not only released the GeForce RTX 4070 Ti graphics card and the GeForce RTX 40 series mobile graphics chip, but also brought the small fortune of RTX Video Super Resolution to users of the GeForce RTX 40 / 30 series products.
RTX Video Super Resolution is a video AI upscaling (Upscaling) technology function, NVIDIA uses AI technology to eliminate blocky artifacts and jaggies that generally appear when image resolution is increased, so as to achieve the purpose of improving the image quality experience. Initially, it will mainly support GeForce RTX 40 / 30 series graphics chips, as well as Chrome and Edge browsers. It is expected to be officially launched in February.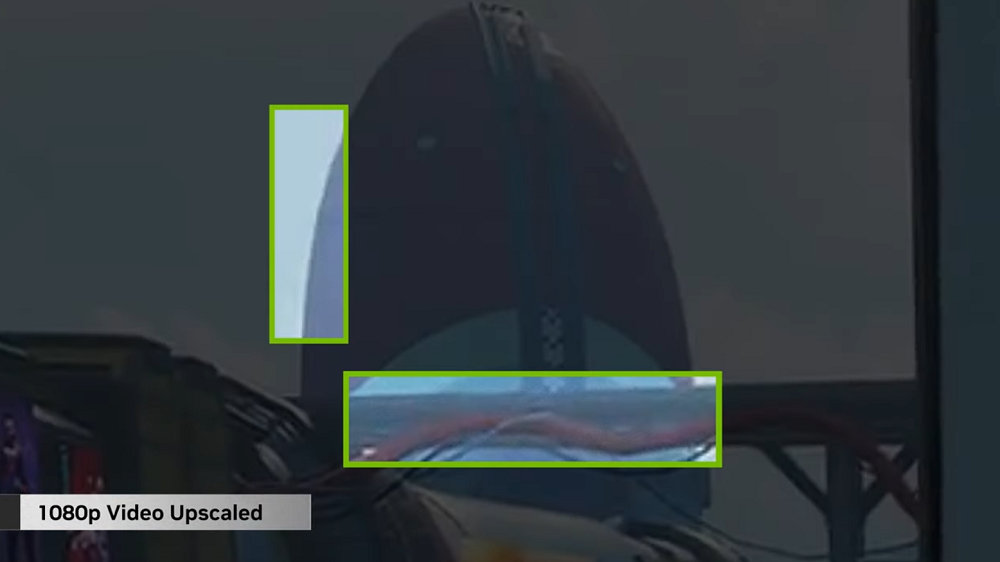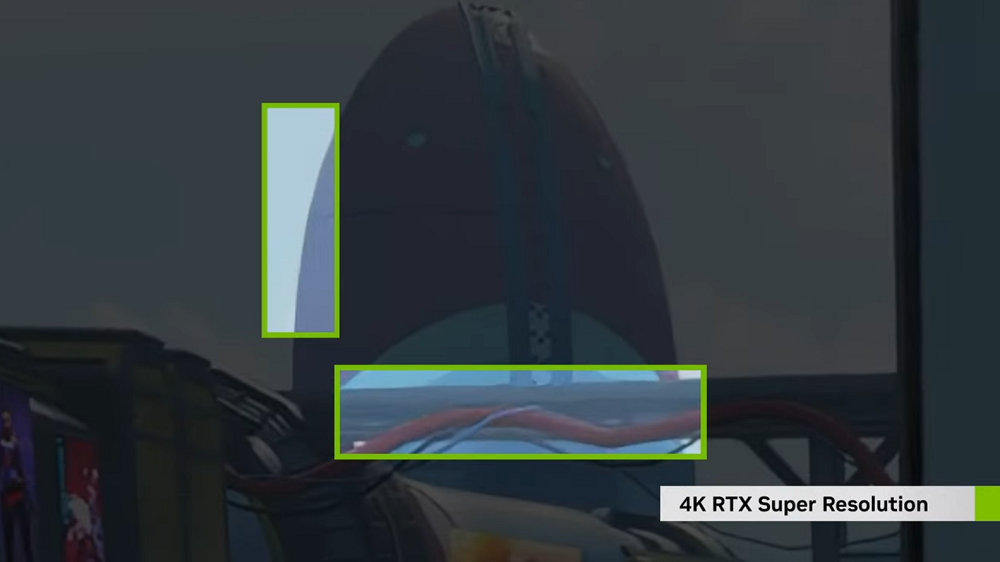 For watching videos on platforms like YouTube in the future, RTX Video Super Resolution can provide a quality experience such as upscaling from 1080p to 4K. It is reported that the content that can be processed covers 360p to 1,440p resolution. This should be a very practical technical function in the era of Internet streaming media, especially for users such as Netflix, the necessity of subscribing to 4K plans is no longer so strong.