When the PC version of "WILD HEARTS" was launched, it was accused of extremely poor optimization, almost a disastrous game experience, and the Steam platform was bombarded with negative reviews. The official announced today that the PC version update of "WILD HEARTS", including the Steam version, has been launched, including fixing the frame rate performance and other issues!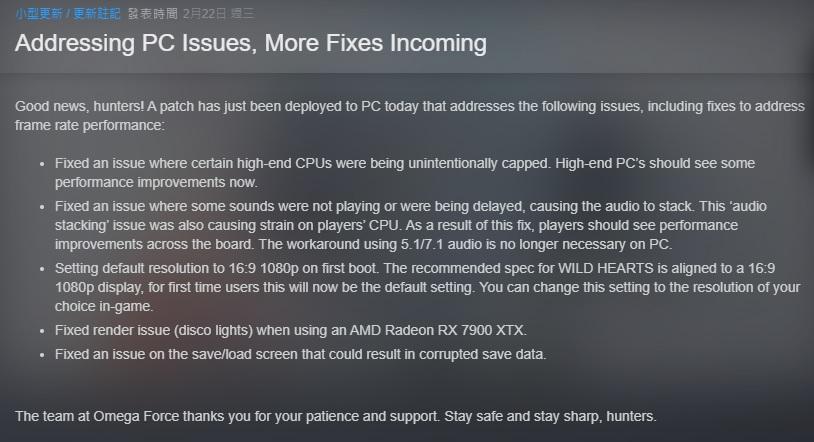 This update includes fixes for some high-end CPUs being unexpectedly throttled, sounds not playing or being delayed causing audio to stack causing CPU stress, setting default resolution to 16:9 1080p on first boot, fixes for using AMD Radeon RX Rendering issues on 7900 XTX, and issues on save/load screens that could cause save data corruption.
In addition, the official supplementary audio and save/load fixes mentioned above will be updated and fixed in the PS5 and Xbox X|S versions next week. The specific date will be announced soon, please wait patiently for console players.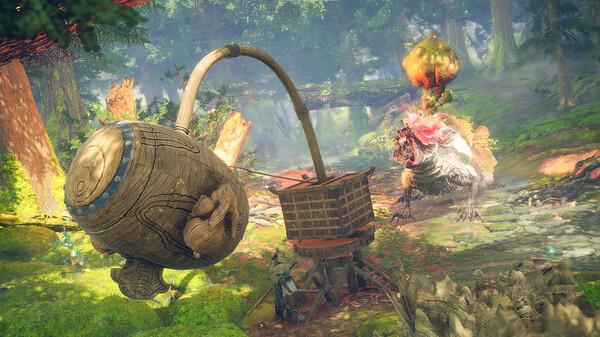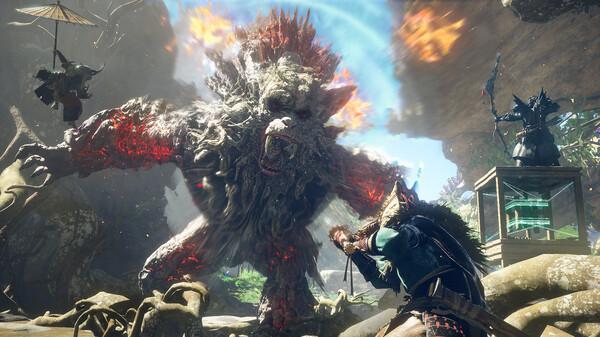 Steam:https://store.steampowered.com/app/1938010/WILD_HEARTS/