We have completed the installation and execution of the game in the previous article, and then continue to look at how to set up the operation and learn how to execute multi-disc games.
Simulate keyboard and mouse operation through the handle
We have already explained the setting method of simulating keyboard commands through the handle in the paragraph introducing DOS games, readers can go back and review the operation process first. As for the Windows operating system, in addition to the keyboard, you need to use the mouse to operate, so here I will add two other operation settings, and organize the respective characteristics as follows, and explain the setting method through the graphic flow.
Description of operation setting features

RetroArch keymap: Specify the keyboard commands corresponding to the handle buttons in the RetroArch shortcut menu (please refer to the previous article), so that multiple handles can correspond to different commands. It is suitable for multiplayer games such as children fighting together.
DOSBox Pure Virtual Keyboard: Use the shortcut key to call out the virtual keyboard and directly input keyboard commands.
DOSBox Pure key mapping: The additional function of the virtual keyboard can also simulate mouse commands, but all handles will correspond to the same commands and cannot be set separately. Recommended for use with simulated mouse functionality only, or for single player play.
Save as Game Controller" to save. For details, please refer to the previous article." width="720″ height="568″ src="https://cdn1.techbang.com/system/images/663641/original/44810ee6f2e8432aae13313f7bfab0a4.jpg?1674094278″ class="lazy"/>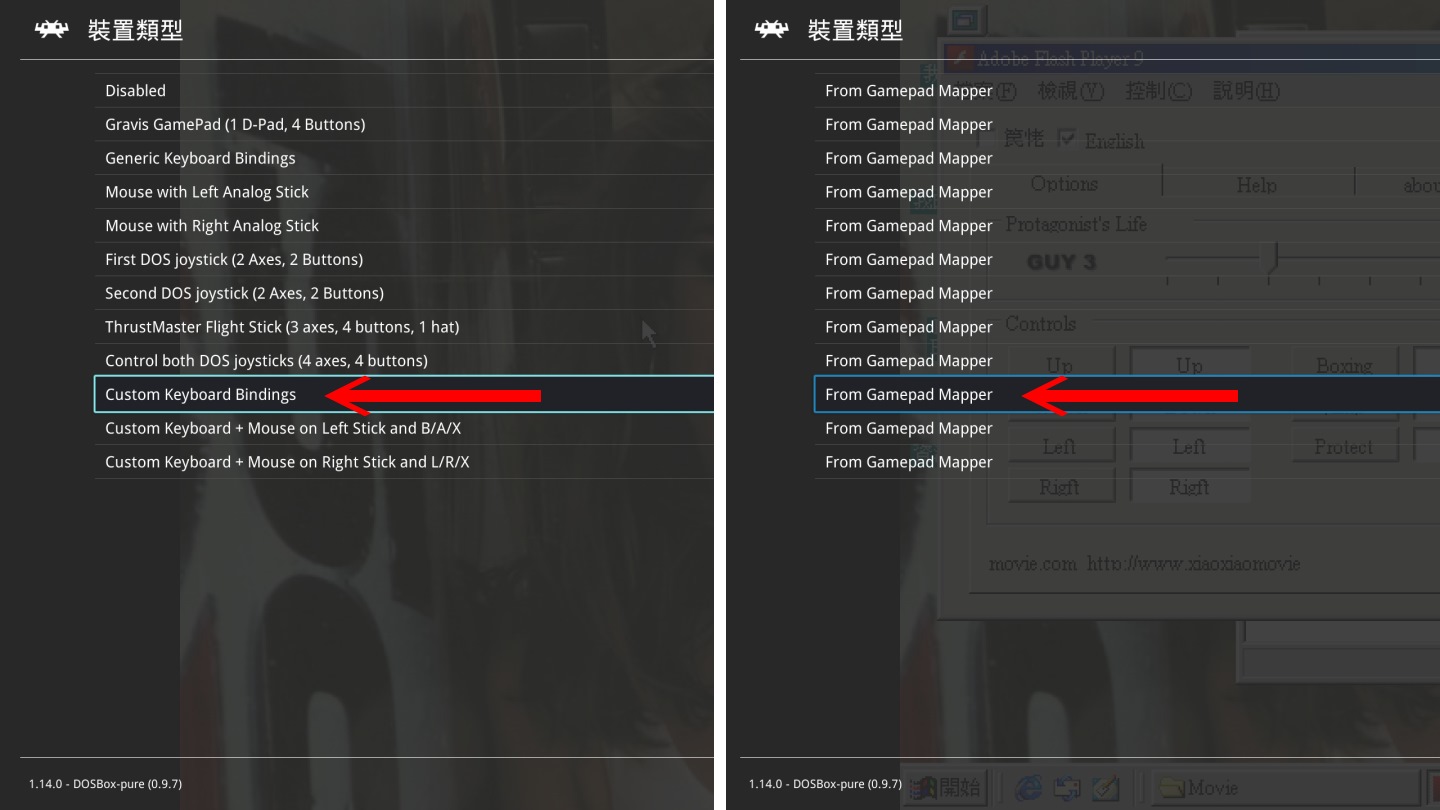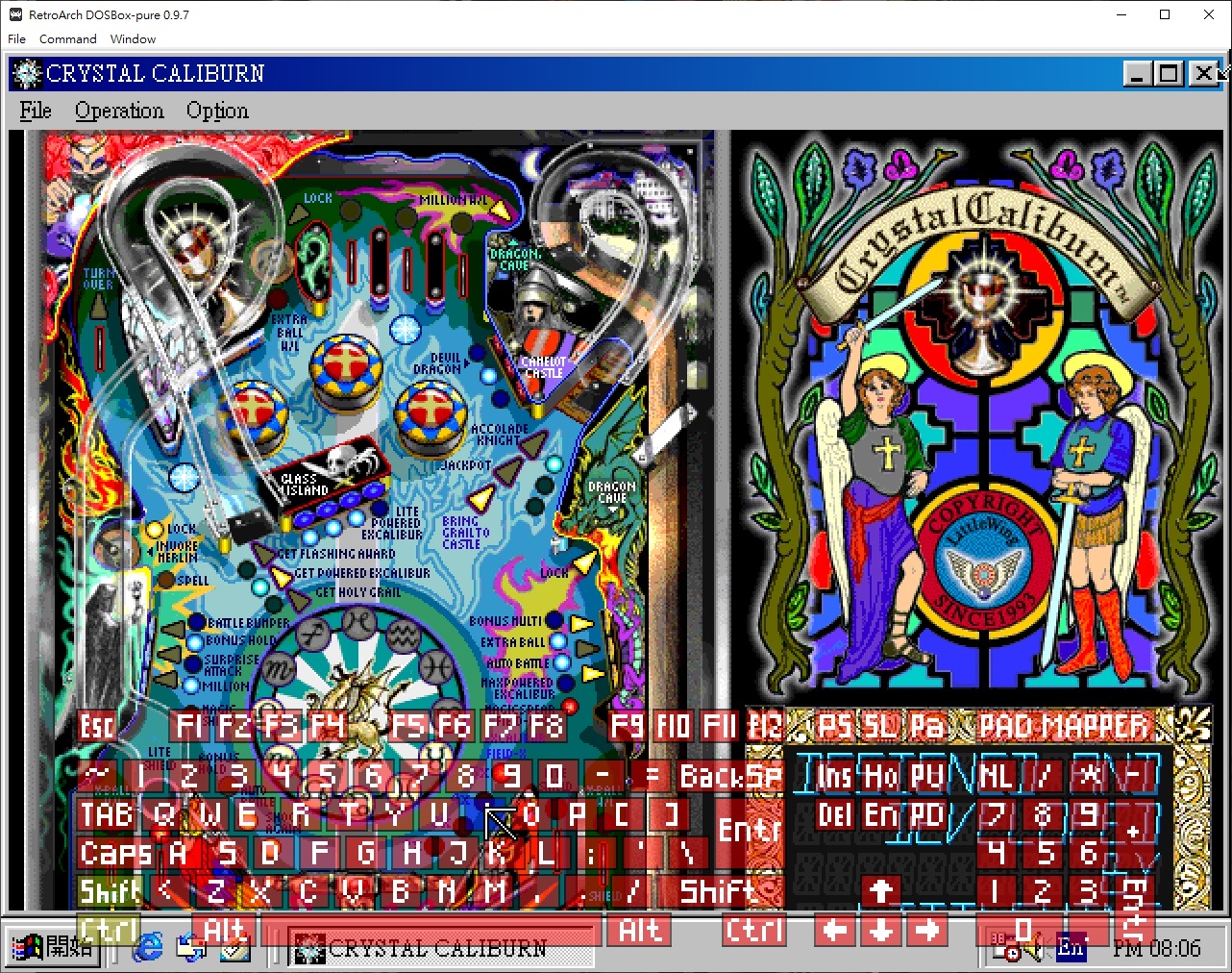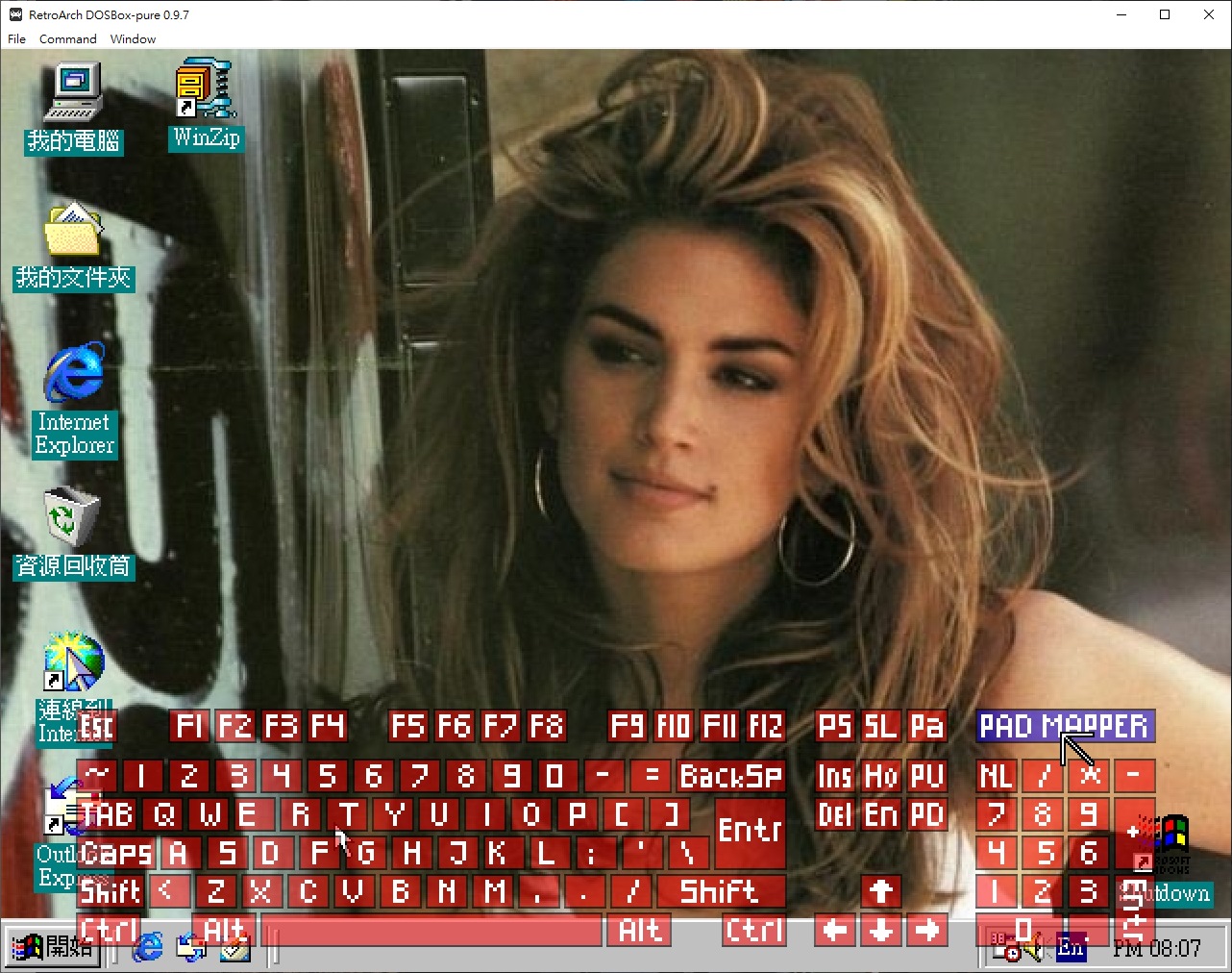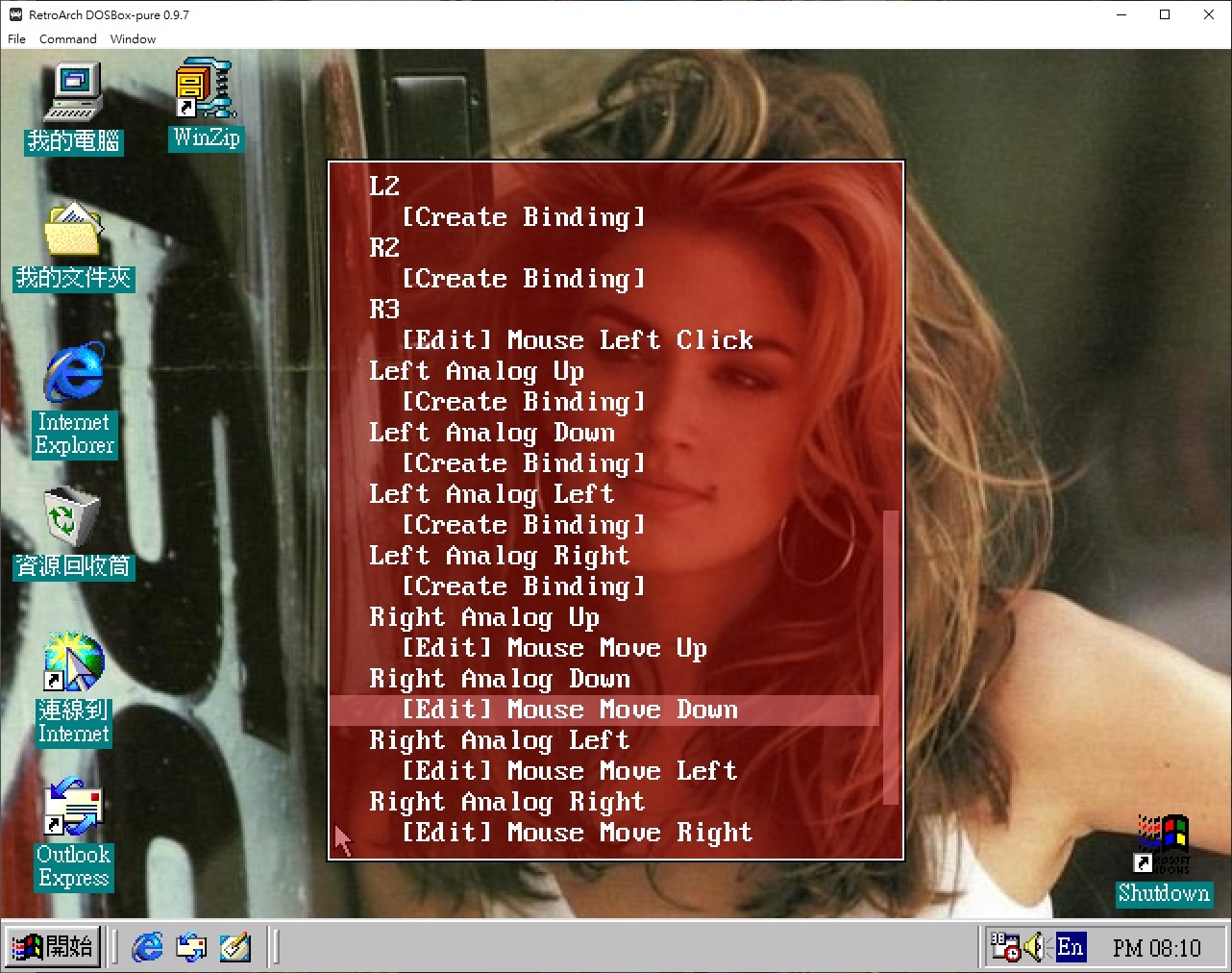 ▲Practical operation demonstration of various button settings.
Use the m3u playlist for multiple discs
For games with multiple discs, it is recommended that players create an m3u playlist and change discs through the disc control function in the RetroArch shortcut menu.
The m3u playlist is basically a plain text file. Players can first create a new "new text file.txt", then fill in the relative path of the disc image file, and finally change the file name and extension to ".m3u" is enough. For details, please refer to the process below.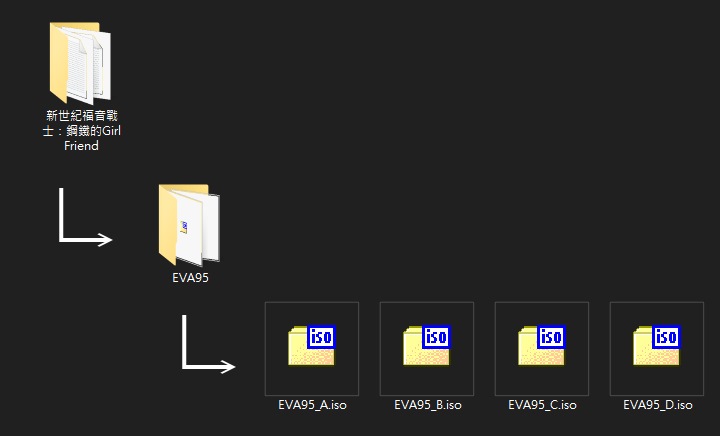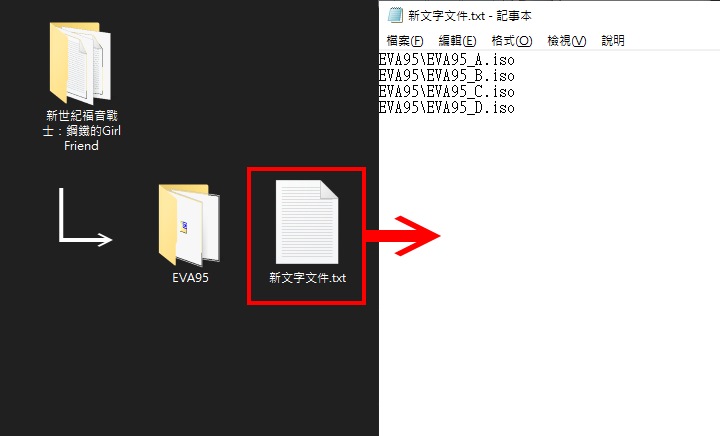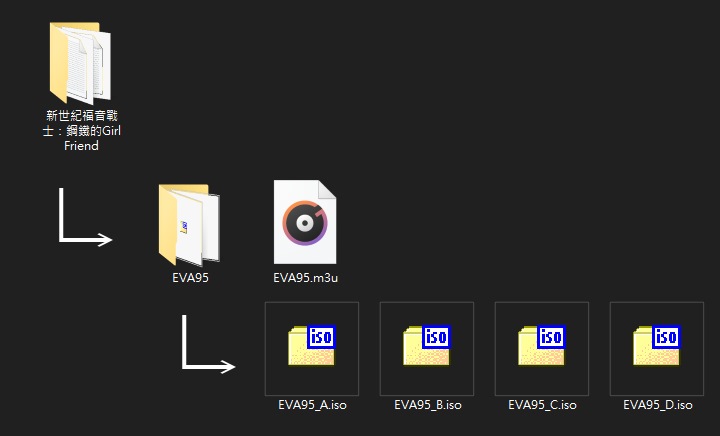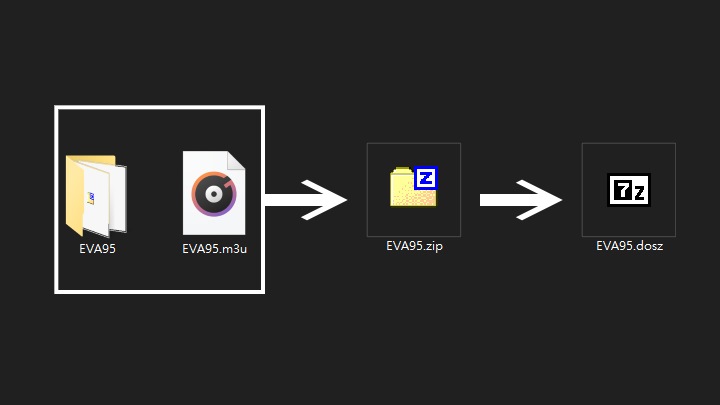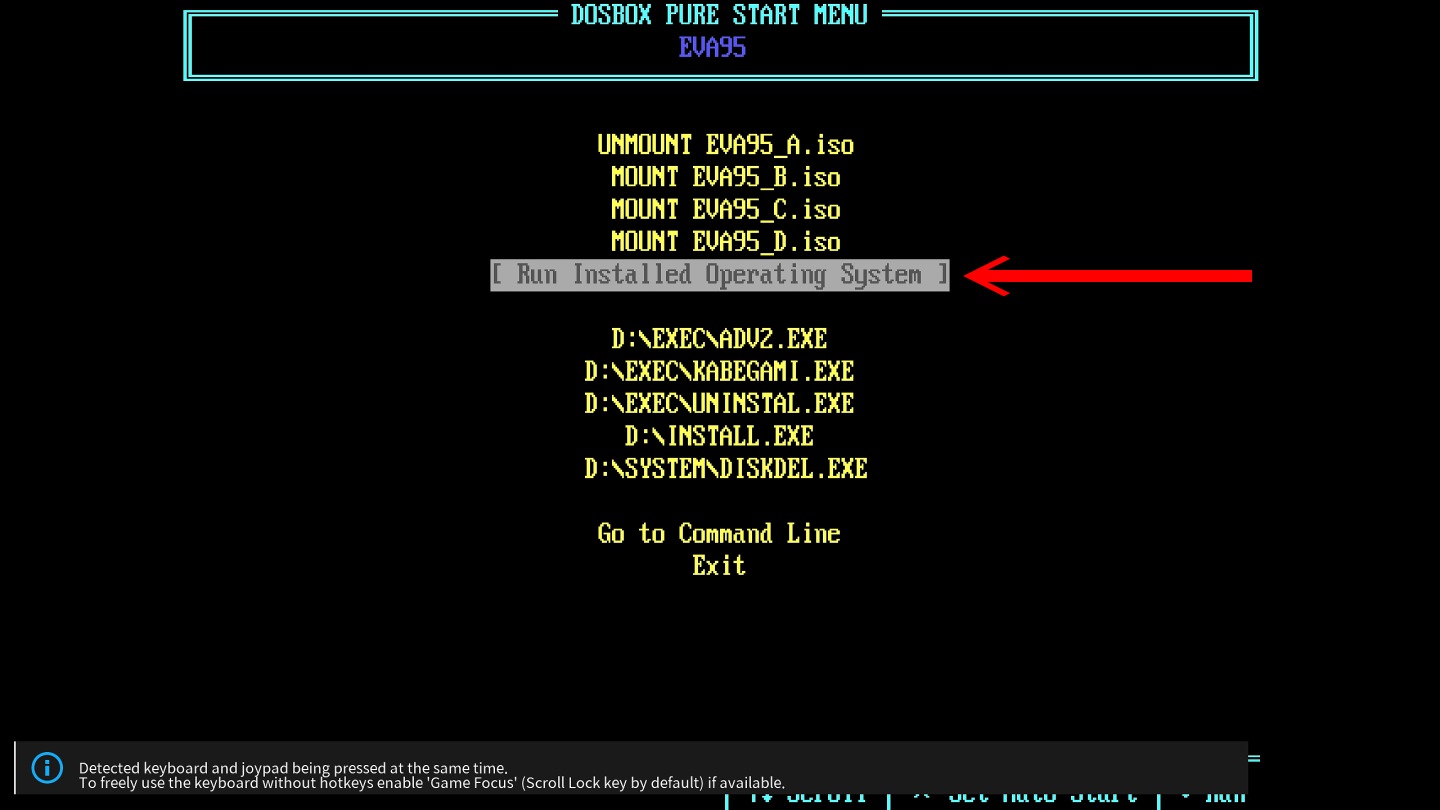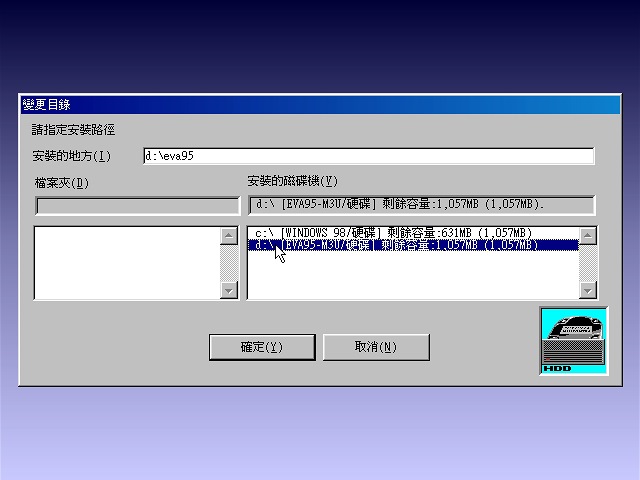 Eject Disc Image File" from the shortcut menu." width="720″ height="405″ src="https://cdn0.techbang.com/system/images/663652/original/4505a3f19c54dfe0ba7e9661b03f8fb1.jpg?1674094299″ class="lazy"/>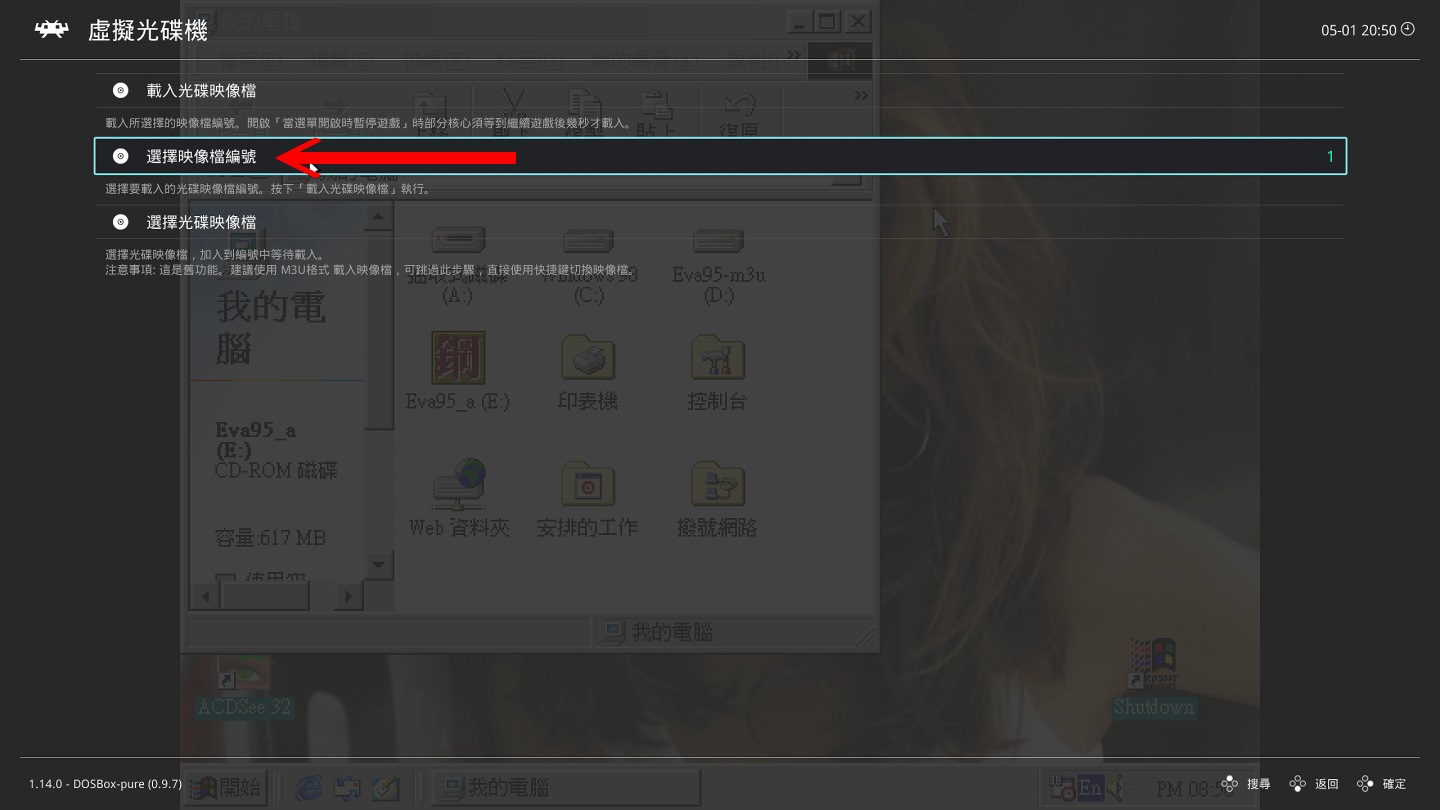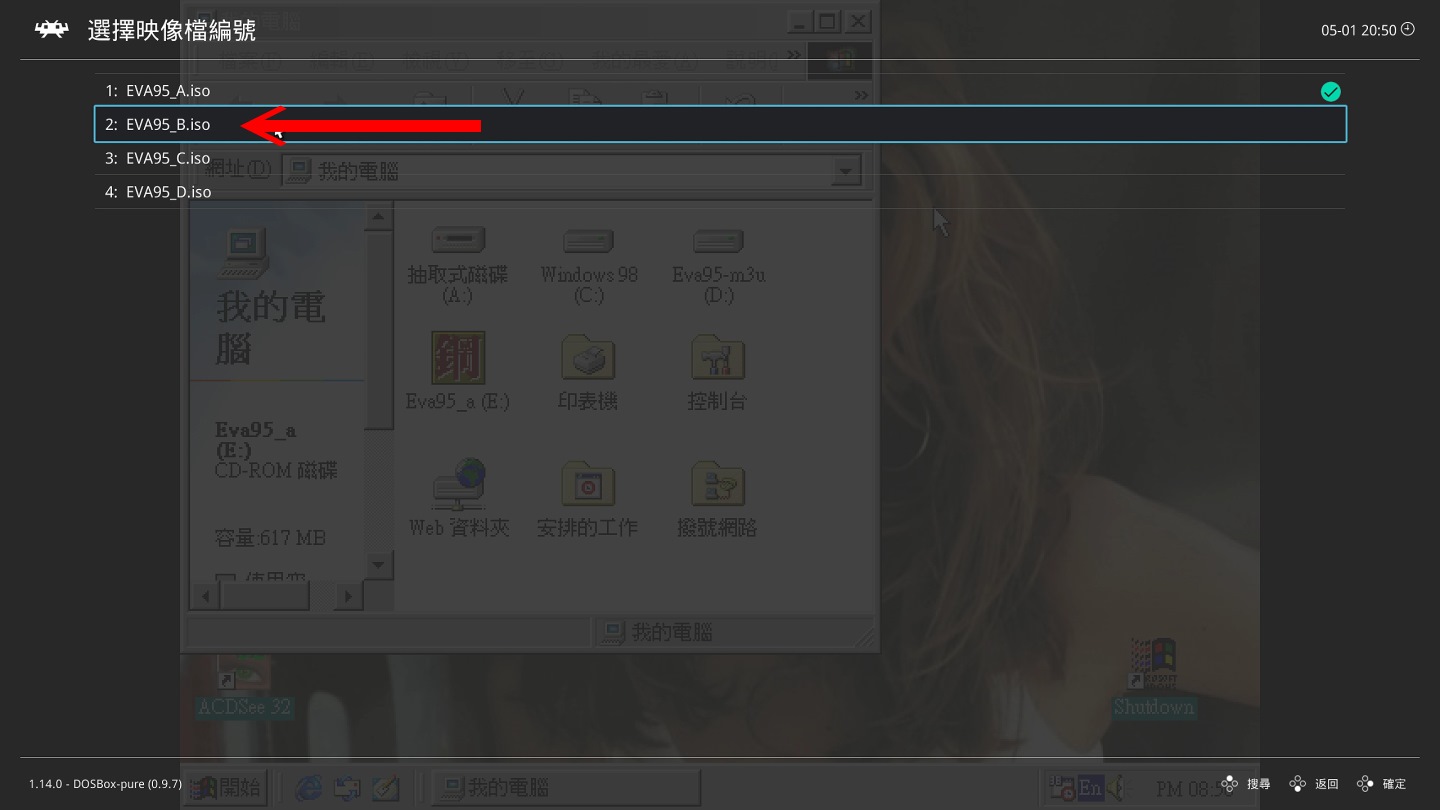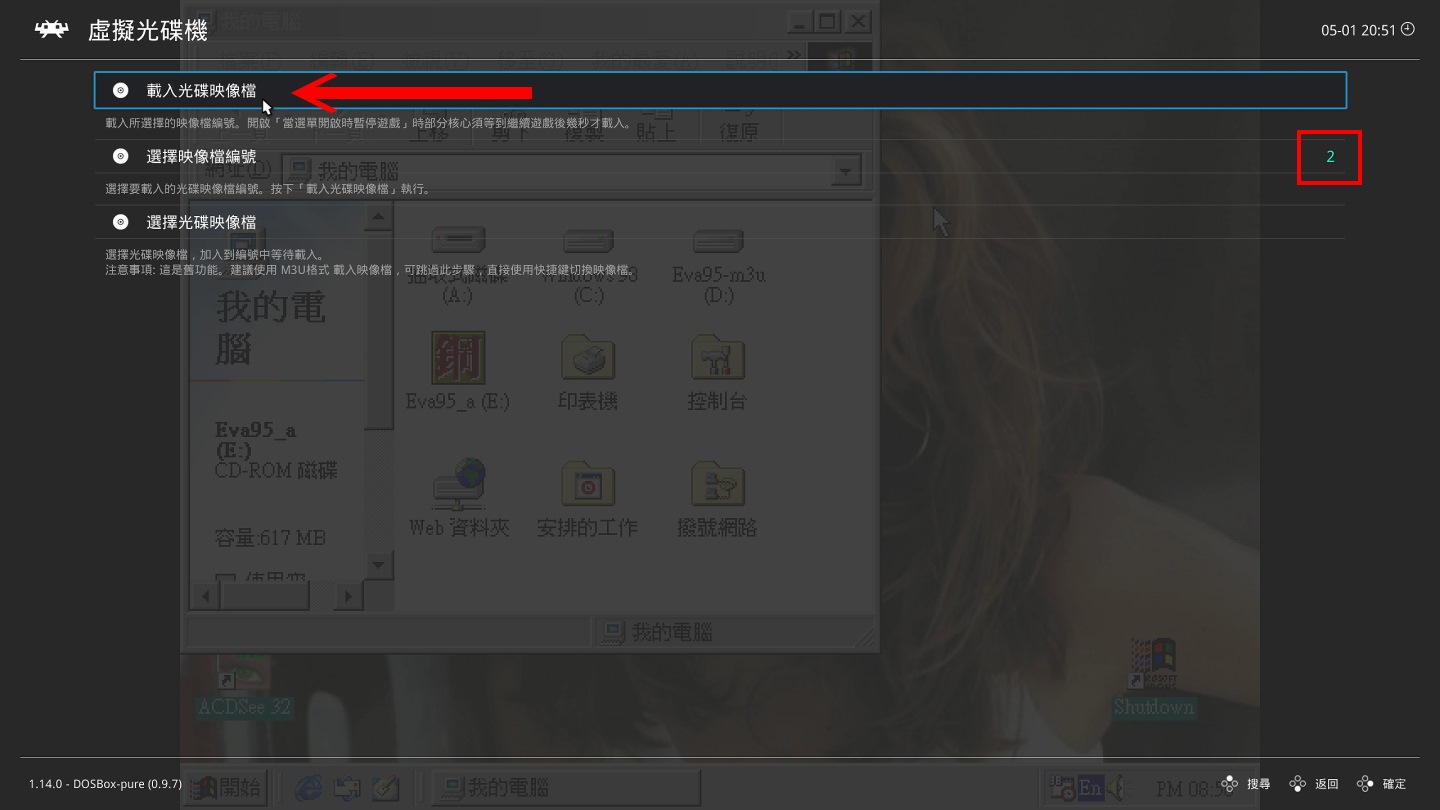 ▲Practical demonstration of changing discs.
For players who are new to DOSBox Pure, the most likely problems they will encounter are the button settings and changing discs mentioned in this article. If you have any other questions, please leave a message below for discussion.
If there is no problem, we will continue to introduce the instant archive and rewind functions of DOSBox Pure.
(Back to series article directory)