China is adding another substantial step to its ambitions to become a military superpower with the official launch of its third aircraft carrier on Friday 17 June. The new warship has been given the significant name of Fujian, the province that faces the island of Taiwan. This was reported by the state network CCTV, recalling that the new navy unit joins the Liaoning (the first built on a hull bought from Ukraine after the dissolution of the USSR) and the Shandong, the first developed entirely in China. Fujian's launch came weeks behind the original timing for the wave of Covid-19 that hit Shanghai, leading to the lockdown and halt of activities, including the shipyards where she is under construction.
Catapulta "made in China"
Fujian, also known as 'Type 003', is the "first aircraft carrier with catapult entirely designed and built" by Chinese experts, CCTV reported. The announcement, which was considered imminent, nevertheless matured at a stage in which tensions between China and the US have increased significantly due to pressure from the People's Liberation Army (PLA) on Taiwan, considered a part by Beijing " inalienable "of the Chinese territory, destined for reunification even with the use of force, if necessary.
China has repeatedly sailed with its warships across the strait that separates the island from the mainland also to thwart the passage of US and allied military units engaged in 'freedom of navigation' operations, and has used military jets for the its forays (about 500 this year versus nearly 1,000 in 2021) into the Taipei air defense identification area.
The third aircraft carrier in the fleet
Fujian joins Liaoning (commissioned in September 2012) and Shandong (December 2019), presenting itself as the most technologically advanced boasting, among other things, a magnetic catapult mechanism unlike the other two which have a bridge for take-off. of fighters drawn with a final rise.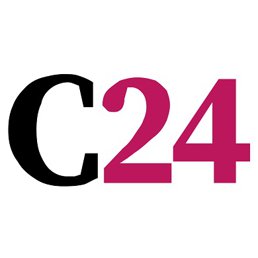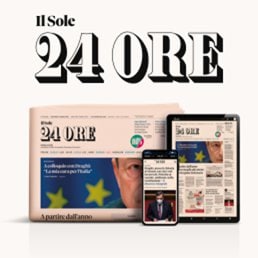 However, it will take years for the aircraft carrier to reach its full operational capability, as the Chinese Defense Ministry has not announced a date for entry into service. "The navigation and mooring tests will be carried out as planned after the launch of the ship," added the CCTV.