According to CCTV News, on October 16, local time, Angel Ureña, a spokesman for former US President Bill Clinton (Angel Ureña), issued a statement on social media saying that Clinton is expected to be on October 17. Discharged.
On the evening of October 14, local time, Alpesh Amin, director of the University of California Irvine Medical Center, and Clinton's personal attending physician Lisa Bardack issued a joint statement stating, Clinton was hospitalized because of a blood infection caused by a urinary tract infection. The two emphasized in their statement that Clinton was sent to the Intensive Care Unit (ICU) for privacy and safety, not because Clinton's condition was so serious that he needed intensive care.
Image source: Xinhua International
According to Wen Weibao, Hillary and her daughter Chelsea arrived in the hospital on Saturday to visit Clinton. On the same day, Hillary was wearing a black and white tunic, headscarf, mask and sunglasses, and walked into the hospital with a cup of coffee. Chelsea, on the other hand, is wearing jeans, a jacket and a baseball cap, holding her husband Marc Mezvinsky's arm.
Biden said at the University of Connecticut on Friday that he had spoken to Clinton, "Oh, I want to see how he is… I have been trying to contact him. He is fine, really."
Biden added: "His condition is not serious." "As far as I know, he will be discharged soon. I don't know whether it will be tomorrow or the day after tomorrow."
Source: Daily Economic News, CCTV News, Wen Wei Po
Cover image source: Xinhua International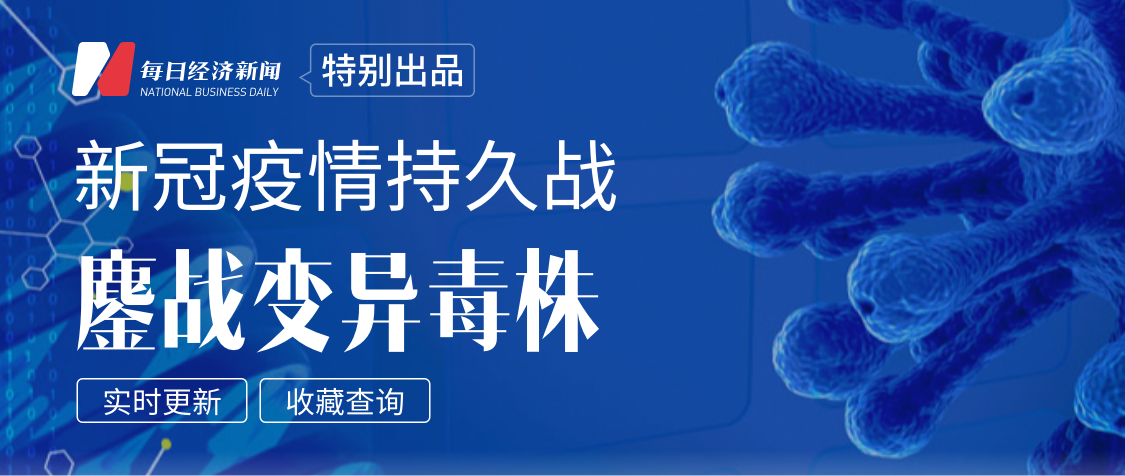 Copyright Notice
1This article is the original work of "Daily Economic News".
2

Without the authorization of "Daily Economic News", it may not be used in any way, including but not limited to reprinting, extracting, copying or creating mirror images, etc., offenders must be investigated.
3Copyright cooperation telephone: 021-60900099.