According to CCTV News, on the evening of October 9, the Davao City Government of the Philippines issued a notice stating that Sarah Duterte, daughter of Philippine President Duterte and mayor of Davao City, was diagnosed with new coronary pneumonia and was a mild patient. Being treated in isolation.
The notice also recommends that people who have been in close contact with Sarah Duterte in the past 14 days should self-monitor for symptoms and receive a nucleic acid test for the new coronavirus within 5 to 7 days after contact with her.
Image source: Photograph
According to China News Network,Sarah Duterte is 43 years old and will always lead the polls of potential candidates for the president of the Philippines in 2022. The latest polls show that her approval rate is 20%, 5 percentage points ahead of Ferdinand Marcos, the son of former President Marcos.
On October 8, a few hours before the end of the Philippine presidential candidacy registration in 2022, Sarah issued a statement stating that she was "presenting herself to the citizens of Davao as mayor."
In the afternoon of the same day, Philippine Senator Ronald dela Rosa (Ronald dela Rosa), accompanied by President Duterte, presented the 2022 presidential candidacy certificate, representing the ruling party democratic people. The Forza Party is competing for the presidency. De La Rosa then said that he would rather see Sarah Duterte running for the election, "that would be better."
Sarah Duterte thanked her supporters on social media on the 9th: "You have never lost hope, you have always maintained patience."
In early September, Sarah stated that she would not participate in the 2022 presidential election because she had reached an agreement with her father that only one member of her family could run for president or vice president.
Duterte announced on October 2 that he would withdraw from the 2022 vice presidential race, and said that he would "retire from politics" after the end of his term. A few hours later, Sarah Duterte handed in her qualification certificate for re-election as mayor of Davao. This is her third time running for the post and the last time allowed by law.
Sarah also said on the same day that she was honored to have the trust and respect of many Filipinos. "I call on everyone to work together to hold an honest, orderly and credible election in May 2022."
The Philippines is scheduled to hold national and local elections in May 2022 to elect a new president, vice president, members of Congress, local chief executives, and members of parliament. According to Philippine Election Commission regulations, political parties are allowed to change presidential candidates before November 15.
Source: Daily Economic News Comprehensive CCTV News, China News Network
Cover image source: Photograph.com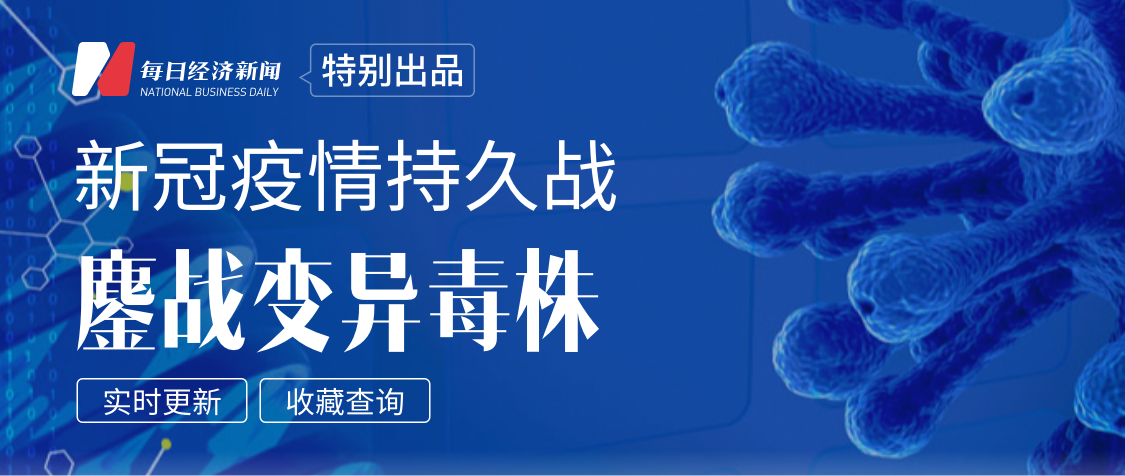 Copyright Notice
1This article is the original work of "Daily Economic News".
2

Without the authorization of "Daily Economic News", it may not be used in any way, including but not limited to reprinting, extracting, copying or creating mirror images, etc., offenders must be investigated.
3Copyright cooperation telephone: 021-60900099.