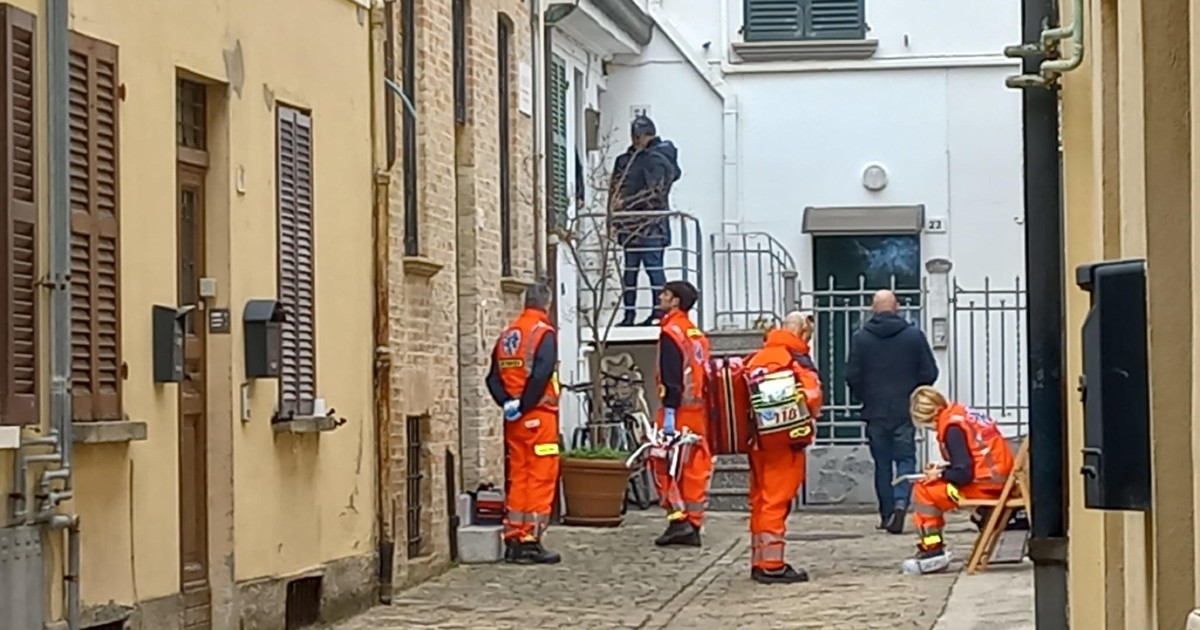 Thirty-year-old Michael Alessandrini is suspected of having killed his 27-year-old friend Pierpaolo Panzieri. He was stopped by the police at a road checkpoint. According to investigative sources, he has mental problems related to gambling addiction
Michael Alessandrinithe thirty-year-old suspect in the murder of the building contractor Pier Paolo Panzieriwhich took place on Monday a Pesaro, was arrested in Romania after an escape that lasted less than 48 hours. The young man, a friend of the victim, was blocked during a normal road check by the local police who are now awaiting the European arrest warrant arriving from Italy to formalize the precautionary measure. Alessandrini is the son of the owner of a well-known hotel in Pesaro. The crime took place in the home of Panzieri, who was 27 years old, in via Gavelli, in the district of Rossini Conservatory i.e. in the center of the Marche city: the victim was hit with 13 stab wounds, even in the back, as he tried to defend himself and flee to the bathroom. His body was found by his brother who had gone to look for him at his father's request because he hadn't shown up for work.
The arrested young man, according to investigative sources, has mental problems related to gambling addiction. After the murder he had gone away with an old woman Renault Clio of the parents, crossing the border a Trieste and wandering in the countries of theEastern Europe. Panzieri was the owner of a family business that deals with construction work such as cutting concrete.