22 deaths due to floods in Tennessee
Data map
Overseas Network, August 23rdFrom the 20th to the 21st local time, the central state of Tennessee in the United States suffered record rainfall and caused floods. So far, at least 22 people have been killed and 60 people are missing.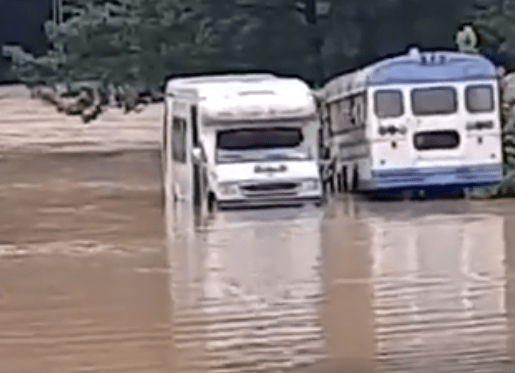 Video screenshot
According to a report by the ABC on the 22nd, data from the National Weather Service showed that the initial rainfall in McEwen, Tennessee on the 21st, was 17.02 inches (approximately 432 mm), which would break the state's 24-hour rainfall history. Record. Local officials said that the flooding in the area caused cars to be washed up and down like toys, and the foundations of houses were also overturned.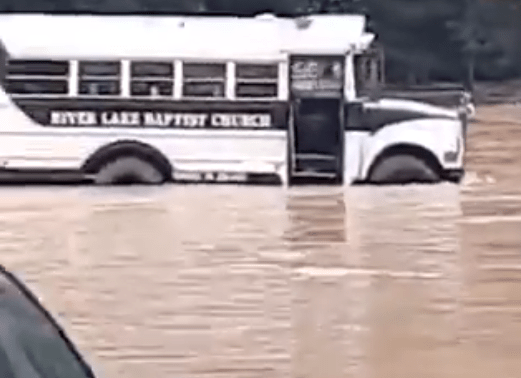 Video screenshot
Gray Collier, a public information officer of the Humphreys County Emergency Management Agency in Tennessee, told the US media on the evening of the 22nd that the number of missing persons in the area was "unsure" and was changing rapidly. (Overseas Net Zhang Ni)
The copyrighted works of Haiwai.com are not allowed to be reproduced without authorization.
Editors in charge: Zhang Ni, Yao Kaihong Return to Sohu to see more
Editor in charge:
Disclaimer: The opinions of this article only represent the author himself. Sohu is an information publishing platform. Sohu only provides information storage space services.
.