Original Title: Information from the Central Station in Kabul丨The Taliban controlled Afghanistan for nearly a month and the people hoped for economic recovery Source: CCTV News Client
original title:
The Taliban entered Kabul, the capital of Afghanistan, on August 15 and controlled most of the country. It has been nearly a month since. A reporter from China Central Radio and Television, Obaid, interviewed many local citizens on the streets of Kabul. Most of the interviewees said that they hoped that the local situation would stabilize so that the previous economic activities could be resumed as soon as possible.
After the Afghan Interim Government was announced, prices have stabilized and gasoline prices have even become cheaper. But the problem is that many people are still unemployed and unable to make a living. Now the Afghan people hope that the interim government can focus on economic development.
Abdullah, the owner of the Kabul store, said that it has been six years since he opened a store in Kabul. After the Taliban entered Kabul, the business has changed a lot. He believes that the decrease in business is because the government has changed. At present, many offices are closed and people have no wages.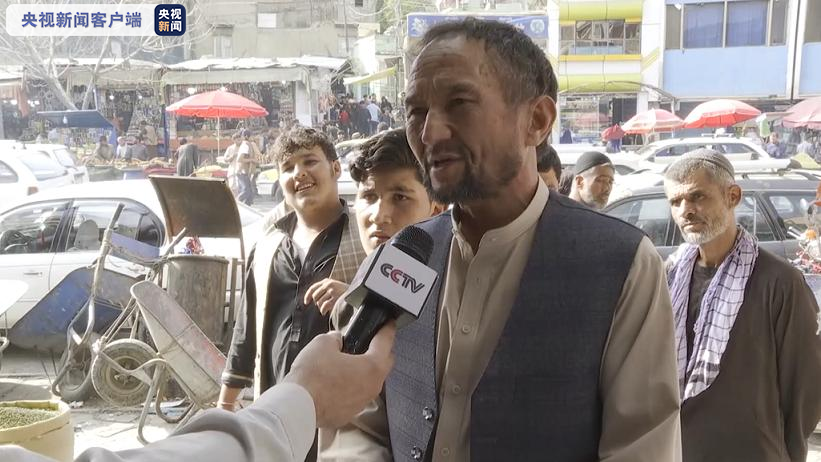 Mohamed Yassin, a Kabul citizen, said that some people did not pay for two months, and some did not pay for three months. He is worried about Afghanistan's fragile economy and hopes that the government will be able to help the people, and that the United Nations can also help.
Mohamed Yassin said that the Afghan people want the government to do two things. The first is security and the second is work. The security situation is okay now, but the Afghan people want to work so that they don't want to leave. One of the reasons why people flee Afghanistan is that there is no job opportunity.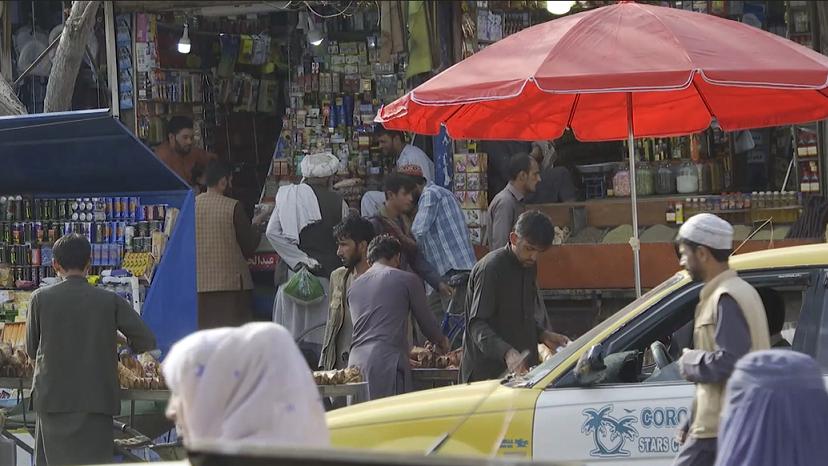 According to public data from the World Bank, Afghanistan's per capita GDP in 2020 is about US$2,000. In the past 10 years, the country's unemployment rate has continuously exceeded 11%. In addition, according to statistics, over 47% of the country's population in 2020 will live below the poverty line.
(Edited by Zhou Yuhui)