Hong Kong focuses on creative industries for the training of new generations born in the post handover era between London and Beijing, also because it wants to react to the current economic crisis with the aim of creating quality jobs and skills. In Milan at the Superstudio in via Tortona the original exhibition (and courageous in moments like the one we are experiencing) entitled "Project- HK-UK, design, artistry and craftmanship", which demonstrates that it wants to keep alive the cultural link with the Gran Britain put to the test by the events of recent years that have marked the passage of the former British colony to China.
Investments of HK
Hong Kong is investing in young talents and design start-ups. For Gianluca Mirante, director of Italy, Cyprus, Greece and Malta of the Hong Kong Trade Development Council (HKTDC), the trend is unstoppable. "Design continues to represent one of the main aspects of Hong Kong's development, not only from an urban point of view – says Mirante – thanks to its particular history and its status as a cosmopolitan city, Hong Kong is the meeting place par excellence at the center of the Asia full of opportunities and favored by designers from all over the world ».
The exhibition in via Tortona "Project- HK-UK, design, artistry and craftmanship" is part of this broader vision. Funded by CreateHK, a government entity, it is a program focused on mentoring (the educational aspects) and creative collaboration. In practice, generations of designers work and create alongside younger colleagues with a different background, in an original mix.
Nostalgia for the British tradition
If for many Hong Kongers, Great Britain has even become the new destination in which to settle because at home they no longer find that much-loved Britishness, British culture is still deeply inscribed in the DNA of those born here.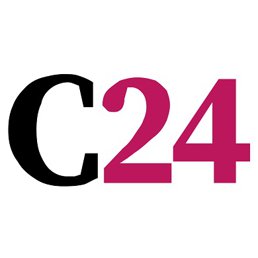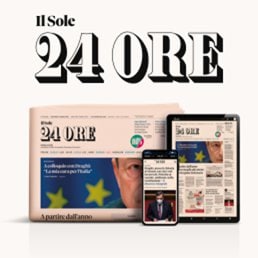 Amy Chow, curator of the exhibition, grew up in Hong Kong and trained in creative hubs in the United States and Europe. You consider yourself "fully aware of your cultural baggage and this is why I have embraced intercultural dialogue".