Eleven people are missing after a ferry caught fire off the Greek island of Corfu on Friday (February 18).
The ferry left the port of Igoumenitsa on Greece's west coast at 1.50am, bound for Italy. At 4:12, a deck above the cargo hold burst into flames, and the crew initially tried to put it out, but were unsuccessful. Later, the roaring flames gradually engulfed the ship and billows of smoke, the captain asked all passengers to immediately abandon the ship to escape. It is now 4:12.
The Greek coast guard said the ferry, belonging to the Italian shipping company Grimaldi, was carrying 239 passengers and 51 crew members. Most of the passengers were Italian nationals, while the crew were Greeks and Italians, according to Ionian Islands Governor Rodi Kratsa-Tsagaropoulou.
A passing Italian customs vessel was the first to arrive at the scene. Within an hour, most of the passengers and crew had boarded lifeboats off the island of Ereikousa. Hours after the first passengers were rescued, rescuers managed to locate two men trapped in the cargo hold and airlift them off the ship.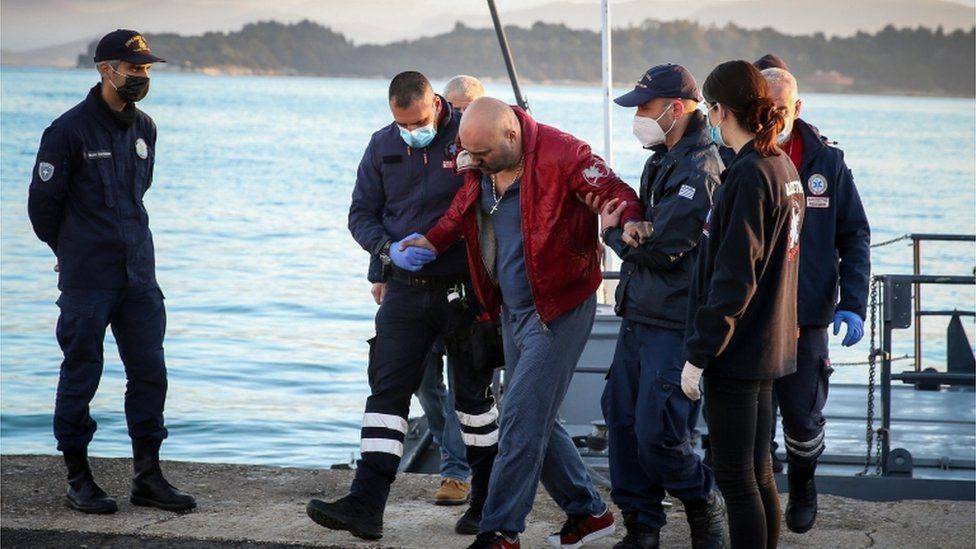 The Greek coastguard said in a statement Friday morning that it sent four patrol boats, two tugboats, an Italian police and two private fishing boats, and three helicopters to the rescue.
Italian officials said 277 people on board had been brought back safely, with 10 of them being treated in hospital for breathing problems and minor injuries.
"A lot of people were sleeping when we were alerted to the fire… We got dressed and walked to the deck in a second and were handed out life jackets," one passenger told the media.
"(The atmosphere) was panic, there was a lot of smoke coming out of the cargo hold, the air was suffocating," the rescued passenger, a truck driver, added.
However, 11 people are still missing, and the cause of the fire is not yet clear, and the investigation is ongoing.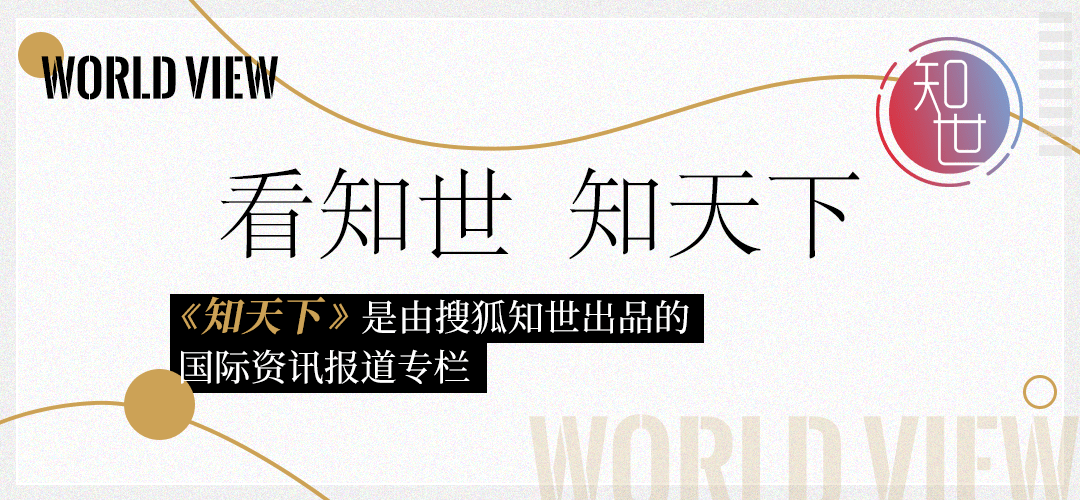 (Editor: Xiao Su)Return to Sohu, see more
Editor:
Disclaimer: The opinions of this article only represent the author himself, Sohu is an information publishing platform, and Sohu only provides information storage space services.