Install the Sina Finance client to receive the most comprehensive market information at the first time →[download link]
India has announced a ban on wheat exports, saying the country's food security is under threat.
India's Directorate General of Foreign Trade said in a notice dated May 13 that exports of wheat to countries requested by the government for food security needs would still be permitted.
Workers load wheat onto trucks at a grain market in Punjab, India, in April
Decision to suspend wheat exports highlights India'sQualcomminflation worries. Since the outbreak of the Russia-Ukraine conflict, global food trade protectionism has risen. Indonesia halted palm oil exports, while Serbia and Kazakhstan imposed quota restrictions on grain exports. Soaring agricultural prices are prompting governments to seek to secure local food supplies.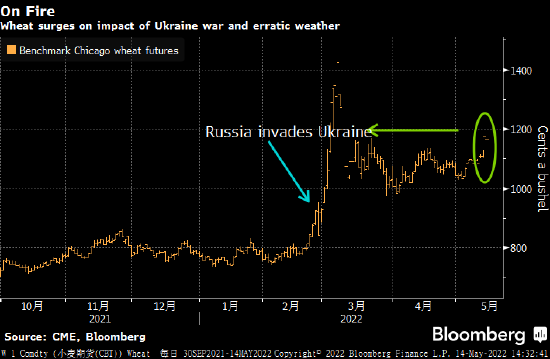 Media reported earlier this month that India's record-breaking heatwave has severely impacted the country's wheat production, prompting the government to consider imposing restrictions on exports.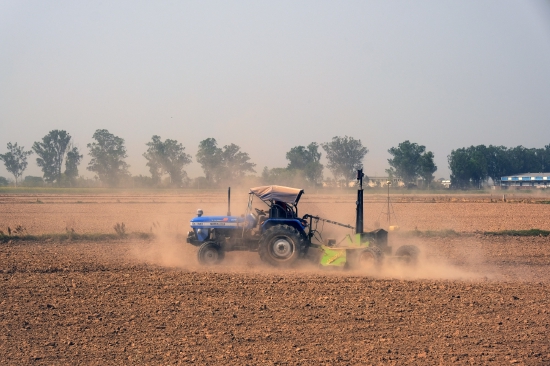 A farmer in a wheat field in Ludhiana district of Punjab state earlier in May
Shareholder benefits are here! Top ten gold stocks for you, take you to the "golden pit" of the Nuggets! Click to view>>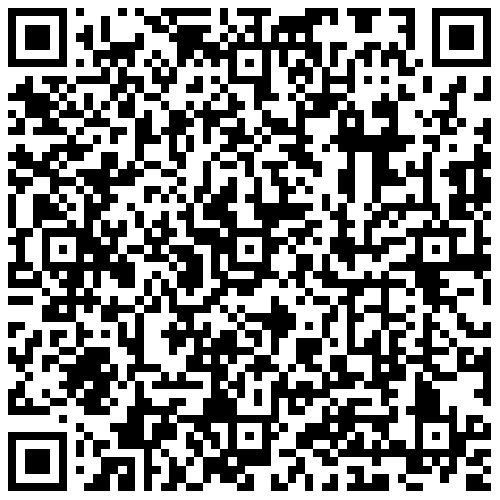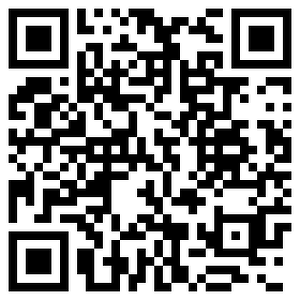 Massive information, accurate interpretation, all in Sina Finance APP
Responsible editor: Wang Maohua