On the 19th (Friday) local time, protests against the new crown pneumonia blockade took place in the Dutch port city of Rotterdam. Hundreds of demonstrators set off fireworks, threw stones at the police and set fire to police cars. The police fired warning shots and water cannons. In response, 7 people were injured. Rotterdam authorities say they have arrested more than 20 people and expect to detain more people based on surveillance video from the city center where the riots occurred.
The mayor of Rotterdam condemned the violence at a press conference on Saturday, saying that "the police were forced to draw out their weapons and even shoot directly." When asked how the riot was defined, he said: "This is A violent carnival, I can't think of other ways to describe it."
Hundreds of protesters gathered on Friday evening to oppose the government's plan to allow only those who have a "new crown pass" to enter indoor venues-possession of a pass indicates that they have been vaccinated, have tested negative for nucleic acid or have been infected with the new crown pneumonia recover. If implemented, only those who present the pass can enter indoor places such as restaurants and bars.
Earlier on Friday, the government announced a ban on the display of fireworks on December 31 for the second year in a row. The government said the ban will prevent "additional pressure on medical institutions."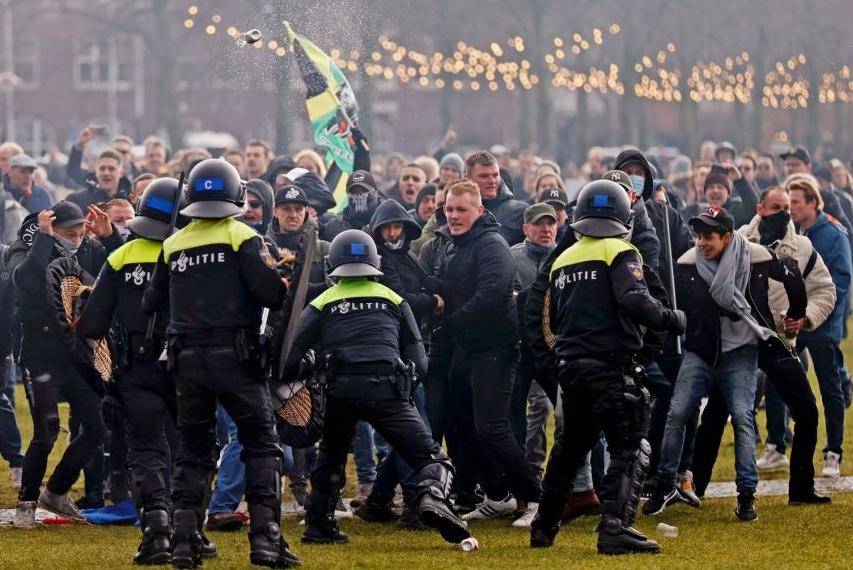 The Netherlands re-implemented some lockdown measures last weekend, initially for three weeks, in an effort to slow the re-spread of the new crown virus, but the current daily infection rate is still at the highest level since the country's new crown epidemic. The Netherlands reported more than 23,000 new cases on the 18th, which is much higher than the 13,000 confirmed cases recorded on a single day in December 2020.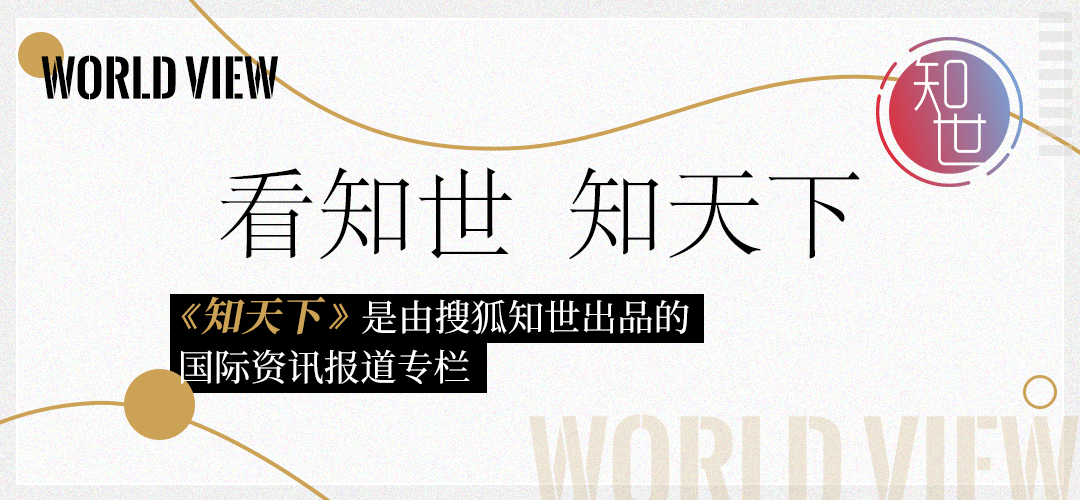 (Edit: Xixi)Return to Sohu to see more
Editor:
Disclaimer: The opinions of this article only represent the author himself. Sohu is an information publishing platform. Sohu only provides information storage space services.
.