Do you want to quit smoking, but there are no remedies that will allow you to do it in time? Try the new revolutionary pill of ASL.
The ASL must give away the new anti-smoking pill. According to some studies this really works and allows you to kick the habit once and for all: try it now and you won't regret it.
How many times have you tried to kick the habit of smoking? Whole days spent mentally torturing yourself, feeling uncomfortable. Smoking addiction can be a serious problem for those who can't do anything to stop it, however we know very well that smoking kills. However, there is an anti-smoking drug and it is completely free: just ask the ASL. Here's what it is.
Free anti-smoking drug to the ASL: here's how to ask for it to quit smoking forever
When the doctor tells us that we shouldn't smoke, it almost seems obvious to us. News that we already knew we had to face sooner or later. So we try them all, nicotine patch, smokeless cigarettes, steam, etc. They have invented many substitutes for the real cigarette, but the only way to really quit smoking is to have a strong willpower.
Even science, however, has put its weight into it and in fact a pill has been invented that allows you to obtain excellent results, and it's also free: let's see how to get it directly from the ASL, without having to pay anything at all.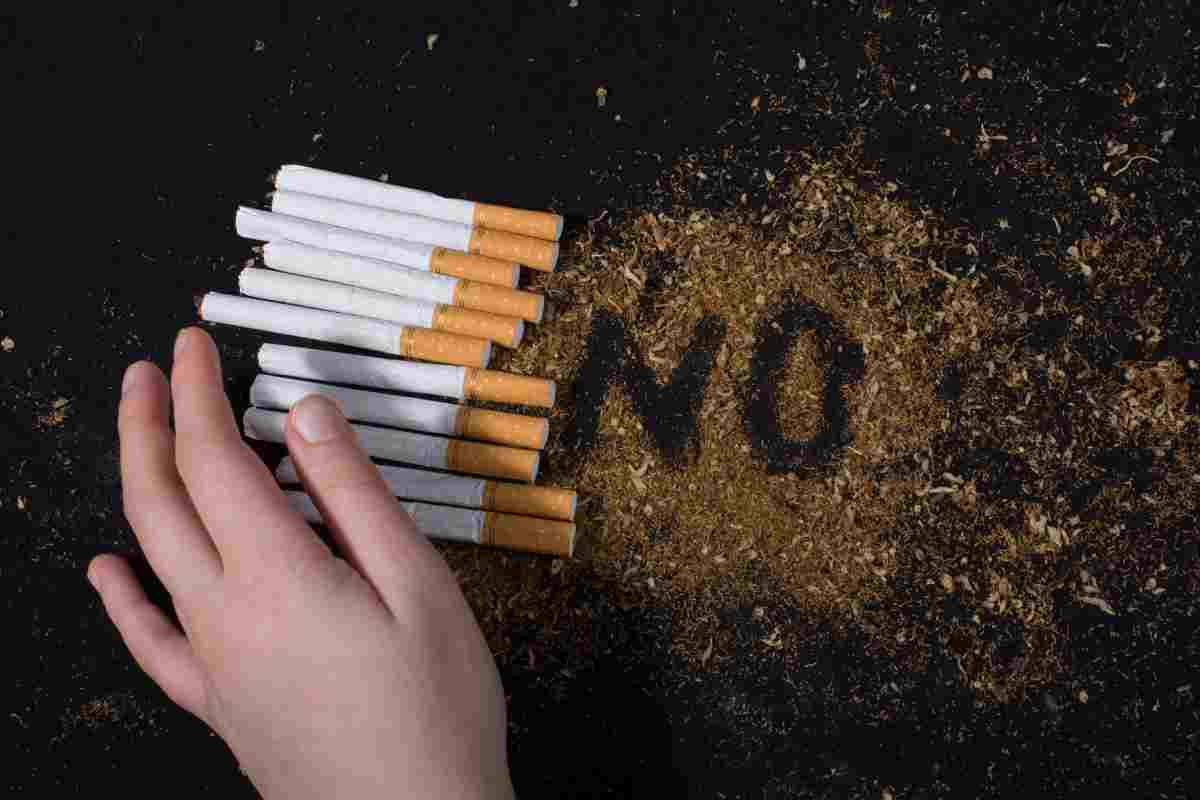 If smoking kills, then this free anti-smoking drug, given following a medical evaluationI will be able to save the lives of many people. It's a pill prepared in the smoking clinics of the ASL of Asti, in collaboration with the Center for the Treatment of Tobacco use of the Addiction Service and the hospital pharmacy. A method to never smoke again and get good results in the right time. But how can this pill help even the heaviest smokers?
According to what has been demonstrated, assuming the drug reduces withdrawal symptoms and thus the desire to smoke fades gradually. The pill is in fact indicated for those who have a vice and smokes more than 10 cigarettes a day developing a dependence on nicotine. The drug is administered in the form of cytisine capsules. "It is – as stated by the general manager of the ASL of Asti, Flavio Boraso – an innovative solution, which concretely demonstrates how our services are at the forefront. It is a common work carried out by our professionals in collaboration between various structures, which constitutes an added value in improving the activity of the healthcare company".