Texas Attorney General Ken Paxton said he was investigating how many Twitter accounts come from fake bots and users, saying the company could misrepresent the number to inflate the value and increase revenue. A Texan newspaper reports it, The Texas Tribune.
Reporting fake users could be considered "false, misleading or deceptive" under the Texas Deceptive Trade Practices Act, said Paxton, who sent Twitter an investigation request, requesting the social media company to hand over documents relating to how where it calculates and manages user data.
The investigation comes after Tesla CEO Elon Musk repeatedly asked for the number of fake Twitter accounts. Musk, who is in talks to buy the social media company, threatened to abandon the deal saying Twitter did not provide the requested data.
A letter from a lawyer from Musk
"This is a clear material breach of Twitter's obligations under the merger agreement and Mr. Musk reserves all rights arising therefrom, including his right not to complete the transaction and his right to terminate the transaction. 'merger agreement,' a lawyer representing Musk said in a letter to Twitter's chief legal officer.
Musk previously said the acquisition "can't go ahead" until the company provides proof of its spam metrics.
Paxton e i social media
This isn't the first time Paxton has taken an interest in social media companies. In the past, he had sued Meta, the parent company of Instagram and Facebook, saying that some of the company's practices regarding biometrics violated the privacy of Texans. Meta, in response, had temporarily suspended these practices.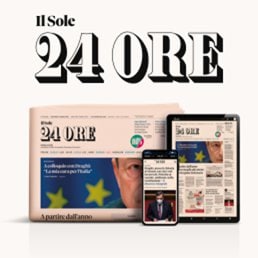 Paxton also sent Twitter a civil investigation request in 2021, after the social network banned former US president Donald Trump from its platform. Twitter, at the time, had appealed against Paxton, asking for the investigation to be stopped.