In January this year, a British judge rejected the US request to extradite Julian Assange, the founder of the "Wiki Reveal" website, because Assange suffers from depression and other mental illnesses and faces a higher risk of suicide after being extradited to the United States. On October 27, local time, the lawyer representing the US government appealed the extradition case of Julian Assange to the British High Court in an attempt to overturn the British judge's earlier ruling to dismiss the US extradition request.
U.S. government lawyer James Lewis appealed the ruling in the High Court of London on Wednesday, denying that Assange was mentally fragile and could not afford the U.S. judicial system. He said that Assange "has no history of serious and long-lasting mental illness, and has not reached the point where he is terminally ill, so that he can't help but hurt himself."
US prosecutors charged Assange with 17 counts of espionage and one count of computer misuse because WikiLeaks published thousands of leaked military and diplomatic documents. Media reports stated that the maximum sentence for these charges is 175 years, but Lewis said that "the maximum sentence for this crime is 63 months."
Lewis also stated that the U.S. authorities have promised that Assange will not be detained in the highest security "super large prison" before the trial, nor will he be subject to strict isolation conditions. If convicted, he will be allowed to serve his sentence in Australia. . Lewis said these guarantees are "binding on the United States."
The US also mentioned that a key defense witness, neuropsychiatrist Michael Kopelman (Michael Kopelman) misled the former judge. He did not mention that Stella Moris, a member of the WikiLeaks legal team, is also Assange's partner and has two children with him. This information is "highly related to the question of the likelihood of suicide."
Assange's lawyer Edward Fitzgerald (Edward Fitzgerald) accused American lawyers of trying to "minimize Assange's mental problems and suicide risk to a minimum."
Fitzgerald also mentioned in a written material that if Assange is convicted, Australia has not agreed to accept him. Even if Australia agrees, the legal process in the United States may take ten years. During this period, Assange will be in a state of extreme isolation in a US prison.
Assange, who was detained in Belmarsh Prison in London, was expected to attend the hearing on video, but Fitzgerald said that Assange was injected with a high dose of drugs and "feeling unable to attend." Later, Assange still appeared in the video link part of the time. He was sitting at a table in the prison room, wearing a black mask.
Since WikiLeaks began publishing classified documents more than a decade ago, Assange has become a focal point. Some believe that he is a dangerous leaker, endangering the lives of informants and others who are helping the United States in the war zone. Others say that WikiLeaks exposes official malfeasance that the government wants to keep secret.
The two judges hearing the appeal are not expected to make a ruling in a few weeks.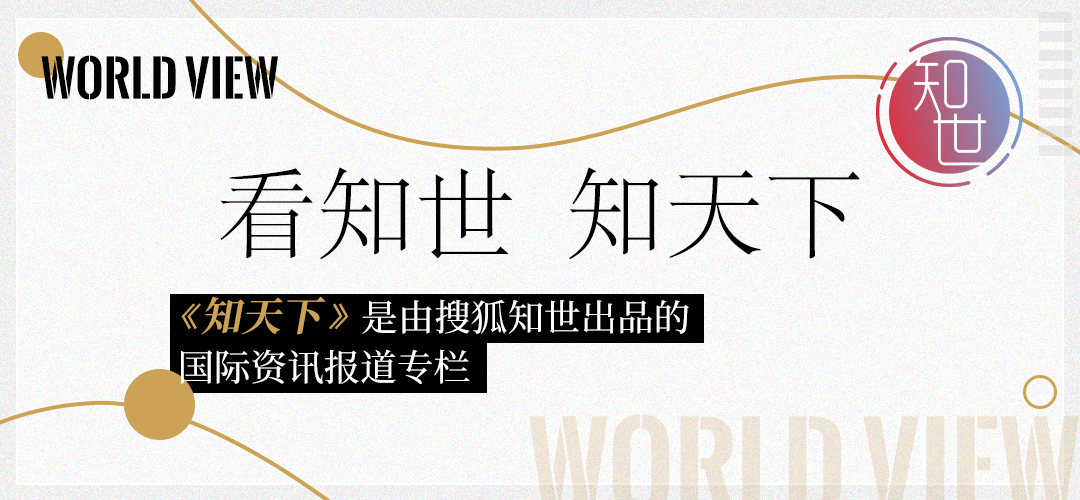 (Edit: Ah Qian)Return to Sohu to see more
Editor:
Disclaimer: The opinions of this article only represent the author himself. Sohu is an information publishing platform. Sohu only provides information storage space services.
.