British Prime Minister Boris Johnson made a secret visit to the Ukrainian capital Kyiv on the 9th, met with Ukrainian President Volodymyr Zelensky, and promised Britain would provide a lot of arms and financial aid to help it deal with the new phase of the conflict with Russia, according to foreign media reports.
Johnson said the support was designed to ensure that "Ukraine can never be bullied again, it can never be blackmailed again, it can never be threatened in the same way again".
"We are strengthening military and economic support for Ukraine and bringing together international forces to end this tragedy and ensure Ukraine's survival and development as a free and sovereign state."
He said the UK would also continue to increase sanctions on Russia and stop using Russian energy.
"It is precisely because of Zelensky's resolute leadership and the invincible courage of the Ukrainian people. I made it clear today that the United Kingdom will stand unwaveringly and long-term with them in this ongoing battle."
Video posted on Twitter showed Johnson and Zelensky, surrounded by soldiers, walking through downtown Kyiv to a memorial to the 2014 Maidan Revolution.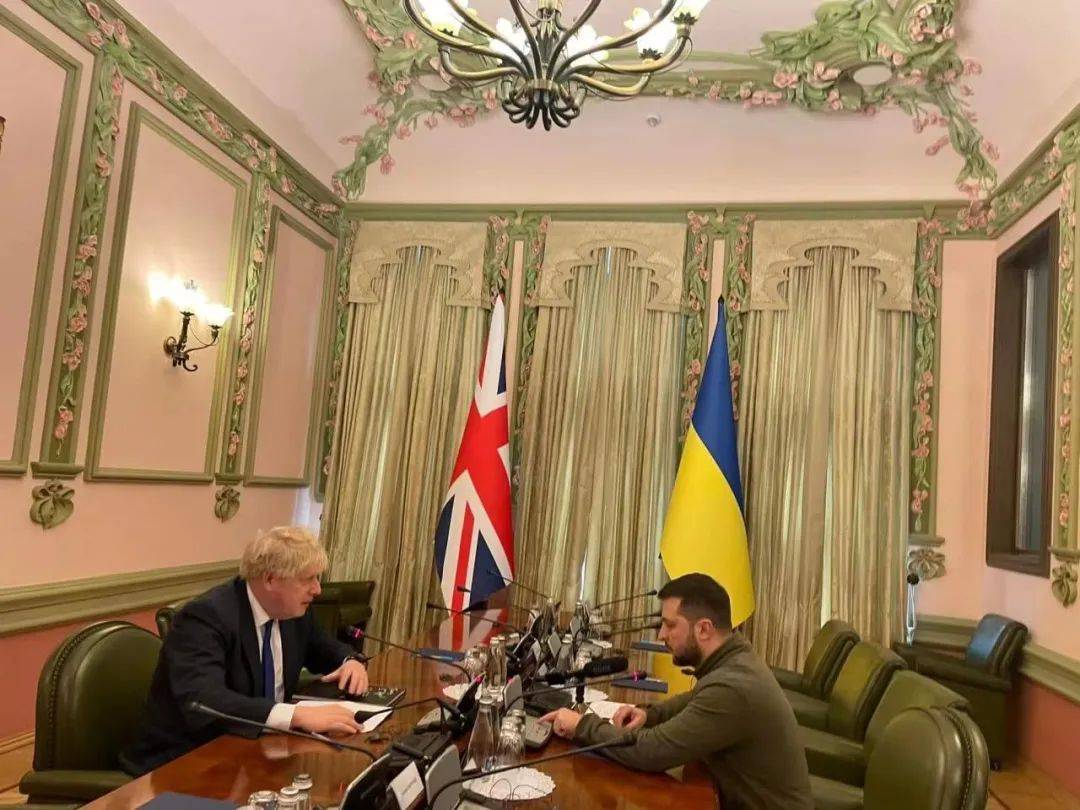 Earlier, Britain said it would send 120 armoured vehicles and a new Harpoon anti-ship missile system to Ukraine, which can cause serious damage to warships. Britain last week pledged £100m in military aid, including another 800 anti-tank missiles, more anti-aircraft weapons, "suicide drones", as well as helmets, body armour and night vision goggles.
Earlier in the day, Ukrainian leaders met with Austrian Prime Minister Nehamer in Kiev, warning at a joint news conference that while the threat to Kyiv had receded, danger was rising in eastern Ukraine.
"It's going to be a tough fight, and we're confident we're going to win this fight," Zelensky said.
Zelensky urged the West to impose a total embargo on Russian energy products and to provide Ukraine with more weapons. The European Union passed new sanctions on Russia on Tuesday, including a ban on imports of coal, wood, chemicals and other products. Oil and gas imports from Russia have so far remained unaffected.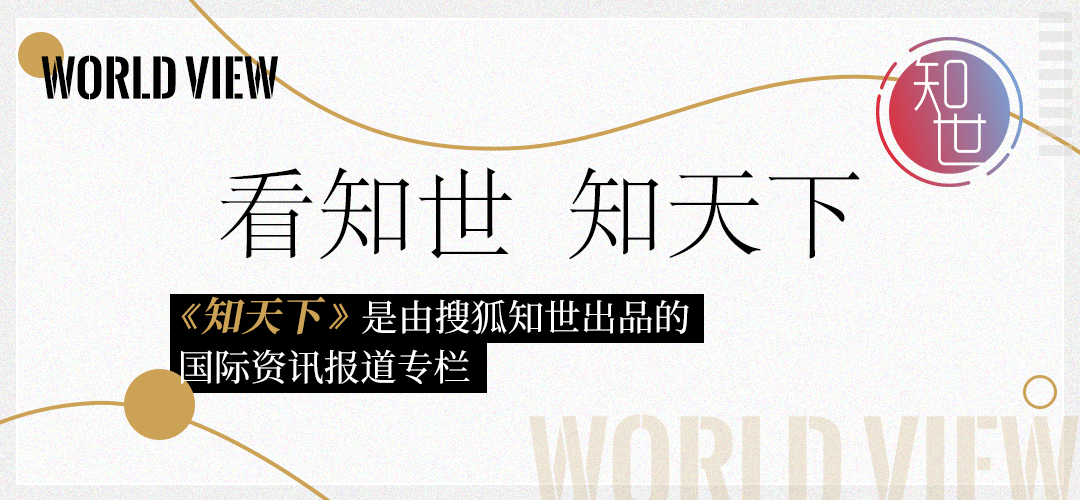 (Editor: Sisi)Return to Sohu, see more
Editor:
Disclaimer: The opinions of this article only represent the author himself, Sohu is an information publishing platform, and Sohu only provides information storage space services.