According to CCTV news, on the 18th local time, Ukrainian Foreign Minister Kuleba said,Negotiations with Russia are possible only after Russia has been defeated,The Russian side will sit at the negotiating table only after being defeated on the battlefield.
In this regard, Russian Foreign Ministry spokesperson Zakharova said that this is an answer to all those who accuse Russia of not negotiating with Ukraine,Kuleba's statement once again proved that Ukraine itself has refused to negotiate.Zakharova stressed that Kuleba forgot to explain that this is not the position of the Ukrainian state,It is Ukraine's intentions in accepting and enforcing the United States.
Image source: Visual China
On the 18th local time, the Russian "Izvestia" published an article signed by Russian Foreign Minister Lavrov, in which Lavrov said,The West has been using Ukraine to achieve anti-Russian purposes,NATO military experts are guiding Ukrainian troops and Ukrainian nationalist militants on the battlefield, and Europe needs to be aware of the possible consequences.
Lavrov pointed out that the Ukraine crisis is part of a geopolitical game played by the West. Facts have proved that the West's claim to respect Russia's rights since 2000 is just a show. Recently, Borrell, the EU's high representative for foreign affairs and security policy, made it clear that Ukraine must win on the battlefield, which means that it is meaningless to solve the Ukraine issue through diplomatic means. Lavrov said that NATO's multiple rocket launcher experts are guiding the Ukrainian army on the battlefield, and Europe needs to be aware of the serious consequences this may have.
Lavrov emphasized that in the "anti-Russian front" built by the United States, the EU and NATO are being merged into one, which makes the EU's claimed strategic autonomy into empty talk.
Daily Economic News Comprehensive from CCTV News
Source of cover image: Visual China-VCG111224994491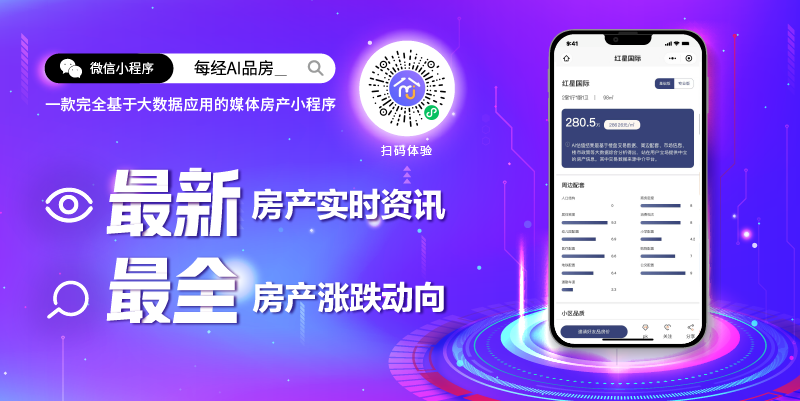 Copyright Notice
1This article is an original work of "Daily Economic News".
2

Without the authorization of "Daily Economic News", it may not be used in any way, including but not limited to reprinting, excerpting, copying or creating mirror images, etc. Violators will be held accountable.
3Copyright cooperation telephone: 021-60900099.