Scripted by the first floor of Okawachi, the new TV animation "Mobile Suit Gundam: The Witch of Mercury", the first TV animation of the "Mobile Suit Gundam" series after 7 years, has released the official PV and new character design and cast lineup, "The Witch of Mercury". " will be officially launched in October.
According to the official trailer, the anime of the day before The Witch of Mercury will be released this summer.
The stage of this work is the era when many companies enter the universe and build a huge economic circle, AS122. The story unfolds when the protagonist Sreta Mercury is incorporated from Mercury on the frontier into the pilot section of the Asticacia High School run by Benellit Group, the largest mobile suits industry.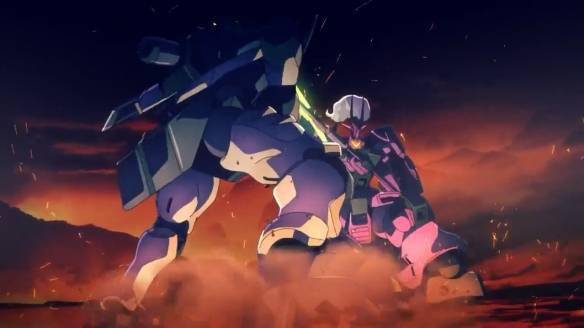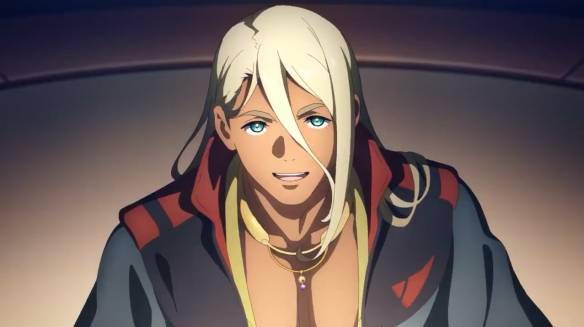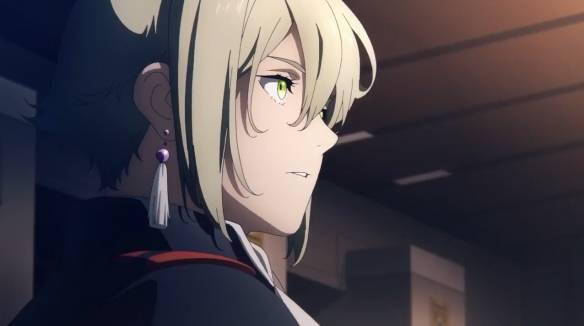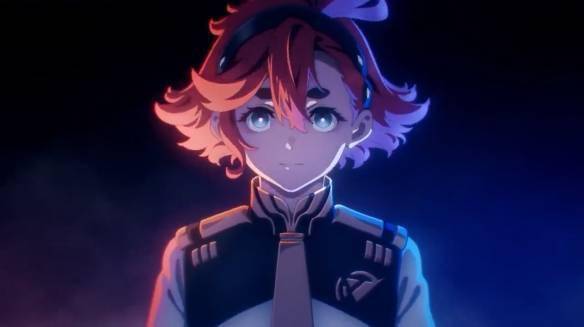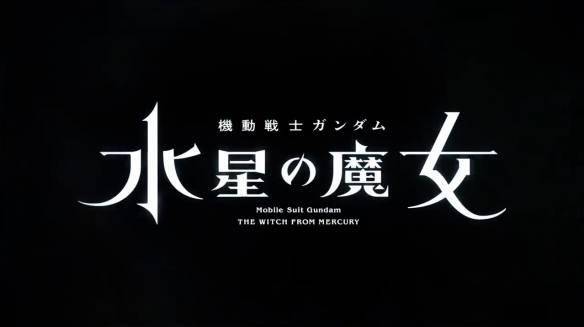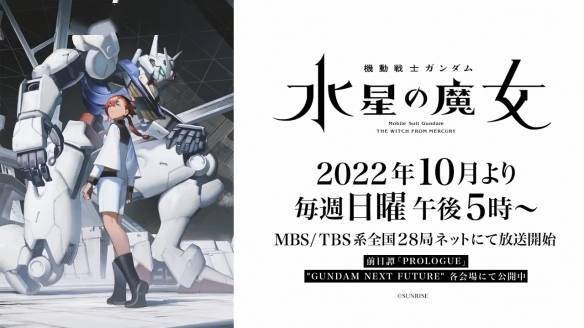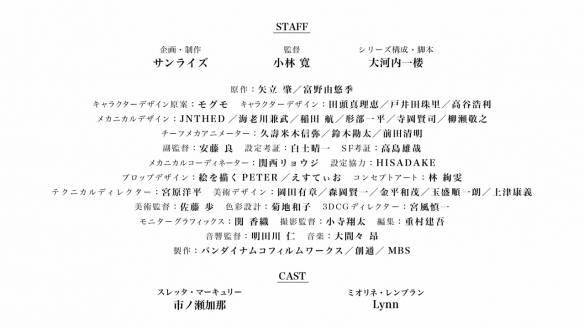 【CAST】
Sletta Mercury: Kana Ichinose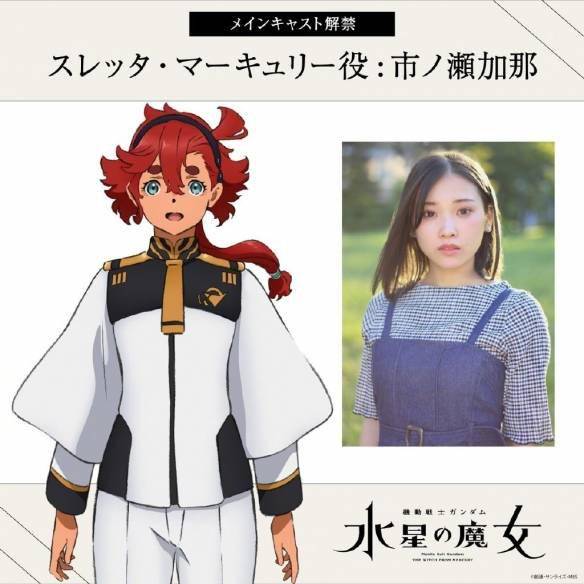 Miorine Rembrandt: Lynn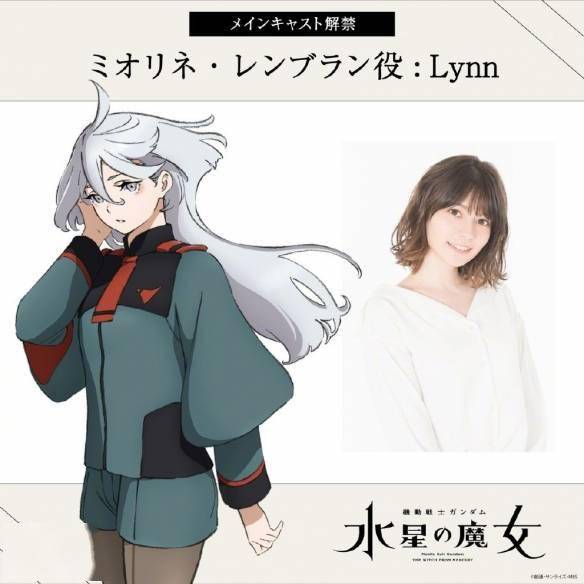 Erikto Samaya: Kana Ichinose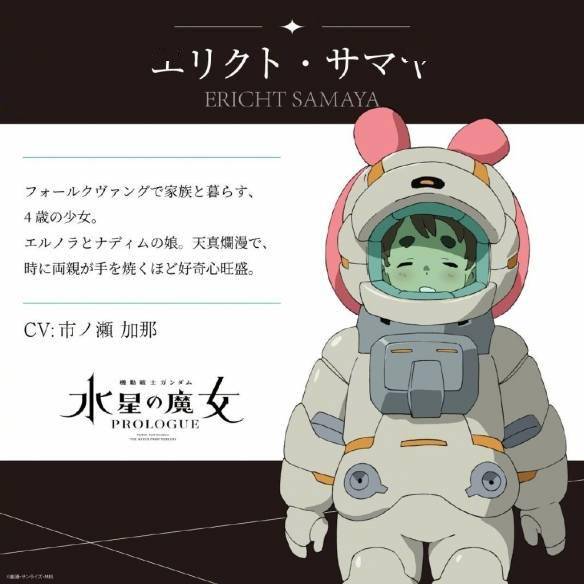 Ernora Samaya: Mamiko Noto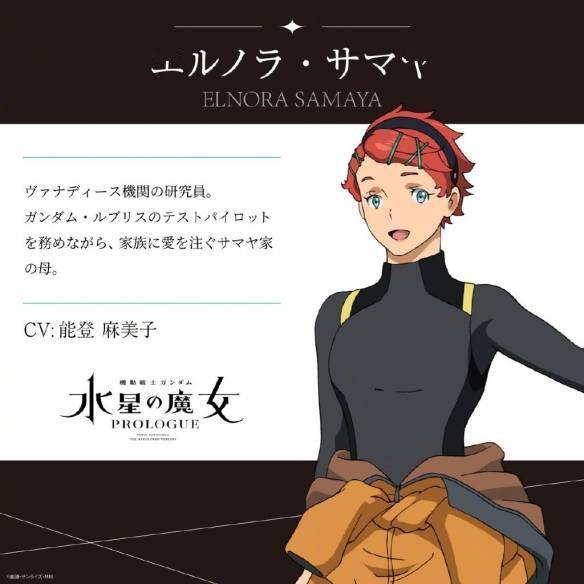 Nadim Samaya: Hiroshi Tsuchida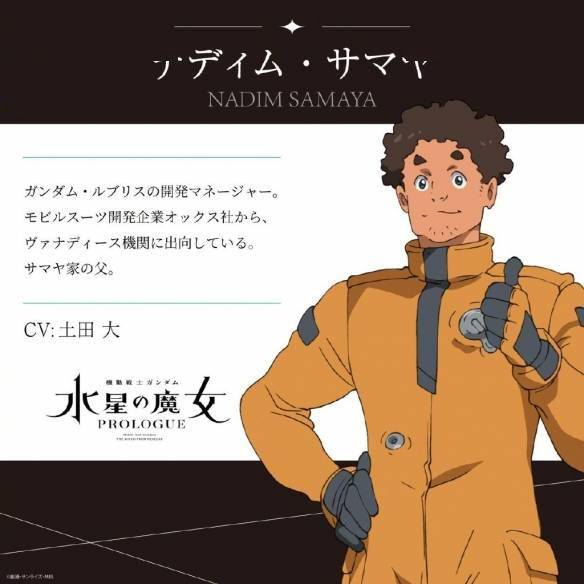 Cardo Nabo: Miyuki Ichijo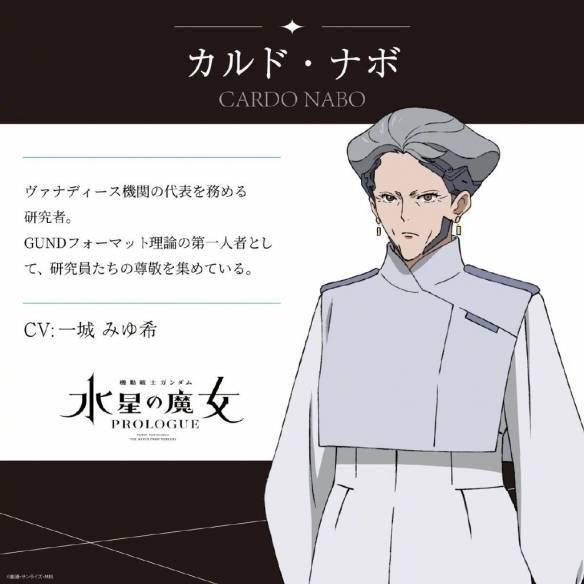 Naira Batlan: Sachiko Kojima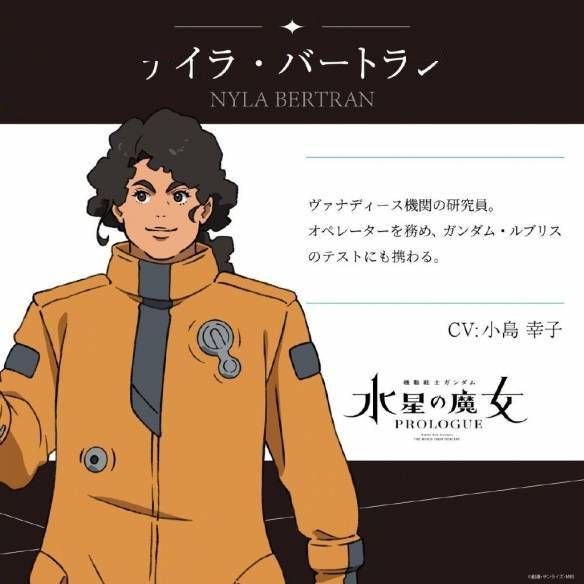 Wendy Orent: Yo Taichi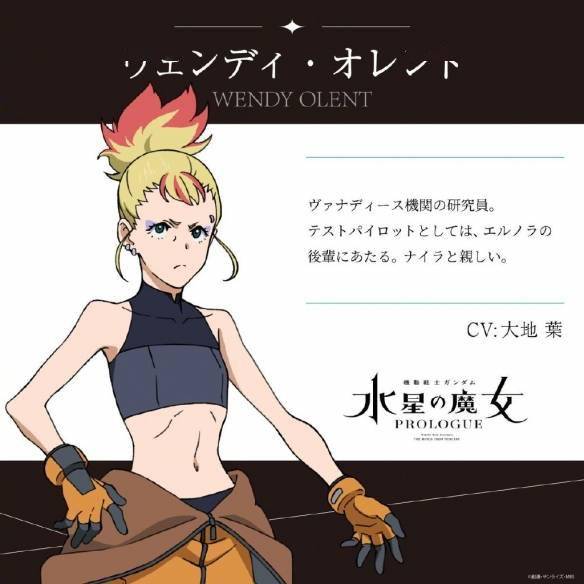 Deling Rembrandt: Naoya Uchida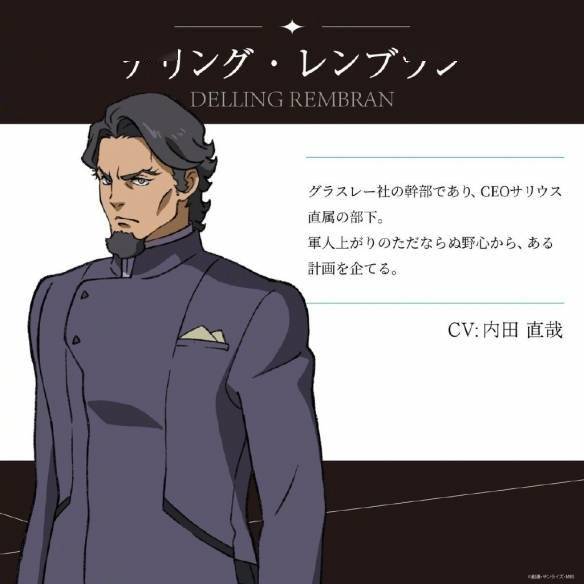 Sarius Zeneli: Atsushi Ono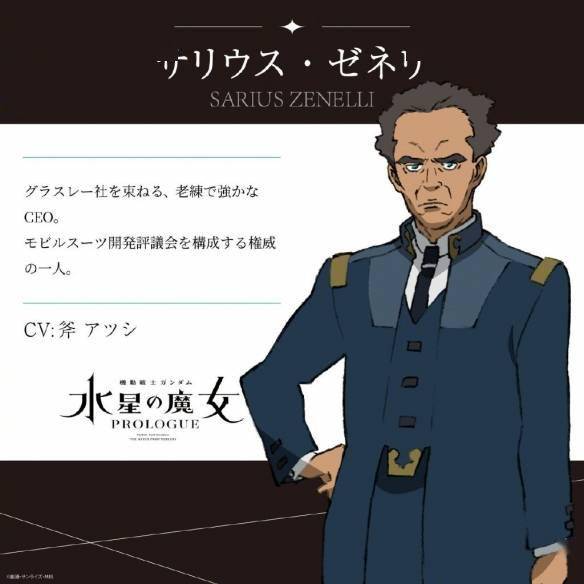 Wim Jetterk: Tetsuo Kanao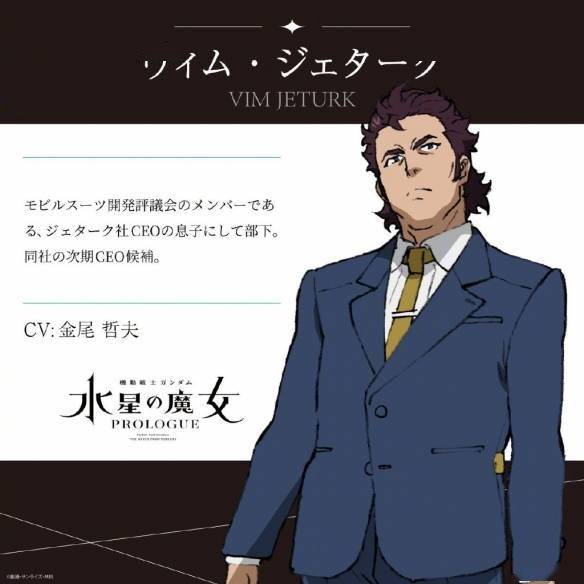 Kenanji Avery: Yoji Ueda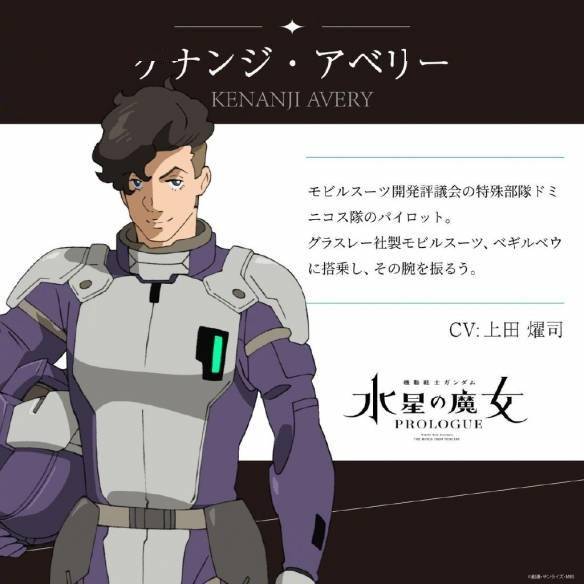 【STAFF】
Planning / Production: Sunrise
Original: Hajime Yatate / Yoshiyuki Tomino
Supervision: Kobayashi Hiro
Series Composition・Script: Da Hanoi 1st Floor
Prototype of the character: モグモ
Humanities: Marie Tagashira, Tamari Toida, Hirotoshi Takaya
Mechanical design: JNTHED, Kanetake Ebikawa, Ko Inada, Ippei Gyobe, Kenji Teraoka, Takayuki Yanase
Main mechanical animators: Kushou Yoneki Shinya, Suzuki Kantai, Maeda Kiyoaki
Deputy Supervisor: Ryo Ando
Setting research: Shirato Seiichi
SF research: Takashima Yuya
Mechanical coordination: Kansai Ryoji
Setting cooperation: HISADAKE
Tool design: PETER drawing a picture, Estio
Concept Design: Lin Xuanwen
Mechanical Supervisor: Miyahara Yohei
Art design: Tomoaki Okada, Kenichi Morioka, Shigeru Kim Heiwa, Junichiro Tamamori, Yasuyoshi Uezu
Art Director: Ayumu Sato
Color Design: Kazuko Kikuchi
3DCG Supervision: Shinichi Miyakaze
monitor graphics: Kaori Seki
Director of photography: Shota Kodera
Edited by: Kengo Shigemura
Sound supervision: Akita Chuanjin
Music: Oma Ang
Produced by: BANDAI NAMCO Filmworks / Sotsu / MBS
New cast, new body design drawings released: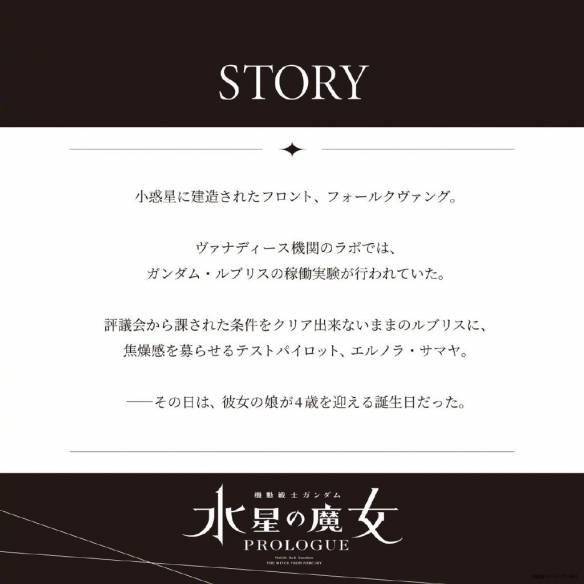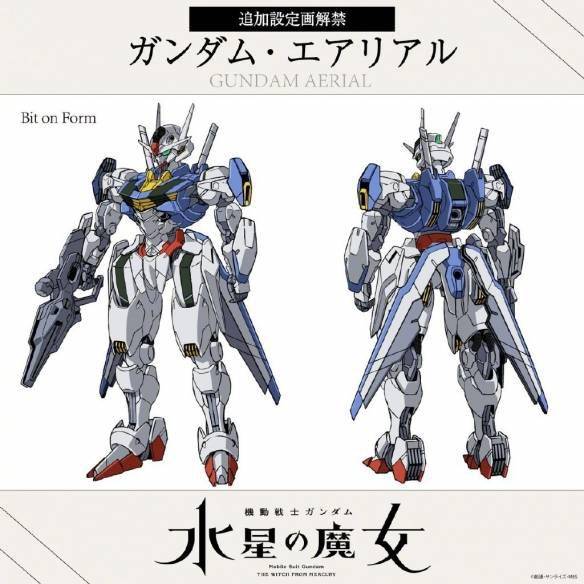 Return to Sohu, see more