On April 12, 2022, China Mobile's 5G new call products were officially released. OPPO will fully support China Mobile's 5G new call services, which can perfectly support China Mobile's 5G VoNR ultra-clear video call, 5G video customer service, and accessibility for different users. Communication functions, screen sharing, remote collaboration, AR fun calls, interactive color ringtones and other functions.
Since the beginning of the year, OPPO and China Mobile have worked together to carry out VoNR (Voice over New Radio). successful commercial use.
The 5G VoNR ultra-clear video call function is a new call method provided by the 5G SA network. It greatly expands the coverage of the voice sound frequency through the large bandwidth advantage of the 5G network and the new encoding method. Not only can it perfectly cover the pronunciation frequency range of the vocal cords, but it can also perfectly restore various ambient sounds, so that the call quality can be directly improved to the Hi-Fi level.
The opening of the 5G VoNR function can also revolutionize the way of talking on mobile phones today. At present, even if we are using 5G mobile phones, we basically need to fall back to VoLTE at the 4G level to make calls. If the 4G signal is poor or VoLTE is not turned on, we have to fall back to the 3G level for calls. Frequent network switching will cause unnecessary power waste, and also greatly affect call dialing and connection time. VoNR, which directly transmits data on the 5G network, has the advantages of high speed and low latency.
Compared with calls on 2G/3G/4G networks, the 5G VoNR ultra-clear video call function can make full use of the low-latency, ultra-broadband and other features of 5G networks, bringing users ultra-low latency, 720p ultra-clear image quality, and no power consumption. Experience advantages such as data traffic and one-touch video call access.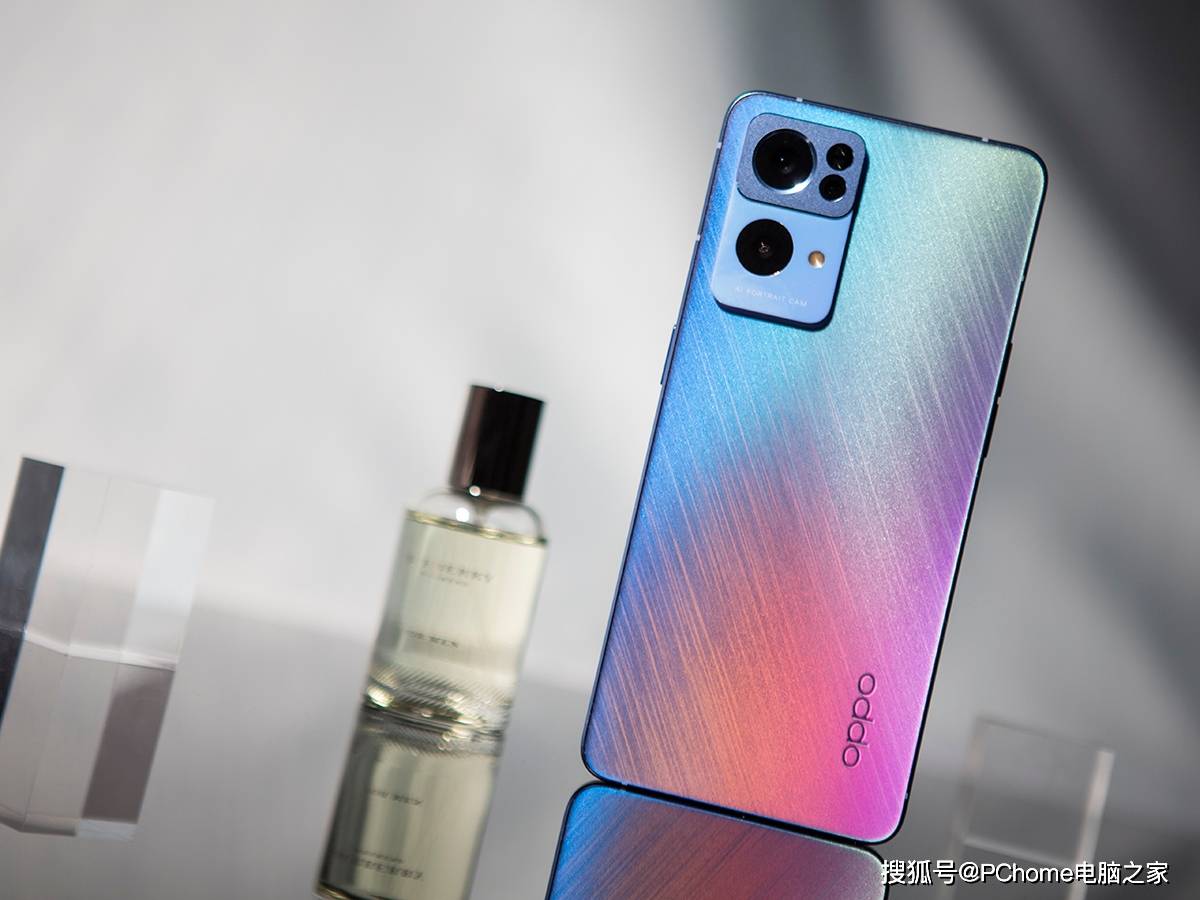 At present, the prefecture-level urban networks in 30 domestic provinces already support the VoNR function. Users of OPPO mobile phones will not need to do anything, China Mobile will automatically enable the 5G VoNR ultra-clear video call function for the owner, which can be used directly when making video calls, consuming domestic voice minutes, no extra charge, and no data consumption.Return to Sohu, see more
Editor:
Statement: The opinions of this article only represent the author himself, Sohu is an information publishing platform, and Sohu only provides information storage space services.