On November 23, the three major A-share indexes diverged slightly.Shanghai IndexRose 0.2%, Shenzhen Component Index fell 0.37%,Growth Enterprise Market IndexFell 0.37%. Individual stocks rose more and fell less, and the turnover of the two cities exceeded one trillion for the 23rd consecutive trading day, approaching 1.23 trillion.
On the disk, NFT, tobacco, cultivated diamonds, steel and other sectors have the top gainers, agricultural planting, PVDF, food processing,GasWait for the decline in the top.
Northbound funds bought 5.223 billion yuan on the same day, which was the third consecutive trading day.inShanghai Stock ConnectNet purchase of 2.597 billion yuan,Shenzhen Stock ConnectNet purchases were 2.626 billion yuan.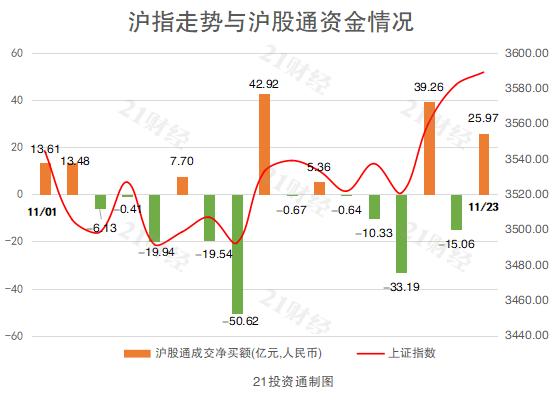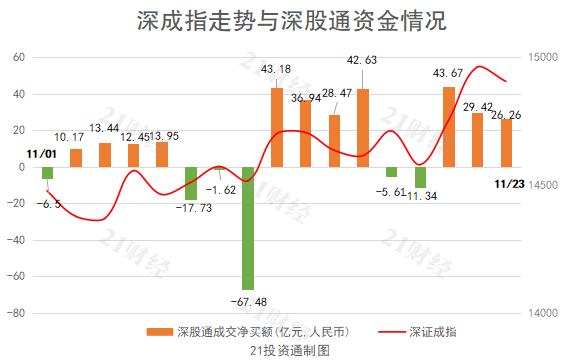 In terms of today's top ten active stocks, yesterday's net purchases hit a 9-month highNingde era, Today another large net purchase of 1.057 billion yuan; followed byKweichow Moutai、Godsend materials, Received net purchases of 991 million yuan and 369 million yuan respectively.
The top three stocks of net sales areYili shares、Baotou Steel、Yiwei Lithium Energy, Respectively, 672 million yuan, 452 million yuan, and 273 million yuan.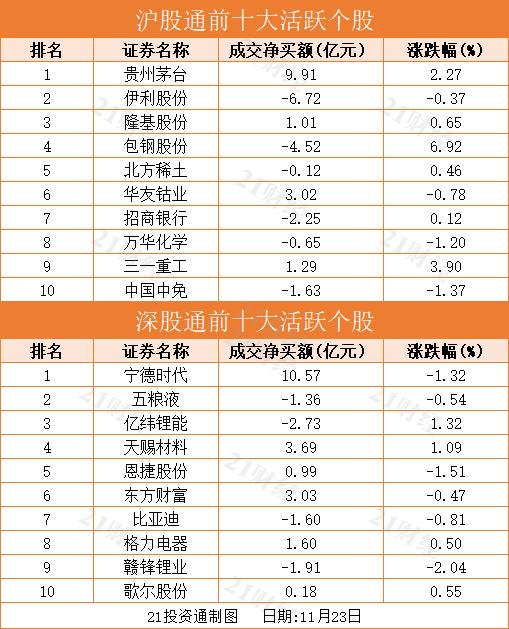 (Source: 21st Century Business Herald)

Article source: 21st Century Business Herald

Editor in charge: 91
Original title: Northbound funds have net purchases for 3 consecutive days, and continue to increase positions in the Ningde era for more than 1 billion. These leading stocks have also been significantly increased (list)
Solemnly declare: The purpose of this information released by Oriental Fortune.com is to spread more information and has nothing to do with this stand.
report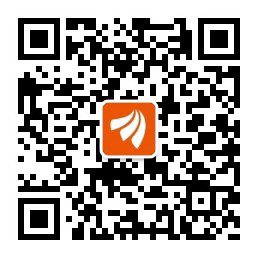 Scan the QR code to follow
Oriental Wealth Official Website WeChat
.