Download the Sina Finance APP to view more information and views of the big V
Original title: News stimulated coal sector futures to skyrocket again CokeHow long will it continue to rise to new historical highs?Source: Financial Association
The Financial Associated Press (Beijing, reporter Zhang Xiaochong), Thursday in ChinaCoking coalThe main contract daily limit, the main coke futures contract hit the daily limit, and closed up 6.5%, setting a new record high.
Market participants said that environmental protection production restrictions have reduced the overall supply of coal, and the market's bullish sentiment remains strong. Superimposed safety production may cause individual coal mines to suspend production. Today, coking coal and coke futures prices have risen sharply under the stimulus of news.Thermal coalFutures prices also rose by more than 5% in intraday trading.
The resumption of production progress is not as good as market expectations, and the release of production capacity is slow
China Coal Huajin Group notified on Thursday that Wangjialing Mine immediately began to suspend production for rectification and conduct safety production assessments due to one casualty accident during the transportation of rubber-tyred vehicles. China Coal Huajin Group requires all mining plants to draw inferences from one another and immediately carry out a comprehensive safety hazard investigation based on their actual conditions, highlighting the need for all aspects of transportation personnel, equipment, and the environment, leaving no blind spots, and formulating measures to detect hidden hazards. Implement responsibilities and rectify within a time limit.
Shao Huijian, a black researcher at Guosen Futures, told the Financial Association that the rate of domestic coal mine operations has continued to rise slowly recently, and the resumption of production has fallen short of market expectations, and the impact of safety accidents has been superimposed. Under the circumstances, most coal mines can only be approved for production capacity.
The National Energy Administration recently pointed out that it is necessary to comprehensively promote the rectification work in response to the issues raised by the former ecological and environmental protection inspector. It is necessary to strengthen environmental protection work related to major energy projects, continue to promote ultra-low emissions and energy-saving transformation of coal power, increase efforts to eliminate outdated coal power production capacity, and organize special supervision of clean energy consumption and coal power elimination of outdated production capacity.
The black research team of New Century Futures pointed out that the issue of thermal coal supply-side tension is still prominent after the peak season. Although relevant departments actively promote the release of coal production capacity, the actual production capacity release is limited, and coal mine production capacity is still slowly released. National coal inventories continue to fall sharply. The prices of coal at origins continue to rise, the increase in shipping costs and the scarcity of high-quality and low-sulfur coal resources in the port have led to rising prices from traders. Imported coal is affected by the better global coal demand, the shortage of supply in Indonesia and other countries, coupled with the continuous increase in ocean freight, has increased procurement costs.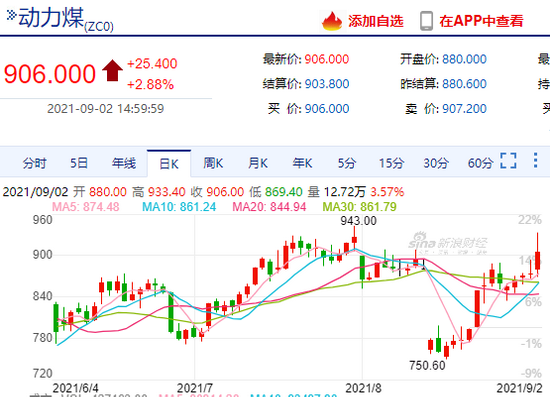 After successive price increases, the market's fear of heights eased
According to market sources, the recent eighth round of coke increases in Shanxi, Shandong, Hebei and other regions has basically landed. After continuous and rapid price increases, the market's fear of high prices has gradually eased, and expectations for continued price increases have increased unabated. Some coke companies have begun. A new round of price increases is brewing.
Zhao Yongjun, a researcher at China Securities Investment Futures, told the Financial Association that some coking companies are forced to limit production due to environmental protection and raw materials; although the expected reduction in crude steel is still expected, the demand for coke will decrease, and the supply and demand may improve, but the short-term is still tight. . It is expected that the coke supply and demand gap will increase more than coking coal from August to December.
Market participants expect that the eighth round of coke spot increase, as raw coal is still tight, and the superimposed environmental protection supervision is more obvious, the coke continues to maintain its upward trend. At present, some coking companies have even reduced production due to tight coal sources, and some coking companies have significantly reduced production due to environmental inspections. The overall coke supply is still tight, and there is still the confidence to raise prices.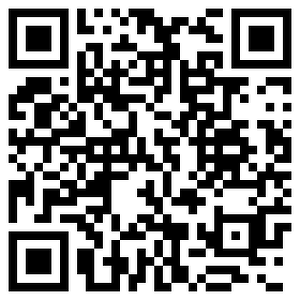 Massive information, accurate interpretation, all in Sina Finance APP
Editor in charge: Li Tiemin
.