Every time an AI alert is sent,Tianfeng Securities released a research report on May 6, saying that it gave Yifeng Pharmacy (603939.SH, latest price: 40.48 yuan) an overweight rating. The reasons for the rating mainly include: 1) The performance growth is in line with expectations, and the optimization of product structure has led to an increase in gross profit margin; 2) Continue to accelerate store expansion and quickly occupy the regional market; 3) Promote new retail, and online revenue has grown rapidly. Risk warning: Store expansion is less than expected, the epidemic affects the risk, and the market competition intensifies.
Every headline (nbdtoutiao)——The park is full of tents and the scenic spot is empty
(Reporter Yin Hualu)
Disclaimer: The content and data in this article are for reference only and do not constitute investment advice. Please verify before use. Do so at your own risk.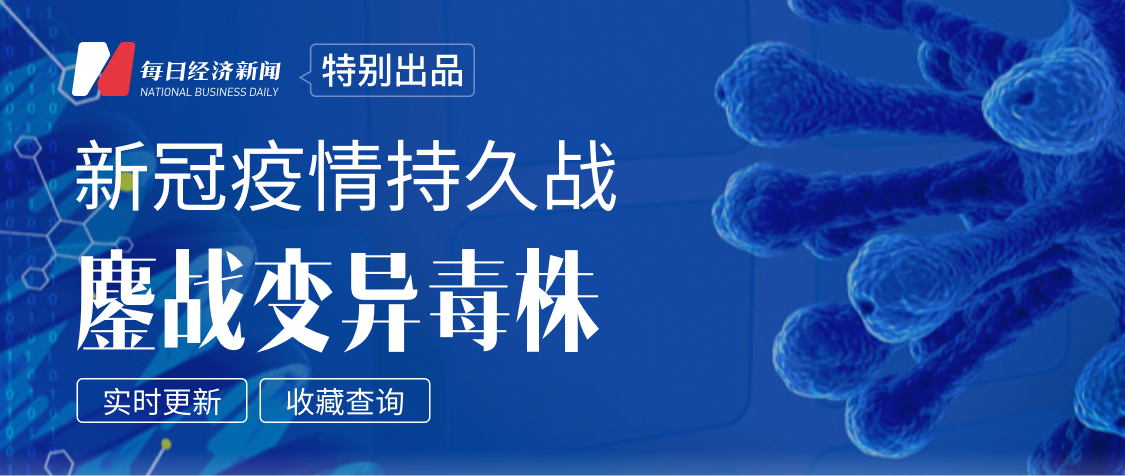 Copyright Notice
1This article is an original work of "Daily Economic News".
2

Without the authorization of "Daily Economic News", it may not be used in any way, including but not limited to reprinting, excerpting, copying or creating mirror images, etc. Violators will be held accountable.
3Copyright cooperation telephone: 021-60900099.