The story of Stokton footwear begins a long time ago. We are in the seventies, in the Tuscan leather goods district that grows around Monsummano. It is a district of men's and women's luxury footwear. Here the father of Fabio Sfienti, current general manager of Stokton, inaugurates a 100% Made in Italy footwear collection. We are in Pieve di Nievole and still today the company creates its own collections and works on behalf of third parties for some luxury brands.
The product has changed over the years. «The collection has evolved on the basis of what the market demands are – says Fabio to Sole24Ore, economic studies and a passion for fashion -. Our company was born with moccasins and is now based instead on the sneaker and biker segment. The new line of sneakers is the company's core business at the moment. Every year we produce about 120 thousand pairs of shoes that we sell both in Italy and abroad, in northern Europe, in Russia, Ukraine and through some distributors in the United States ". The production is sold for 50% in foreign markets and 50% in the national market.
The target clientele ranges from young people, 15, up to over 50, men or women. Lovers of fashion trends in leisure shoes. Which in reality, during and after the lockdown, became footwear to be worn at all times.
The sale takes place through the two channels of the shops and e-commerce, which is giving excellent results, as Fabio points out. Also in this case driven in part by the pandemic situation we are experiencing and which has seen online purchases grow.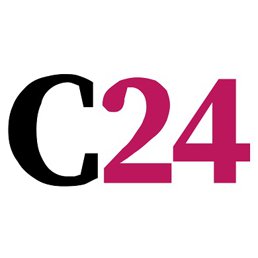 The team creates two collections every year, the winter one includes sneackers and bikers. «We replicate our classic models and launch at least 4-5 new ones per season – he says -. All models are designed in-house ».