Recently, some netizens were disassembling the MacBook Pro, and posted a real shot of the "strongest on the surface" processor M1 Max. In this real shot, a large area is left on the edge of the M1 Max. Heralds the potential of the chip.
The part in the red circle is the vacant area
According to this netizen, as long as this free area is used, the interconnection of multiple M1 Max chips can be completed to form a more powerful MCM multi-chip package architecture.
Of course, this is not as simple as putting the two chips together directly. The MCM multi-chip package structure requires Apple's chip-based design, production of specific interfaces and installation options, but this still proves that M1 Max can be expanded and enhanced. potential.
M1 Max is a chip specially designed by Apple for Mac. As the apex of the current M1 series, M1 Max has a very good performance.
In terms of memory, M1 Max has a unified memory of up to 64GB, and the memory bandwidth has reached 400GB/s, which is twice that of M1 Pro and 6 times that of M1.
In terms of performance, while the M1 Max has a 10-core CPU, it also has a maximum of 32-core GPU, which allows it to have four times the graphics processing speed than M1 and maintain extremely low power consumption.
The M1 Max itself has strong performance, and if multiple M1 Max pieces are formed into a multi-chip package structure, the performance can be extremely exaggerated.
Theoretically speaking, two pieces of M1 Max can be formed into a multi-chip package structure to achieve 128GB of memory and 800GB/s of memory bandwidth. This data can be compared with professional graphics workstations, not to mention M1 Max. The advantages brought by its own low power consumption characteristics.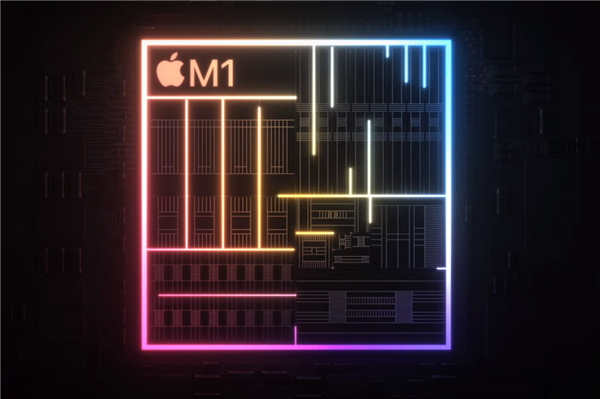 source