In CES 2022, NVIDIA teamed up with a number of partners to launch a series of ultra-high refresh rate (above 300 Hz) 1440p G-Sync screens, and simultaneously imported technologies such as mini-LED backlight and dual format output.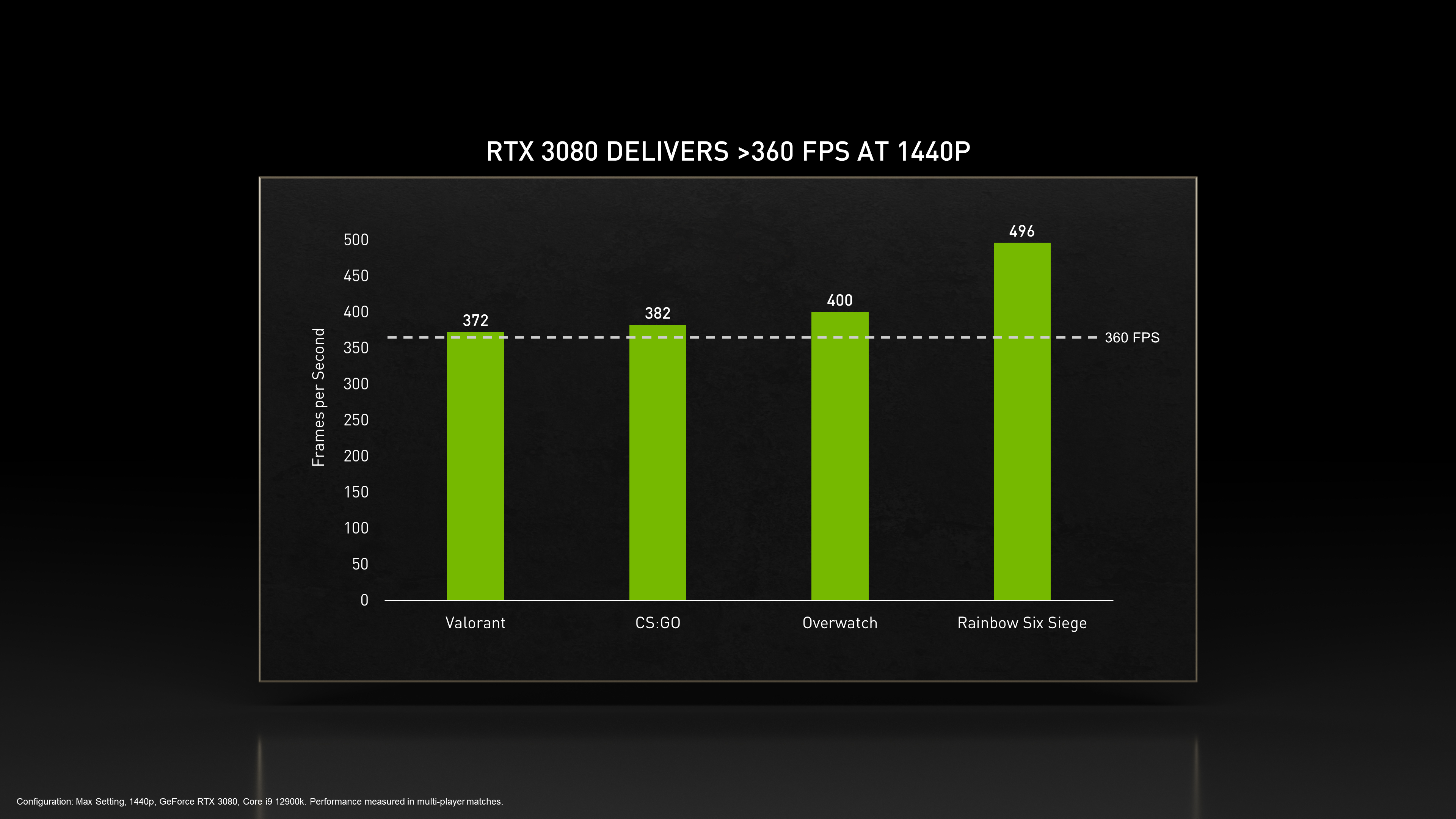 NVIDIA believes that with today's high-end GeForce RTX 30 series GPUs, many e-sports (especially first-person shooter) games can achieve performances much higher than 360 fps in a 1440p (2560×1440) resolution environment. It's time to welcome the new Changed.
According to NVIDIA's internal research, when aiming at small targets, the aiming ability of the 27-inch 1440p screen can be improved by up to 3% compared with the traditional 24-inch 1080p screen. Although the difference in numbers may seem small, it is often the key to victory or defeat in competitions.
Through AUO's technological innovations in IPS panels (such as dual drivers), the 27-inch 1440p panel has achieved the 360 ​​Hz ultra-high refresh rate like the 25-inch 1080p panel.
The new G-Sync screen also integrates the Digital Vibrance (digital brightness) function that was originally activated through the driver into the firmware, making it easier for enemies to show up. In addition, thanks to the mini-LED backlight and IGZO transistor display technology, the screen has a richer color level, which is very suitable for games such as Valorant. mini-LED can also make SDR content feel like HDR.
Of course, it is inevitable that some players still want to maintain a 25-inch field of view. These new screens have Dual-Format 25″ (dual format) function. Just enable Dual-Format in the setting menu and select the resolution (usually 1080p), and you can only display a 25-inch screen view on a 27-inch screen .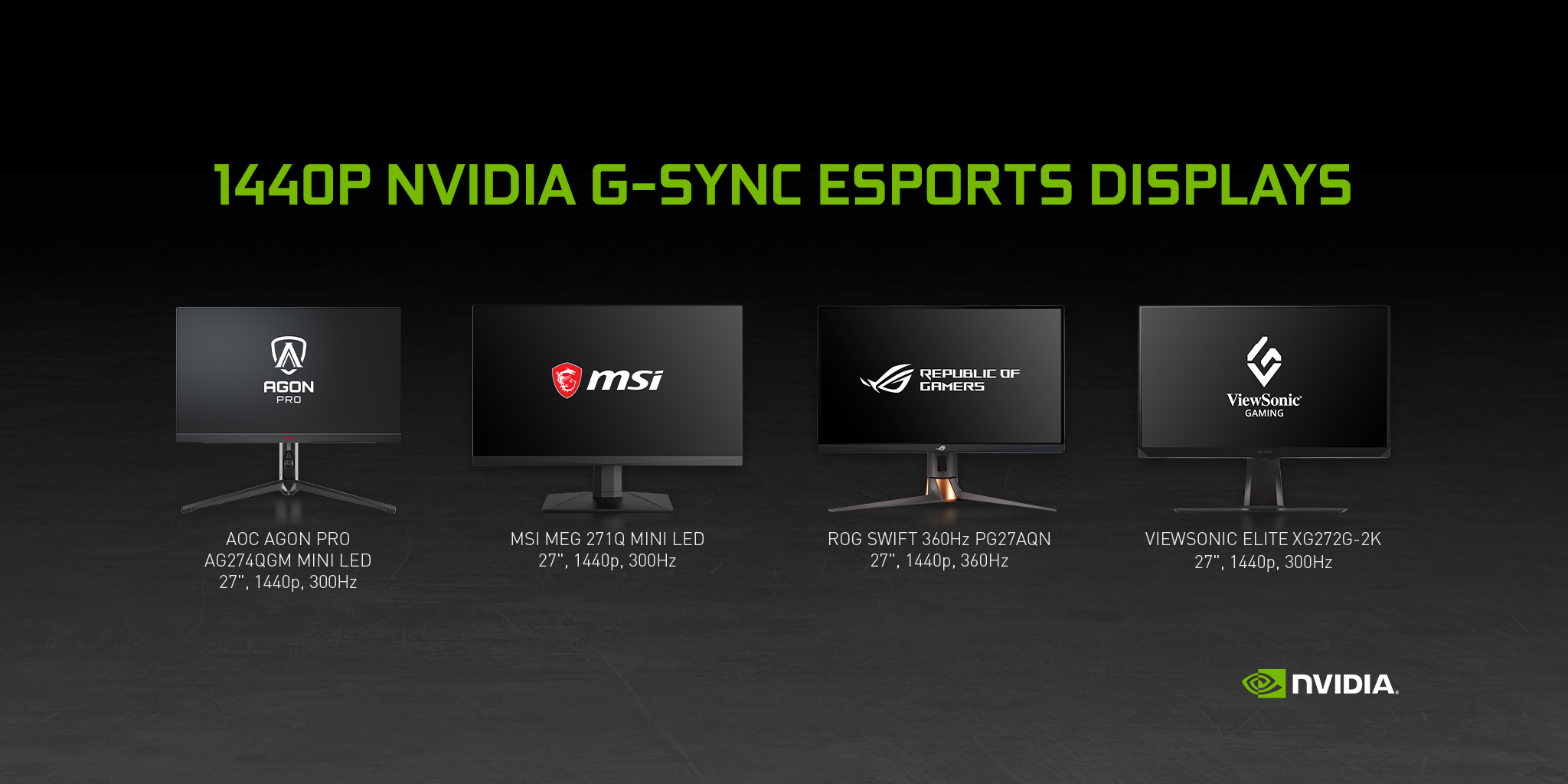 These models include: ASUS ROG Swift 360Hz PG27AQN with a refresh rate of 360 Hz, and AOC AGON PRO AG274QGM, MSI MEG 271Q and ViewSonic XG272G-2K with a mini-LED backlight and a refresh rate of 300 Hz. Those who are interested can pay more attention.
.