A recent observation regarding the possible risk of stroke has shown surprising results concerning a precise aspect.
Stroke risk can affect anyone, at any age. But there are precautions we can take in order to reduce the chances of running into something so serious. As in any case concerning health, the lifestyles and eating habits we adopt also greatly affect the risk of stroke.
The more balanced and geared towards healthy habits, the better for health. With the risk of stroke reduced, like those concerning the possibility of contracting diseases such as diabetes, cardiovascular disorders, obesity and so on. There are some recent scientific studies that intend to shed some light on what it can affect the frequency with which a stroke occurs.
Stroke which is a very serious condition, capable of damaging the body even to cause death. A recent survey carried out on what can be the possible sources of origin of strokes revealed a potentially important link in this regard.
You may also be interested in: Having a crooked mouth should worry you – it could be a stroke
Stroke risk, the results of the research carried out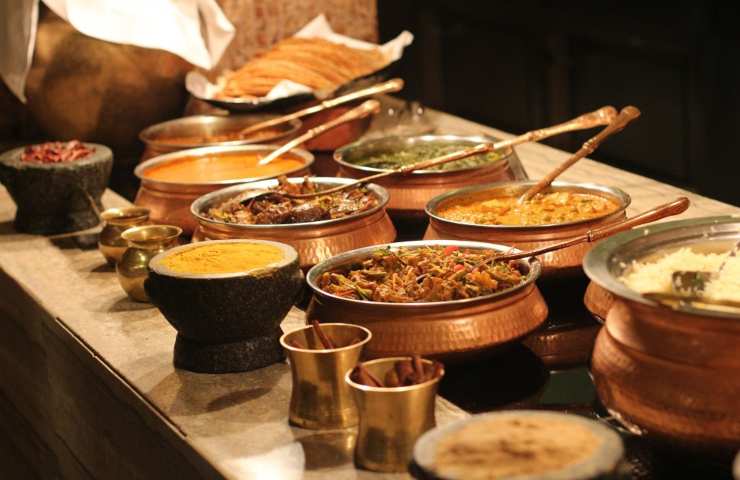 The study in question has placed the magnifying glass on dinner time to which the subjects observed by the scholars were accustomed. A rather direct correlation emerged between this last aspect and the bad possibility of being able to run into serious cardiovascular disorders.
The observed samples were found to be in the order of tens of thousands, of different ages. There are 43,213 women and 28,625 men, between 40 and 79 years old, assigned to three different groups. There are those who dine before 20:00, some at different times and never coincide with each other and those who always sit at the table after 20:00.
You may also be interested in: Diabetes: preventing it decreases the risk of stroke
Those who eat in the evening without a specific time were found to be more exposed to the danger of strokes, followed by those who dine after 20:00. In summary, it was possible to deduce that it would be safer to eat before this time, even if the researchers did not find the reasons for this.
You may also be interested in: Stroke: The main symptoms to pay more attention to
It must be said that there are other situations that can favor the appearance of strokes, such as obesity, hypertension, addiction to smoking and alcohol, excessive stress or a too sedentary life. And that therefore it could be more the factors just described to make one group prevail rather than another in the group of observations made.