Time: 2021-12-03 09:16:11 Source: CCTV
Share to WeChat Moments
Open WeChat, click "Discover", and use "Scan" to share the webpage to Moments.
---
On December 3, the General Secretary of the CPC Central Committee and President Xi Jinping will hold a video meeting with the Lao People's Revolutionary Party Central Secretary and President Thong Lun and witness the opening of the China-Laos Railway through a video connection.
The China-Laos Railway runs from Kunming, China in the north, to Vientiane, Laos, in the south, with a total length of more than 1,000 kilometers. This cross-border railway, which carries friendship, technology, greenness, and openness, is an important project for my country's "Belt and Road" initiative and Laos' strategy of "turning a land-locked country into a land-linked country". Mainly invest in the construction of a transnational railway that adopts Chinese technical standards across the line, uses Chinese equipment, and is directly connected to the Chinese railway network. President Xi Jinping has always paid special attention to this railway. He has conducted in-depth communication with Lao senior officials on the construction of the China-Laos railway on many occasions, and wrote back to the teachers and students of the China-Laos Friendship Nong Ice Village Primary School in Vientiane, Laos, welcoming them to come to Beijing on the China-Laos railway train as soon as possible.
A China-Laos railway has built a "rich road" and "happy road" for Laos and even Southeast Asian countries. It is also a vivid epitome of the benefits of the "Belt and Road" initiative to neighboring countries. As the China-Laos railway is about to open to traffic, CCTV's "Lianbo+" special long graphic will show you President Xi's concern for the China-Laos railway, and look forward to the prospect of cooperation between China and Laos, which is about to expand and extend the transnational railway.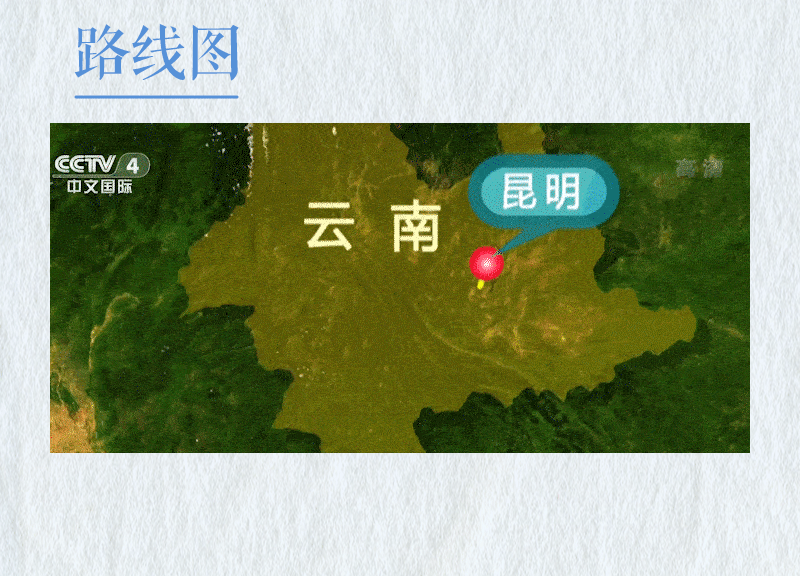 Editor: Guo Jiaxin
---
Share to WeChat Moments
Open WeChat, click "Discover", and use "Scan" to share the webpage to Moments.
Learn about major events in Shaanxi, follow Shaanxi headlines

.