Install the Sina Finance client to receive the most comprehensive market information the first time →[download link]
Original title: Netanyahu steps down as a new Israeli government Source: CCTV News Client
On the evening of June 13th local time (early morning of June 14th, Beijing time), 120 members of the Knesset voted for confidence in the new (36th) government. The United Right Alliance leader Naftali Bennett and the eight-party coalition government led by Future Party Chairman Yail Rapide passed the parliament with 60 votes in favor, 59 votes against, and 1 abstention. Confidence vote. Bennett was sworn in as Israel's 13th Prime Minister, succeeding the current Prime Minister Netanyahu.
△Israel 8-party coalition government (picture from the Internet)
The new government includes eight political parties, including the Future Party, the United Right-wing Alliance, the Blue and White Party, the New Hope Party and the United Arab Party. After the establishment of the new government, the position of prime minister will be held by Naftali Bennett, leader of the United Right Alliance, and Rapide will be the deputy prime minister and foreign minister. The two will rotate in about two years.
There are 27 ministers in the 36th government of Israel, 9 of which are women. The list of main ministers is as follows:
Prime Minister: Naftali Bennett (Unified Right Alliance)
Prime Minister-elect and Minister of Foreign Affairs: Yail Rapide (with Future Party)
Deputy Prime Minister and Minister of Defense: Benny Gantz (Blue and White Party)
Deputy Prime Minister and Justice: Gideon Sar (New Hope Party)
(Headquarters reporter Tang Xiangwei)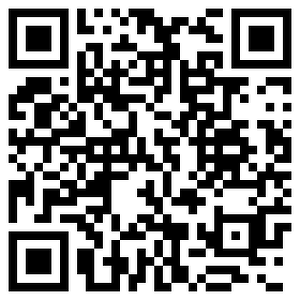 Massive information, accurate interpretation, all in Sina Finance APP
Editor in charge: Li Tong
.