Every AI newsletter,Weili (SZ 300190, closing price: 5.93 yuan) issued a third-quarter results announcement on the evening of October 27, stating that the company achieved operating income of approximately 774 million yuan in the third quarter, an increase of 6.69% year-on-year. The net profit attributable to shareholders of listed companies was approximately 38.16 million yuan, a year-on-year decrease of 71.81%. Realized basic earnings per share of RMB 0.05, a year-on-year decrease of 70.58%.
Weili's chairman is Li Yuezhong, male, 58 years old, with a doctoral degree and a senior engineer. He is currently a member of the Urban Environmental Sanitation Professional Committee of the Science and Technology Commission of the Ministry of Housing and Urban-Rural Development and an expert in the municipal public utility industry. Weili's general manager is Zong Tao, male, 43 years old, with no permanent overseas residency and a master's degree.
1. Villley's shareholding of northbound funds has not changed in the past 30 days;
2. No organization has conducted investigations on Villley in the past 30 days.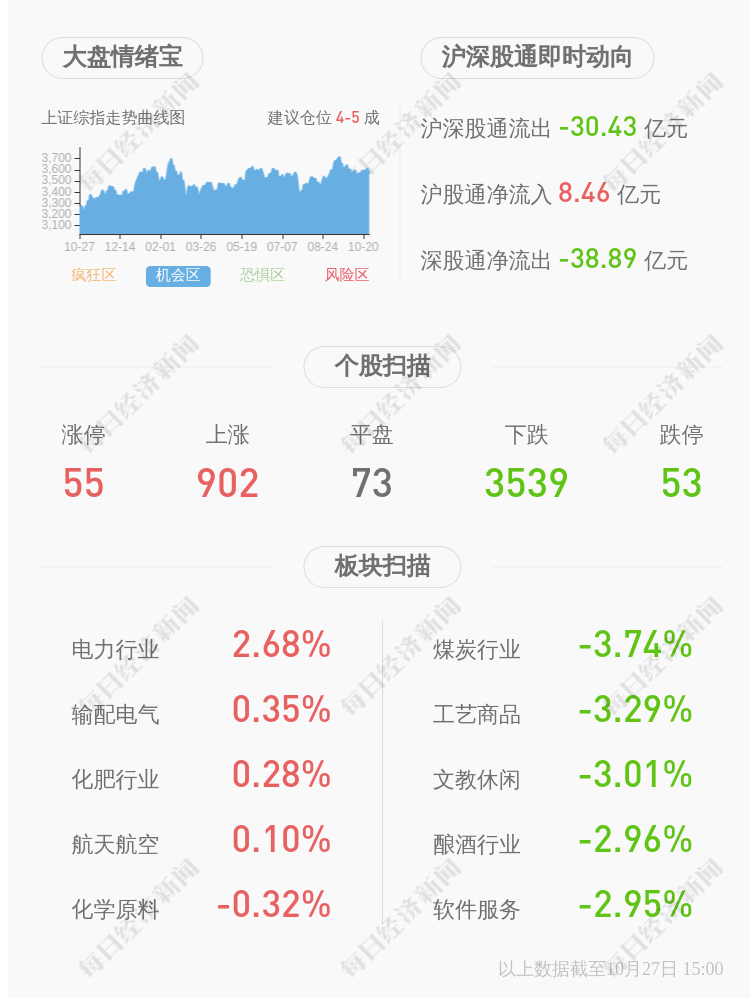 (Reporter Zeng Jianhui)
Disclaimer: The content and data in this article are for reference only and do not constitute investment advice. Please verify before use. According to this operation, at your own risk.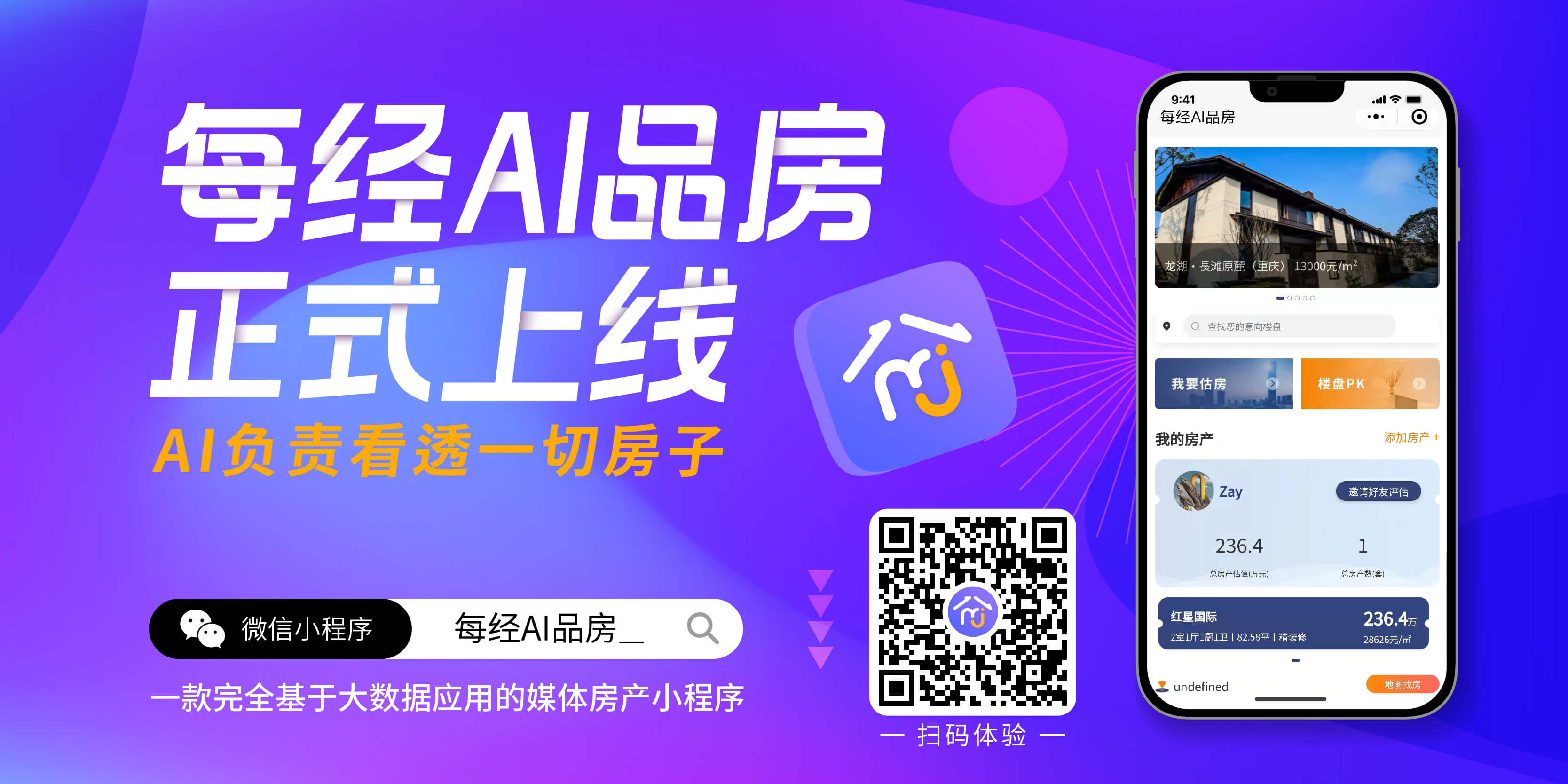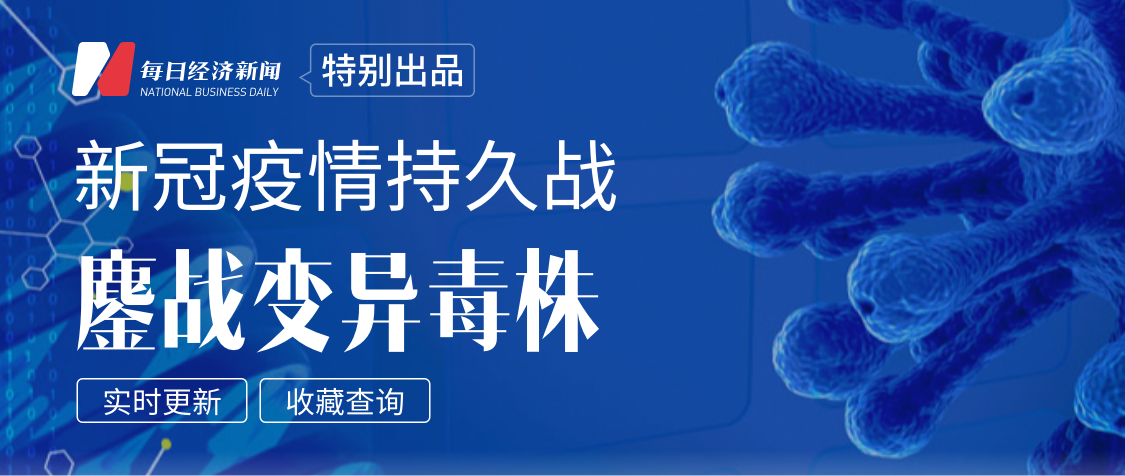 Copyright Notice
1This article is the original work of "Daily Economic News".
2

Without the authorization of "Daily Economic News", it may not be used in any way, including but not limited to reprinting, extracting, copying or creating mirror images, etc., offenders must be investigated.
3Copyright cooperation telephone: 021-60900099.