March 9,Shanghai Indexdown 1.13%,Shenzhen Component Indexdown 1.12%,GEM refers tofell 0.63%. Sectors such as eastern and western computing, green power, and coal have strengthened.energy metal、non-ferrous metalspet economy,securities、insuranceWait for the sector to lead the decline.
According to the intelligent monitoring of 21 Investment, on March 9, the net sales of northbound funds was 10.934 billion yuan, of whichShanghai Stock ConnectNet sales of 5.282 billion yuan,Shenzhen Stock ConnectNet sales of 5.652 billion yuan.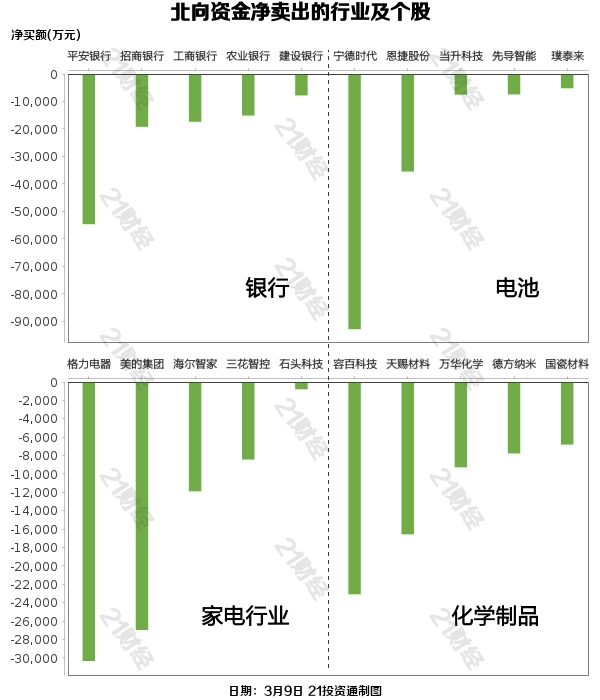 AccumulatePhotovoltaic equipmentunderweightBank
In terms of net purchase amount, northbound funds have increased their holdings in 30 industries, of whichPhotovoltaic equipmentTop, with a net purchase amount of 642 million yuan, followed byPower Industrya net purchase of 378 million yuan.
Northbound funds have reduced their holdings in 70 industries, includingBankThe most, the net sales amounted to 1.667 billion yuan, followed byBatteryindustry, net sales of 1.608 billion yuan.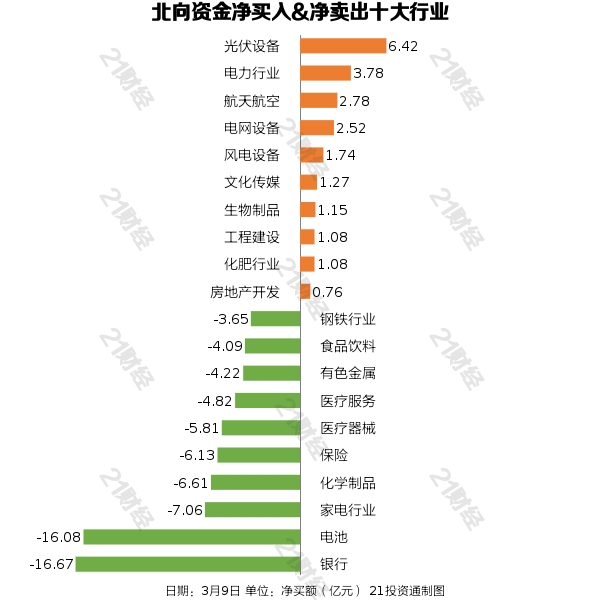 net buyingGuodian NARI404 million yuan, net salesNingde era929 million yuan
In terms of individual stocks, northbound funds bought netGuodian NARI(600406.SH)、LONGi(601012.SH)、JA Technology(002459.SZ)、Aleigh(002821.SZ)、China Petroleum(601857.SH) comes first, among which,Guodian NARIwas net bought 404 million yuan,LONGiwas net bought 380 million yuan,JA Technologywas net bought 187 million yuan,Aleighwas net bought 183 million yuan,China PetroleumA net purchase of 179 million yuan.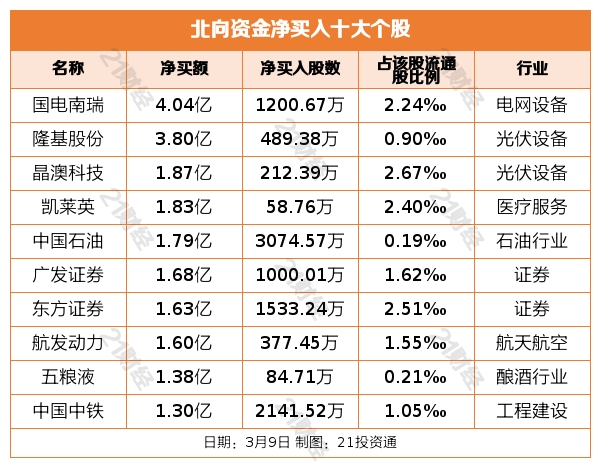 Net selling of northbound fundsNingde era(300750.SZ)、Ping An Bank(000001.SZ)、Ping An(601318.SH)、Weir Shares(603501.SH)、Mindray Medical(300760.SZ) comes first, among which,Ningde erawas net sold 929 million yuan,Ping An Bankwas net sold 547 million yuan,Ping Anwas net sold 529 million yuan,Weir Shareswas net sold 429 million yuan,Mindray MedicalIt was net sold 405 million yuan.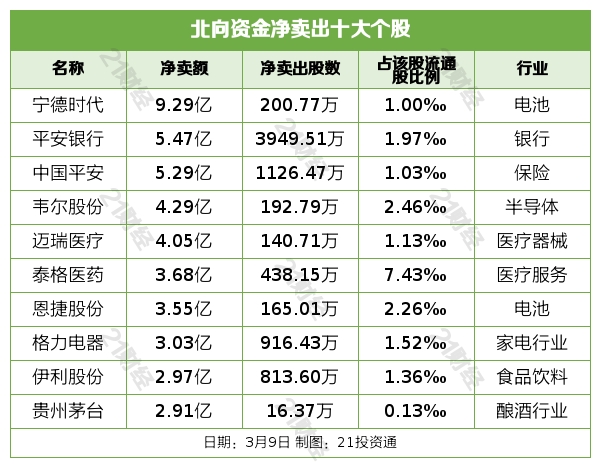 (Article source: 21st Century Business Herald)

Article source: 21st Century Business Herald

Responsible editor: 47
Original title: Northbound funds fleeing over 10.9 billion yuan, reducing their holdings of bank batteries and increasing their holdings of photovoltaic equipment (list)
Solemnly declare: Oriental Fortune.com releases this information for the purpose of disseminating more information and has nothing to do with the position of this site.
report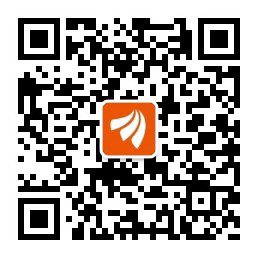 Scan the QR code to follow
Oriental Fortune official website WeChat